This time of the year requires snacking. Check out this recipe for dark chocolate covered almonds with a pinch of sea salt. They're perfect to share with friends over a bottle of red wine.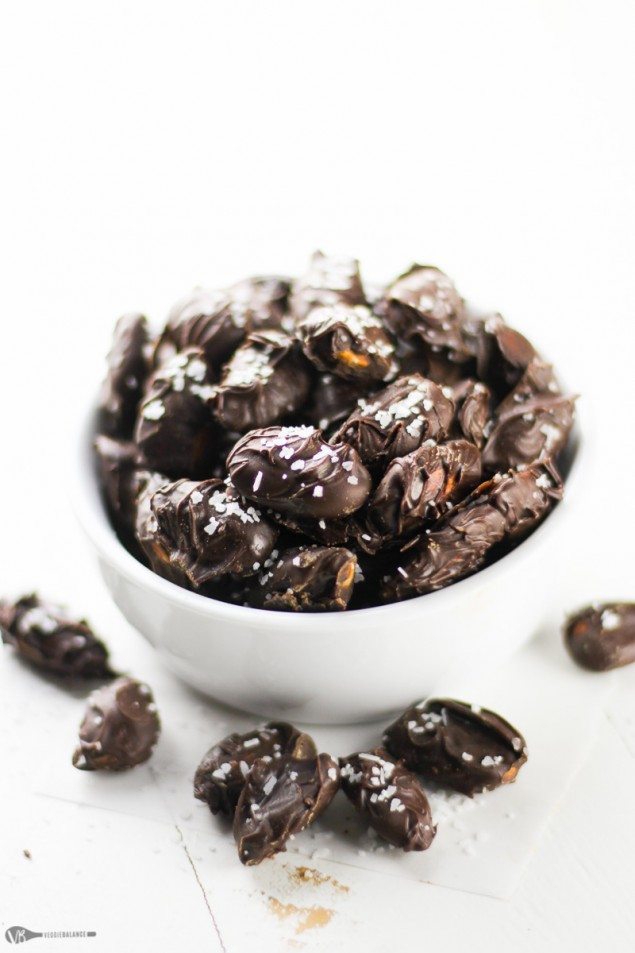 Dark Chocolate Covered Almonds recipe that is so easy to make. We'll show you how to make these easy sea salt chocolate covered almonds with just three-ingredients. Perfect for gift giving or those girl nights sitting around a table with a glass of wine.
Chocolate. Do I need to say anything else? Does that convince you to make these chocolate covered almonds?
How about chocolate and wine? But don't stop there–add a big fuzzy blanket and binge watch FRIENDS. (I may be watching FRIENDS the 6th time through right now. It never gets old.)
Whatever show is currently your kryptonite on Netflix, you have to agree a glass of wine and some chocolate is the perfect way to end your day. Or begin your night with a couple of girlfriends.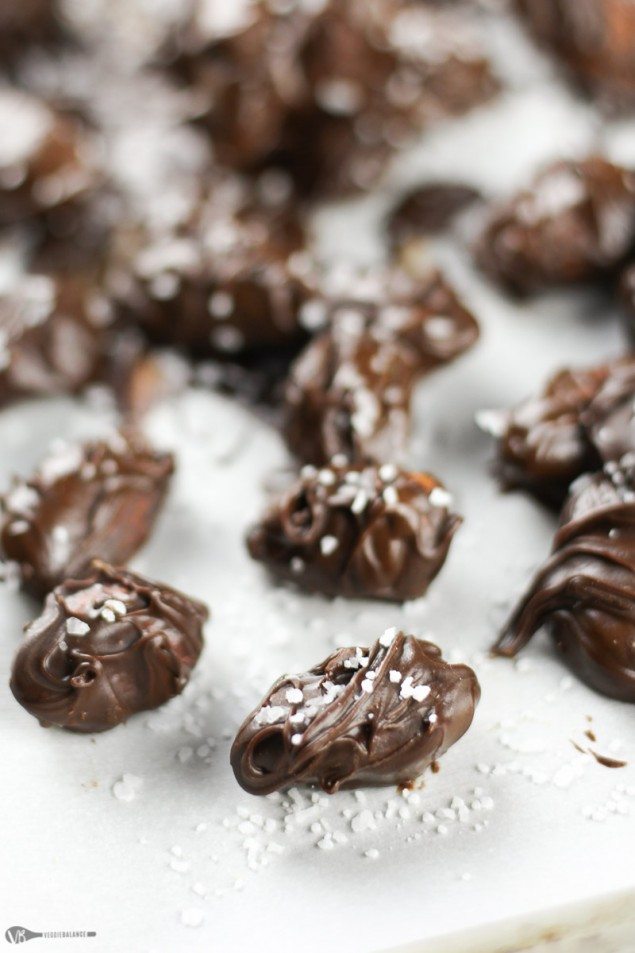 Today we'll show how easy it is to quickly whip up a batch of these Dark Chocolate Covered Almonds in less than 30 minutes. 30 minutes, my friends–you cannot go wrong with this.
You also cannot go wrong with a glass of wine.
You can use any chocolate you like–milk chocolate, dark chocolate, or white chocolate, if you are a fan of it!
I personally stick to the dark chocolate and top with sea salt. There is something about the sweet and salty combo that just completes it for me.
Our family no longer gives gifts to each other for the holiday season.
See Also
We've all agreed that buying presents was getting a bit overwhelming and the whole process was taking something away from the real purpose of the holiday season. We've been doing it this way for four years now and it has seriously been amazing.
What we do now is a white elephant gift exchange of something edible or consumable. Chocolate, wine, whiskey, more chocolate . . . my family pretty much loves anything that belongs to the chocolate or alcohol food groups.
You can't go wrong.
These Dark Chocolate Covered Almonds just mighttttt be a part of our exchange this year.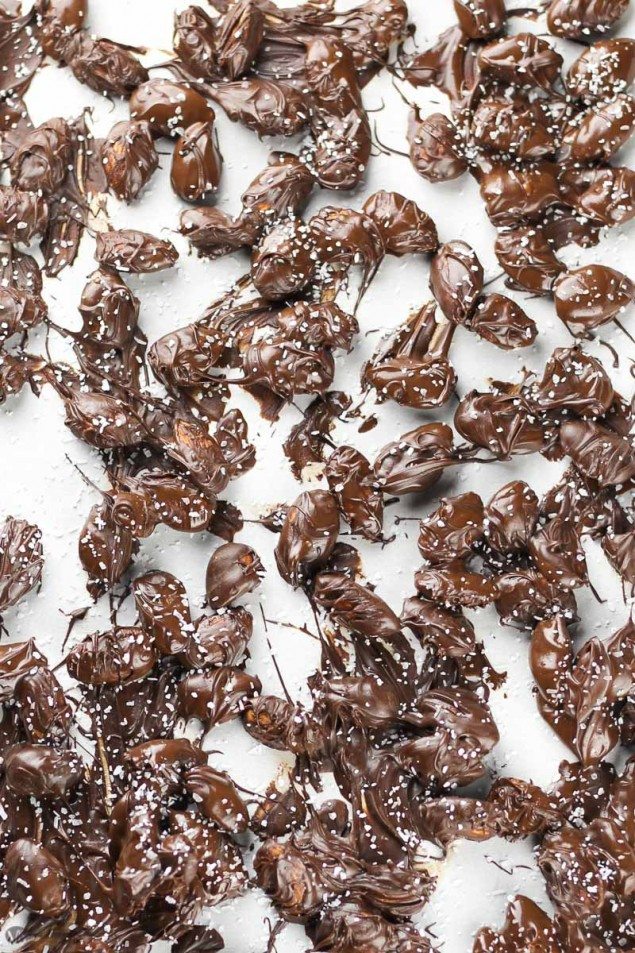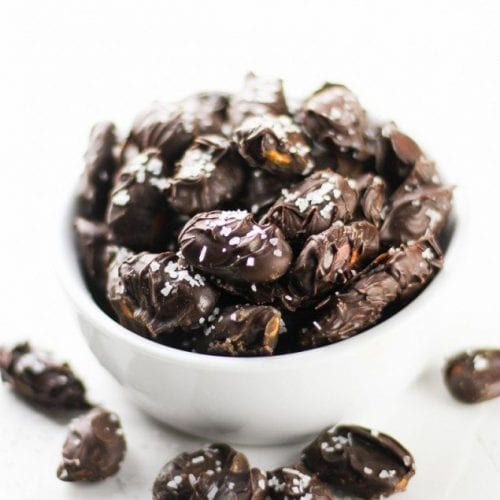 Dark Chocolate Covered Almonds
Lindsay Garza
This time of the year requires snacking. Check out this recipe for dark chocolate covered almonds with a pinch of sea salt.
Course
Chocolate, Dessert
Cuisine
American, American-Italian
Ingredients
2

cups

whole almonds

raw

6

ounces

dark chocolate

apprx 1 1/2 cups melted

Large pinch sea salt
Instructions
Prepare by lining a large baking sheet with parchment paper.

In a microwave safe bowl, add chocolate, microwave on high 30 seconds, stir, then repeat 1-2 more times until chocolate is fully melted.

In a large bowl, stir together almonds and melted chocolate. Make sure to coat each almond.

Life the almonds out one by one, gently removing the excess chocolate and place onto the prepare baking sheet.

Sprinkle sea salt, then allow almonds to completely set or place in the refrigerator to make it go quicker!
Keyword
chocolate, christmas, peanut butter, chocolate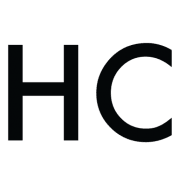 Lindsay Garza
Lindsay Garza is the personality behind the gluten-free website VeggieBalance.com, and author of Gluten-Free Party Food cookbook. On her site you will find simple, all-natural, gluten-free recipes that everyone will enjoy.