Marta Nadales with this healthy and delicious dairy-free apple pancakes recipe.
By Marta Nadales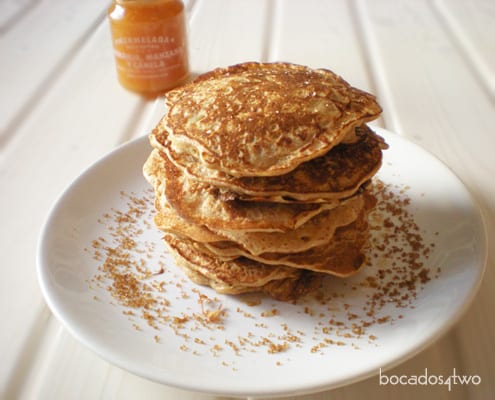 One of my dad's favourite expressions is "An apple a day keeps the doctor away", so you can imagine there's always a big bowl full of apples in our family kitchen. Apples are awesome, they're delicious, healthy, there's a ton of varieties… it's a great fruit!
See Also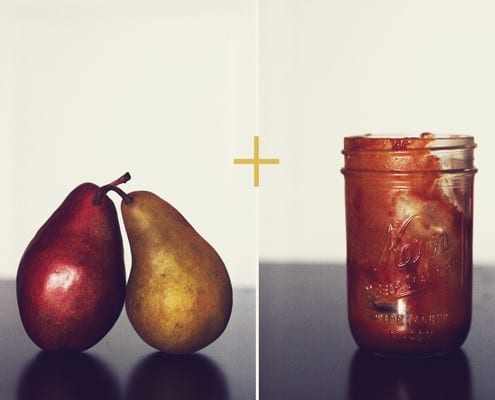 But I'm sure some of you are not members of the "Fruit-Lovers Club", am I right? Don't worry, with this recipe you'll still benefit from the apple's vitamins and you'll enjoy it!
A few years ago I saw Jamie Oliver prepare this recipe with his kids (I think it was a Christmas special on C4…) and since then, my pancakes have always been fruit pancakes. I usually prepare them with not-too-sweet apples (or pears) because I like the contrast with the sugar, jam, syrup… but you can add whatever you prefer.

Dairy-free Apple Pancakes
Healthy and Delicious Dairy-free Apple Pancakes
Ingredients
1 cup spelt flour
1 egg
1 cup soya milk (Jamie used whole milk)
1 tsp baking powder
½ tsp salt
½ apple, grated
Instructions
Blend all the ingredients together (except the apple) until smooth. Add the apple and mix (by hand).
Heat a pan with a splash of extra virgin olive oil (brush the pan with just a few drops!) and prepare the pancakes one by one.
Serve with sugar, hot chocolate, syrup, jam, marmalade...
Notes
You can use regular or wholemeal flour instead of spelt flour, I prefer the latter because it is healthier.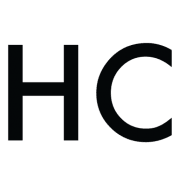 Marta BocaDos
Vocational linguist and passionate foodie, Marta was born in Coruña, a beautiful city bathed by the Atlantic in NorthWest Spain, and soon developed a crush on food. She's lived in different cities by the Atlantic, Mediterranean, and also by the English Channel, which contributed to her notion of the world as a huge multicultural kitchen. Avid reader and passionate traveller, Marta can't imagine her dairy-free life without vegetables, spices, herbs and sea products. Currently living in sea-less Madrid, she claims "I need a mouthful of ocean twice a week!".