Players from around the world are representing their countries in the World Cup. We asked NYC restaurants to do the same.
By Maya Dangerfield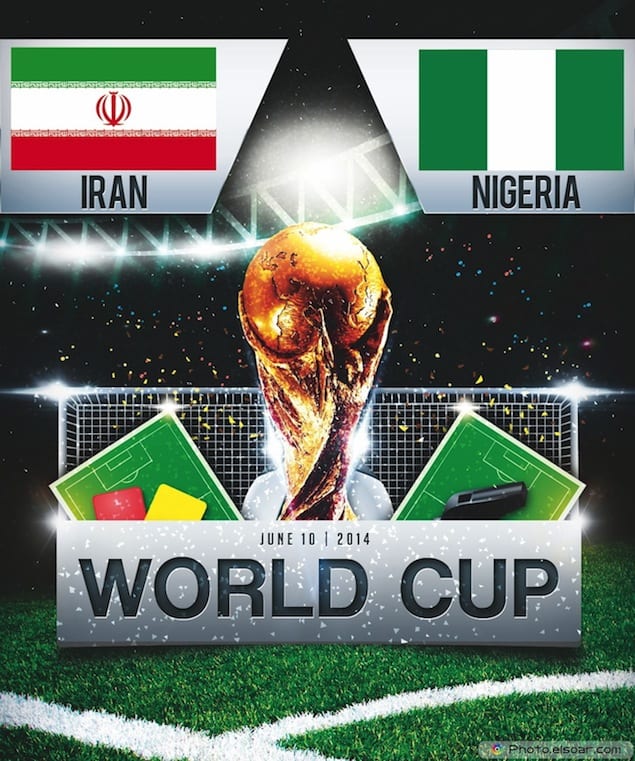 www.101greatgoals.com
For the next thirty-one days people around the world will rep some serious national pride. Flags will fly, jerseys will be worn with pride, and lunch hours will stretch to ninety minutes as people around globe curse, pray, and cheer for their national teams. It's World Cup and Honest Cooking couldn't be more excited to celebrate the festivities! Since Honest Cooking's editorial offices are located in New York— the heart  of the nation's culinary scene and home to over 10,000 restaurants—we decided to celebrate the World Cup through with an international competition of our own.
Moving the competition from the field to the kitchen, we asked New York restaurants to represent their national cuisine and country in a head-to-head food challenge. Matched against their group competitors restaurants will select a dish that embodies the heart and soul of their country and wage (a delicious) battle with their World Cup competition. Honest Cooking will judge the dishes to determine which country's cuisine, and hopefully national team, will go the furthest in the World Cup. Who will come out on top in the battle between Nigeria and Iran? Who will advance in the match between Ghana and Portugal? While players are fighting for national pride on the pitch, New York's best restaurants are showcasing their skills as dishes compete for the title of Culinary World Cup Champions.
The Matchup
Iran and Nigeria go head-to-head in the inaugural Culinary World Cup challenge. A traditional soup competes against a beloved stew, as Nigeria and Iran compete for the Honest Cooking team's palates. Nigeria,  represented by Buka New York, a Clinton Hill restaurant located in Brooklyn, competes against their Group F challenger, Iran, represented by the East Village's Parmy's Persian Fusion NY. Nigeria's starting lineup—a goat pepper soup. Buka's owner Lookman Mashood, declares the soup ready for competition. "The herb and spice in the soup will open up their pulses, boost their immunes system, and get them ready to conquer the world." Iran's dish is also ready for battle—Khoresh Fesenjan is a national dish that's a personal favorite for Parmy's co-owners, brother and sister duo Amir and Mojgan Raoufi. A Persian staple at family gatherings Amir notes that the chicken stew is a " savored family recipe that comes from our home of Tabriz, Iran and our beautiful mother."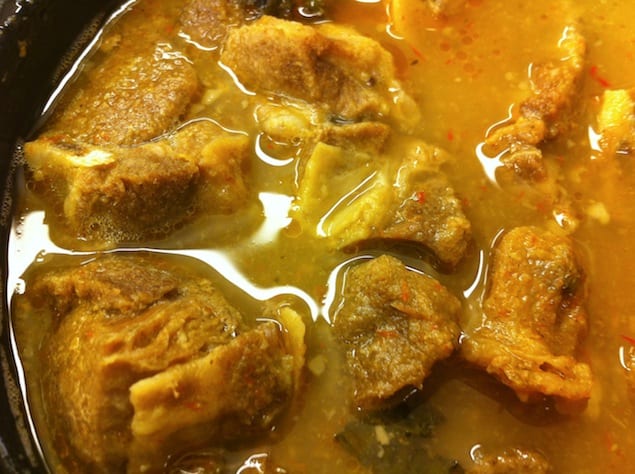 The Game
It's no wonder Mashood compared the goat pepper soup to Nigeria's formidable goalie Vincent Enyeama. It's a standout dish.  Just like Enyeama, whose performances in the 2010 led to the team's triumph over Argentina and Greece, the goat pepper soup offers a forceful and commanding presence in the competition.  The goat meat is tender with meat that easily separates from the bone. Surrounded by an unassuming broth the first taste is surprisingly spicy. It's no wonder the soup is the national go-to for anyone suffering a cold, as the pungent soup quickly clears the sinuses before mellowing into a mild, herby broth. It's an addicting soup, whose lightness and balance dramatically counters Iran's contribution. Koresh Fesenjan is a chicken stew made from crushed walnuts, pomegranate molasses and pureed sweet potatoes. Though the walnuts provided a pleasing consistency and flavor for the stew, it was ultimately overpowered by the pomegranate molasses that left the dish too sweet.  The addition of rice helped to balance the stew but didn't do enough to mellow the forward combination of molasses. Another foul by Iran's delegation—overcooked chicken.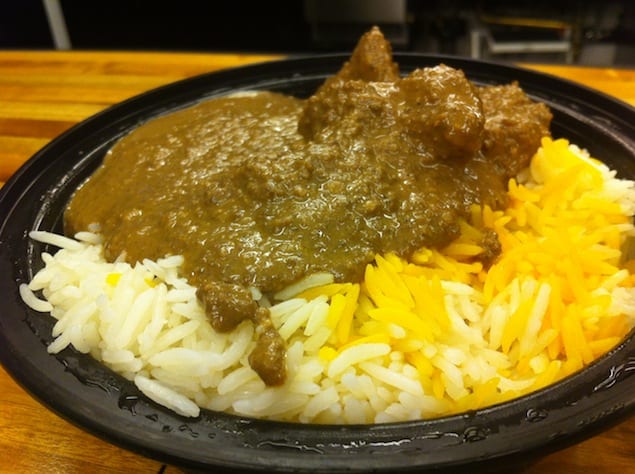 The  Final Score
With a 3-0 victory the Goat Pepper Soup was the unanimous winner of the match. With a wonderfully spicy broth and perfectly cooked goat, this dish is going far in the  Culinary World Cup competition. It's no wonder that Mashood predicted a West African winner. " Nigeria, Cameroon, Ghana and Ivory Coast. They are going all the way. This will be an African cup. Period."
Want some more world cup action? See if Nigeria scores again with their World Cup game against Iran that airs June 16th at 4pm.  Stay tuned for the next Culinary World Cup match between Spain vs. Australia.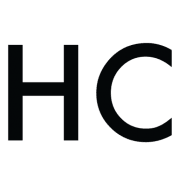 Maya Dangerfield
A recovering teacher and editorial intern for Honest Cooking, Maya began her journalism career at Greatist.com. A food lover who never misses dessert, she is also a passionate sports enthusiast. Currently Maya freelances for FoodmakerMedia and copywrites for Techturized. Her writing has been published for Greatist.com, Shape.com, and The Washington Post.