This lavender syrup based drink is simple and very refreshing plus its a great spin on the regular lemonade.
By Pallavi Gupta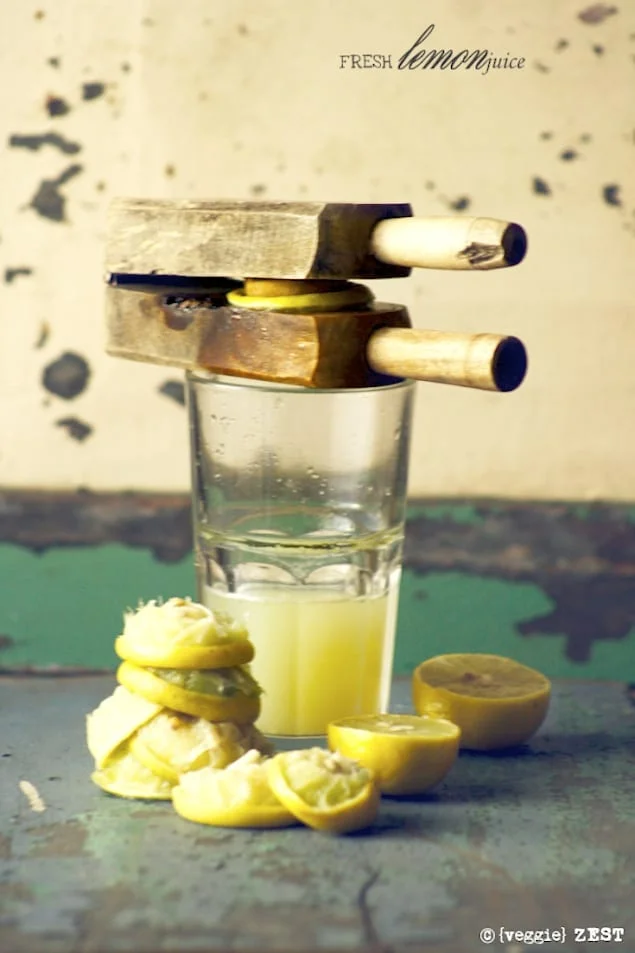 You can make the lavender syrup in advance and store it in a bottle in the fridge for up-to a week. That way whenever you want this lemonade, all you do is blend fresh lemon juice with cucumber and water. Add everything together and you have a flavorful drink ready in 5 minutes – it can not get easier than that! The flavors from the lavender and cucumber really takes this lemonade to a different level. Another version for this recipe could be substituting plain water with plain soda when you put the lemonade together. It should taste pretty good with all the fizz. If you like texture/pulp in your drink, you can add some extra grated cucumber to it, that way you get these sudden bursts of freshness in your mouth while drinking the lemonade.

Cucumber & Lavender Lemonade
Make extra lavender syrup and keep it on hand at all times.
Ingredients
3 tsp dried lavender flowers
¾ cup lemon juice
1 cup sliced cucumber
½ cup sugar
3½ cups water
Instructions
In a deep pan add lavender, 2 cups of water and sugar and cook over medium low till the sugar dissolves and the lavender gives out a nice aroma and a pretty color to the syrup. Keep aside and let cool.
In a blender add lemon juice, cucumbers and water. Blend to form a smooth liquid.
Strain the cucumber and lemon mixture to get a smooth lemonade or skip this step if you like pulp in your lemonade.
Transfer the cucumber and lemon mixture into a pitcher and add water and cooled lavender syrup.
Mix with a wooden spoon till all the flavors come together.
Fill up a tall glass with ice and add some cucumber slices to it. Pour the lemonade and serve right away