This delicious Italian crostata is ideal for a winter breakfast or snack and filled with a vibrant blood orange marmalade.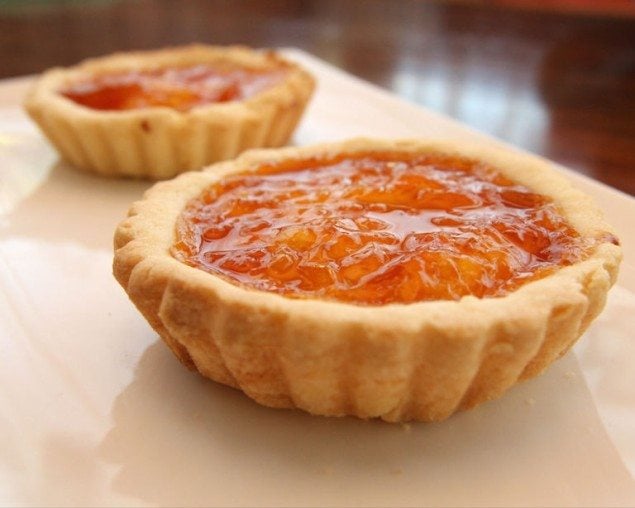 Photos by G. Giustolisi
The Sicilian blood orange is original and grows in a unique area in Europe, the city of Catania. A fertile area, close to the sea and the slopes of Mount Etna, where, due to the temperature range, determined by the highest volcano in Europe, the oranges accumulate natural pigments, called anthocyanins, which give the pulp, and sometimes also the peel, the characteristic red color. The Sicilian red orange is recognized by the European Community PGI (Protected Geographical Indication) for its high quality and for the nutritional characteristics.
Tourists visiting Sicily for the first time are fascinated by the vast expanses of citrus groves of the "Plain of Catania" ("Piana di Catania"), where you experience the heady scent of orange blossom and citrus.
Beautiful, sweet, juicy, a concentration of healthful properties (high content of vitamin C and strong natural anti-cancer), to be enjoyed in slices or juiced, oranges are perfect for both savory and sweet dishes.
This delicious Italian crostata is ideal for a winter breakfast or snack. My homemade marmalade, very easy to make, is also great for spreading on freshly baked bread.
Print
Author:

Veronica Lavenia

Category:

Baking, Dessert

Cuisine:

Sicilian
For orange marmalade
500 g

3½ ounces-½ cup red oranges

1

lemon and orange juice

250 g

9 oz light brown sugar

1 teaspoon

ground cinnamon
For the pastry
100 g

3½ ounces-½ cup light brown sugar

250 g

9 oz high quality butter

400 g

14 oz Kamut (or Farro) flour
Instructions
For orange marmalade:
Peel the oranges and pour in a saucepan with the sugar. Add the orange and lemon juice.
Cook over low heat for about thirty minutes or until the marmalade has reached the desired consistency.
At the end of cooking, add the ground cinnamon.
For the pastry:
Knead the sugar with the butter. Add the flour, working the dough until compact.
Let the mixture rest in the refrigerator for 30 minutes.
Roll out the dough, lay on a baking sheet and prick the dough with a fork.
Spread the marmalade.
Bake, in preheated oven, at 180° C (350°F/gas 4) for 35 minutes.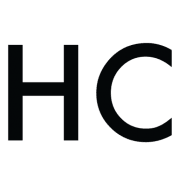 Veronica Lavenia
Veronica is a born and raised Italian. She inherited her love for travel, passion for cooking and natural, sustainable, healthy slow food from her parents. Her works have appeared in 'Vegetarian Living', 'Veggie Magazine', 'Lifestyle food', 'Australian Good Food & Travel Guide', 'Chickpea' and 'Free from Heaven', among others. She is the author of "Panini: the simple tastes of Italian style bread"; 'The Rustic Italian bakery", "The Vegetarian Italian Kitchen" and "A Modern Italian table", published by New Holland Publishers Australia.