Creamy Caramel Apple Ice Cream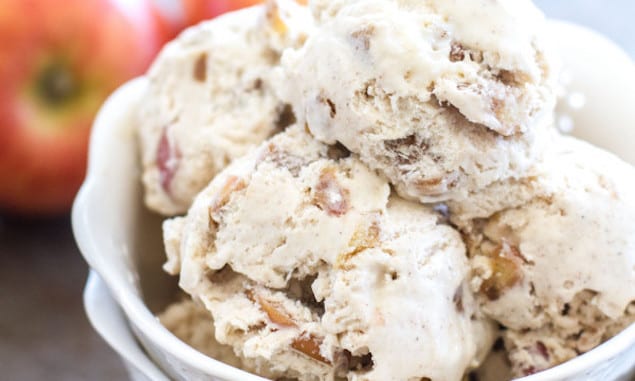 As we dive into fall, this ice cream is a cool treat while the weather is still warm, but with a touch of autumn flavors. Plus, it does not require an ice cream maker and is so easy to whip up.
By Michelle Verkade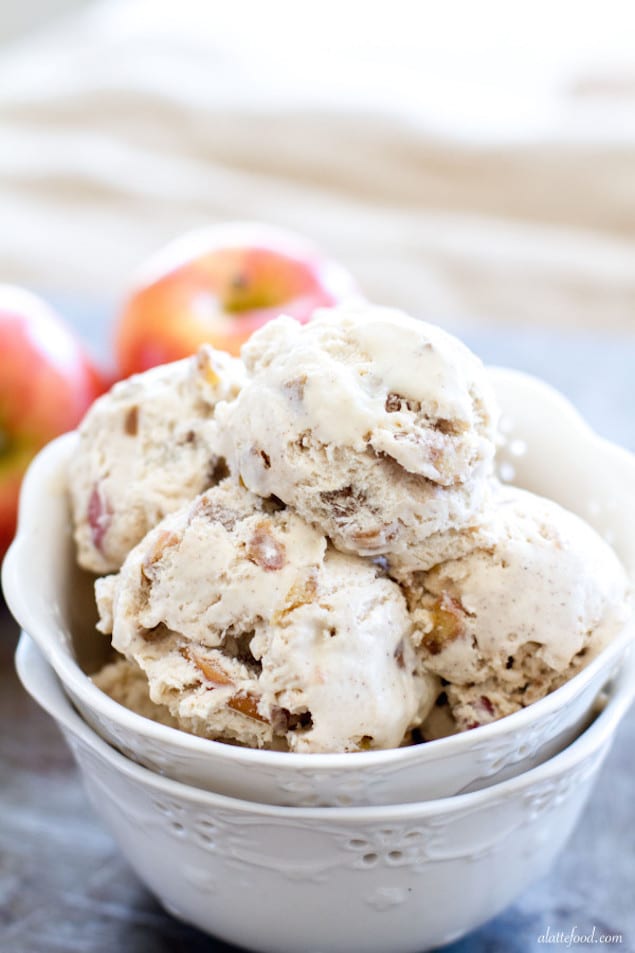 This thick, creamy ice cream is filled with caramel, apples, and plenty of cinnamon!
One of the best things about this ice cream, apart from it's apple pie like flavor, is how ridiculously simple it is to put together.
There's no custard base, no ice cream maker, and honestly, really no effort involved in this process.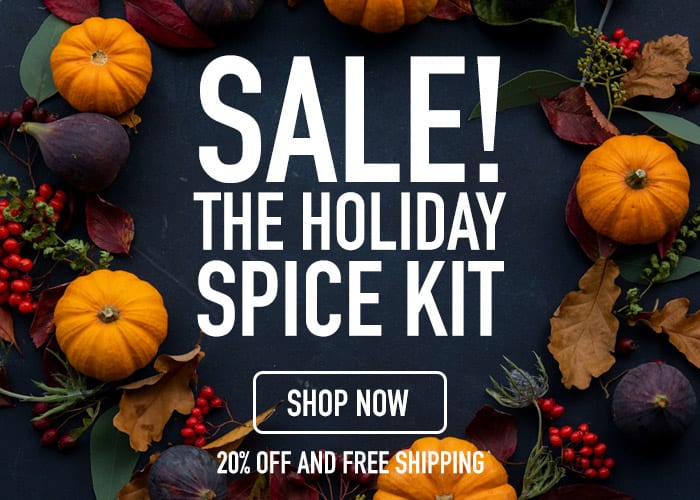 Plus, this ice cream is ultra creamy. It really doesn't get any better than that.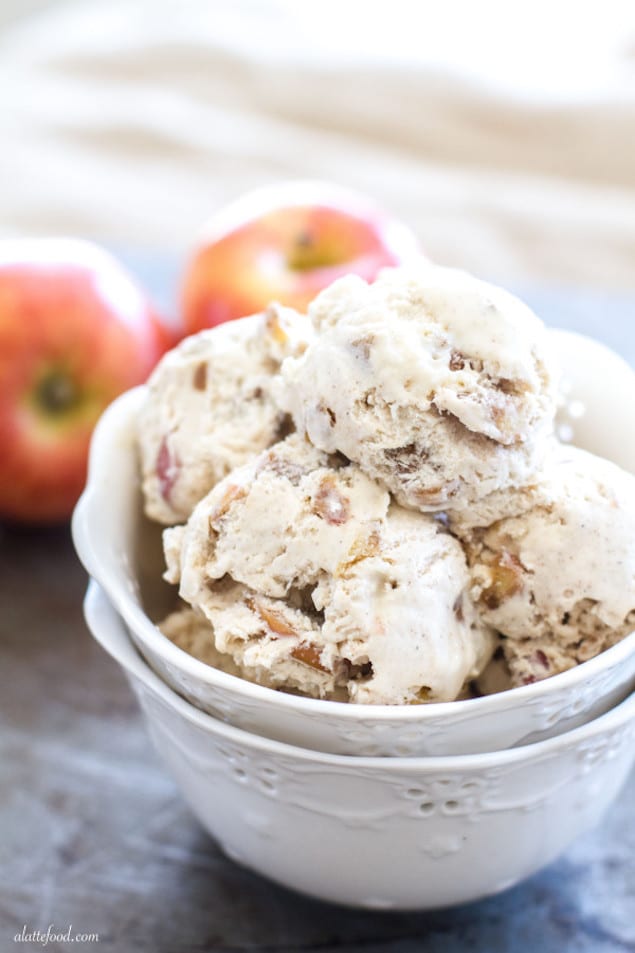 If you're still in the summer spirit, make my toasted marshmallow ice cream instead.

Creamy Caramel Apple Ice Cream
As we dive into fall, this ice cream is a treat while the weather is still warm, but with a touch of autumn flavors. Plus, no ice cream is maker needed.
Ingredients
2 medium apples, chopped
2 Tbsp butter
¼ cup brown sugar
1 Tbsp white sugar
1 tsp cinnamon
½ tsp vanilla extract
2 cups heavy cream
1 14oz can of sweetened condensed milk
Instructions
Over medium-low heat, cook chopped apples, butter, brown sugar, white sugar, cinnamon, and vanilla extract until the apples have softened, about 6-7 minutes (as the apples cook down, the brown sugar and butter will turn into a caramel sauce). Remove from heat, and allow the mixture to cool.
With a mixer, whip the heavy cream until it forms peaks (depending upon the speed of your mixture, this could take anywhere from 4-7 minutes or so).
In a separate bowl, mix together sweetened condensed milk and the apples (including all of the liquid, as that's the tasty caramel!).
Pour the apple mixture into the whipped cream, and gently fold the mixture together. Once it seems combined, transfer the mixture into a freezer safe container, and allow to chill in the freezer, for at least 5-6 hours, or overnight.
Michelle Verkade
Michelle is the creator and recipe developer at A Latte Food, a site dedicated to all things sugar and spice. And coffee. There you will find a variety of delicious desserts and classic comfort foods that are easy to whip up and even easier to eat! For more on Michelle, feel free to visit her blog and connect with her on Twitter, Pinterest, and Facebook.