A cool, decadent, dairy-filled dessert that will wow eaters with its amazing taste and unique flavor.
By Julia Gartland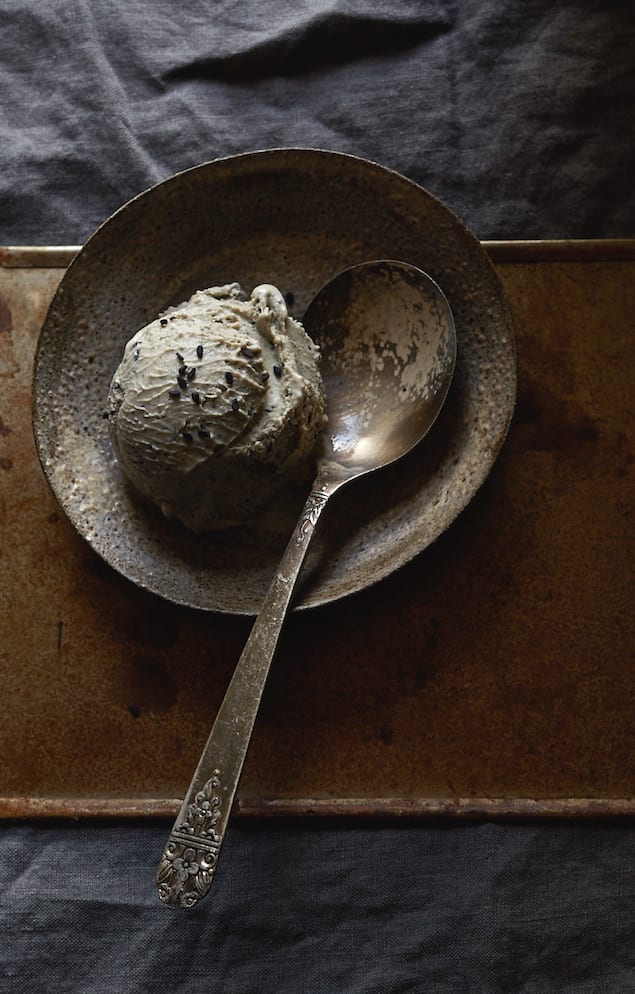 I've always found myself feeling a little like an outsider when it comes to defining my own "food philosophy." I seem to end up in a sweet spot between wholesome/health-inspired/allergen-free cooking and a more classical, technique-driven (and probably sugar-laden) sense of cooking.
I generally respond to extremes – those who throw themselves into what they do with complete abandon. I'm inspired by someone like Amy Chaplin as much as I'm inspired by the decadent-driven ways of Nigella Lawson. It often leaves me feeling like I'm in a neither-nor world. Not quite fitting in on either side of the pond.
See Also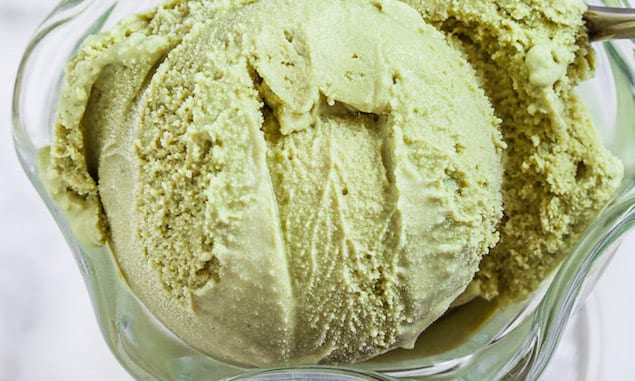 This recipe feels like it is both of my extremes together in one recipe. I barely adapted this amazing recipe to make the most decadent, dairy-filled ice cream ever. In celebration of extremes, heavy cream and in betweens.

Perfectly Creamy Black Sesame Ice Cream
A cool, decadent, dairy-filled dessert that will wow eaters with its amazing taste and unique flavor.
Ingredients
¼ cup black sesame seeds, divided
5 tablespoons honey, divided
3 large egg yolks
1 teaspoon vanilla extract
⅓ cup granulated sugar
¼ teaspoon sea salt
600ml (20.3 fluid ounces) heavy cream
Flaky sea salt, for serving
Instructions
First, toast your sesame seeds - add to a skillet over medium heat. Stirring constantly, toast until they smell nutty and being making a crackling sound. Remove from heat and let cool.
In a food processor, add 3 tablespoons of sesame seeds and pulse until they begin to breakdown into a gritty paste. Add 3 tablespoons honey and pulse until smooth.
In a medium mixing bowl, whisk together egg yolks, sea salt, 2T honey, vanilla, sugar, sesame paste and reserved whole sesame seeds.
In a small saucepan, heat cream until hot, but not boiling. Slowly whisk the cream into the sesame mixture in a continuous, thin stream until well combined and smooth.
Put mixture back onto stovetop over medium-medium high heat until the custard reached 175 degrees. Then, remove from heat and add to a mixing bowl. I will often add the bowl to an ice bath to cool it down quicker, or you can let the mixture come to room temperature.
Chill in the fridge for 4-6 hours or until well-chilled. Add to an ice cream maker and churn for 25 minutes. Add to a baking dish or loaf pan covered with foil and chill two hours for the best texture. I love to serve this ice cream with another sprinkle of black sesame seeds and flaky sea salt.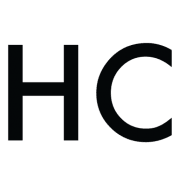 Julia Gartland
Food & Lifestyle Photographer based in Brooklyn, NY. I cook, shoot and eat (gluten-free). http://www.sassy-kitchen.com | http://www.juliagartland.com