It's hard too resist a cozy bowl of chicken ramen on a cold day.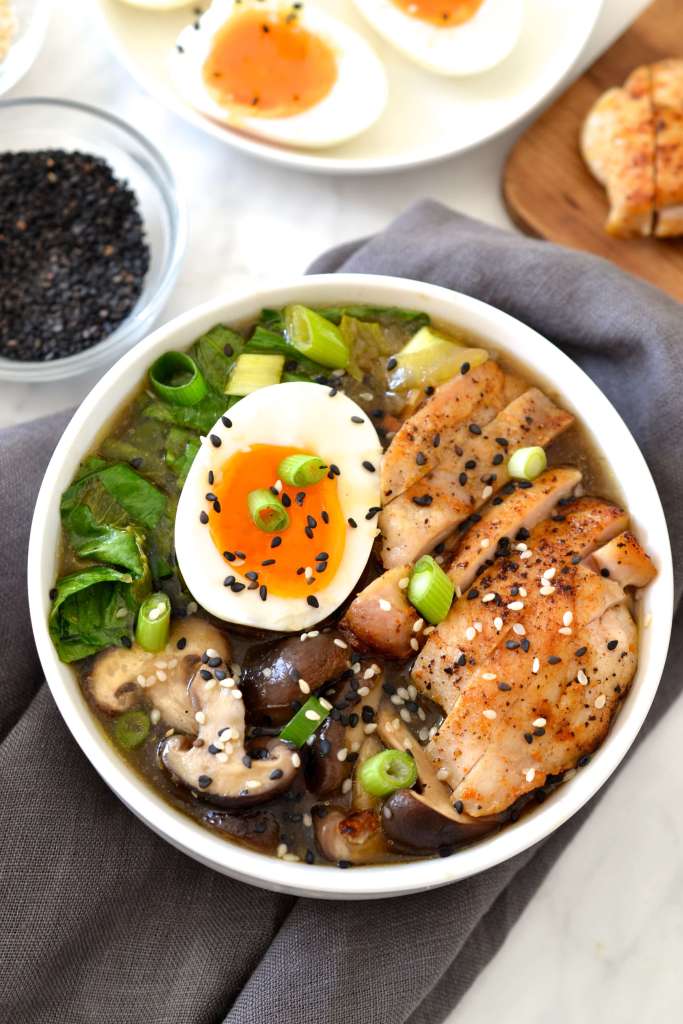 It's taken me quite a few attempts to get this recipe just right, but I am so happy with the results. The broth is UNREAL. It has an incredible depth of flavour that can be quite hard to achieve in a soup when you are relying on just Whole30 approved ingredients and no fancy asian sauces.
I could happily live off of bowls of just this broth, it's really that good and makes this soup so much more then just chicken soup with some asian vegetables.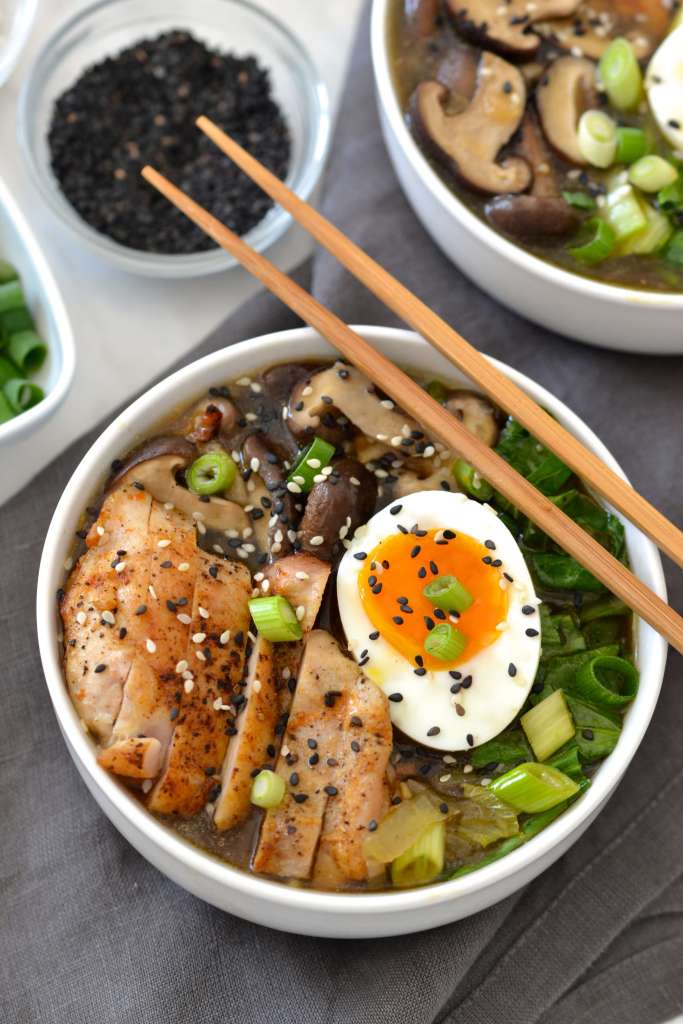 I have tried making ramen with a few different types of noodles (zucchini, daikon radish etc) and concluded that spaghetti squash is by far the best. I love how the soup really sticks to the spaghetti squash rather then sliding off like it does with zoodles. I also think that the texture and look of spaghetti squash most closely resembles traditional ramen noodles.
See Also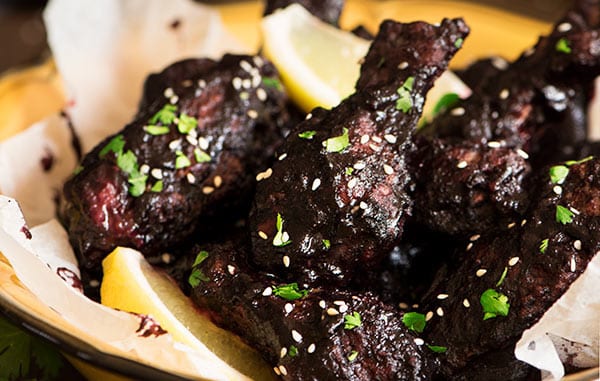 To this ramen I also added sliced chicken thighs which have been seasoned and then quickly seared to form a nice crust on top. You could alternatively use chicken breasts but I like how much quicker thighs cook.
I am all about the make ahead soups, and this ramen is no exception. You could prep a big batch of this soup and it will last 3-4 days in the fridge, you will just need to cook the egg before eating.
Click HERE for the recipe.
Carmen Sturdy
Carmen discovered the Specific Carbohydrate Diet (a diet free from grains, gluten, refined sugar, processed food, lactose and soya) after being diagnosed with an autoimmune disease 2 years ago. She now lives symptom and medication free thanks to the diet. She created Every Last Bite to share healthy recipes and show people that no matter how restricting your diet, you can still enjoy delicious food.