Natalie McLaury considers herself a bit of a hoarder when it comes to magazines. Never one to pass up a good deal on a subscription, it's to the point where she now finds herself receiving a magazine in the mail several times a week. Most of the time, she rips out pages of recipes but fails to actually create the recipe in her kitchen. Not anymore! Join Natalie as she cooks the magazines.
By Natalie McLaury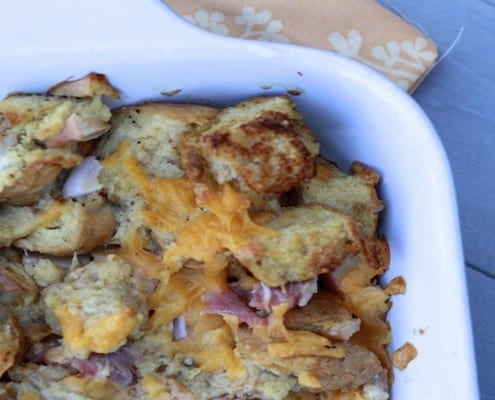 I liked this way better than I thought I would. To be honest, I ripped it out of a recent issue of Woman's Day because I had some ham in the freezer that I needed to use up, and I feel like I rarely see recipes featuring ham. It was a pleasant surprise, then, to dig into this and find it far exceeded my expectations!
Despite swapping out the whole milk for skim, this was perfectly rich. The bread was soft and moist but not soggy. The flavors meshed perfectly, no one standing out above the others. This would be perfect for brunch or dinner.
See Also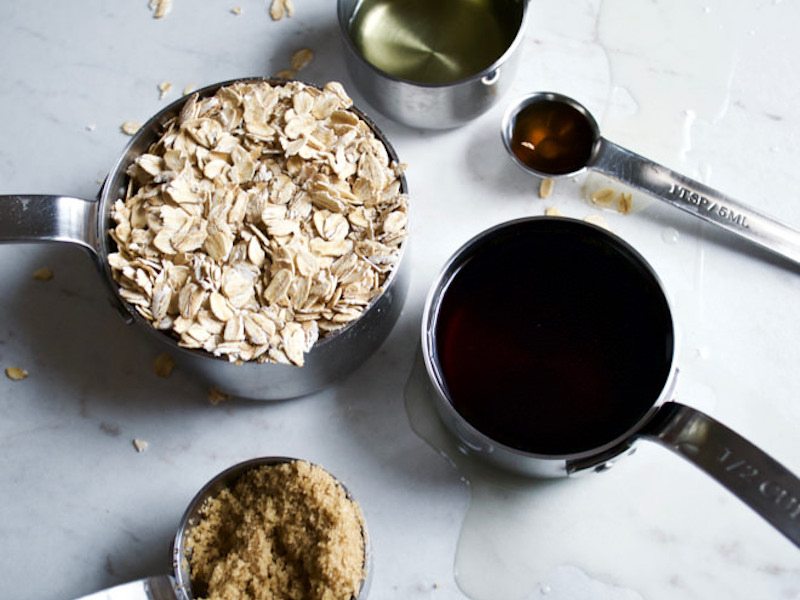 Ham, Cheddar, and Red Onion Bread Pudding
A savory bread pudding filled with ham, cheddar, and red onions
Ingredients
oil for the dish
4 large eggs
1½ cups whole milk (I used skim)
1 tbsp Dijon mustard
⅛ tsp ground mustard
kosher salt & pepper
1 (12 oz) loaf French or Italian bread, cut into 1-inch pieces (I used whole wheat)
1 small red onion, cut into ¼-inch thick wedges
1 crisp red apple, cut into ¼-inch thick wedges
4 oz sliced ham, torn into 2-inch pieces
4 oz sharp Cheddar cheese, shredded (about 1 cup)
Instructions
Preheat oven to 350F. Oil a 2½ to 3 quart baking dish and set aside.
In a large bowl, whisk together the eggs, milk, mustard, nutmeg, and ¼ tsp salt and pepper. Add the bread and allow to sit, tossing occasionally, for 5 minutes.
Fold the onion, apple, ham, and cheese into the bread mixture. Transfer the mixture to the prepared baking dish. Bake until set and a knife inserted in the center comes out clean (cover with foil if it browns too quickly), 45-50 minutes. Serve warm.
Notes
from Woman's Day Magazine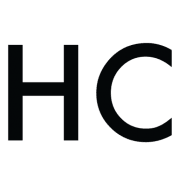 Natalie McLaury
Natalie McLaury is a St Louis based food writer with a passion for real food and experimenting in the kitchen. Her cooking ranges from healthy three course meals to decadent desserts, and she shares many of her food tips and recipes on her successful The Sweets Life blog . As an avid runner and fitness expert, she also gives the occasional tips on how to combine a serious interest in health with a sweet tooth.