Ruby Moukli celebrates St George's Day by digging into some of the culinary wonders of multiculturalism.
By Ruby Moukli
Today, 23rd April, is St. George's Day. St. George is the patron saint of many countries around the world, but in British terms he is the patron saint of England. This is usually signaled here by an increase in the number of red and white St. George's Cross flags, which are otherwise normally associated with English national football, flapping in the breeze.
Sadly, what might otherwise be seen as an innocent display of national pride has, as is all too often the case, come to be hijacked by extremist nationalists. The English Defense League (EDL) is a group of fascist thugs who delight in organizing marches through unsuspecting towns all over England, in a play to stir up racial tensions. Last year they came to ours.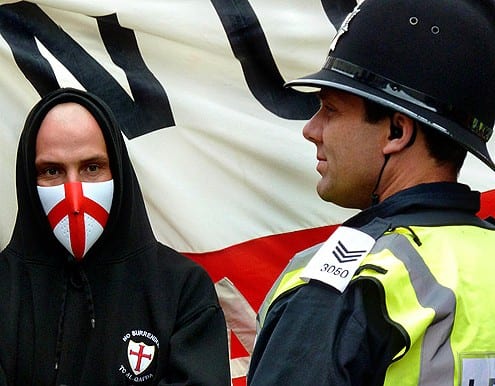 Inebriated skinheads arrived by the busload from all over the country, and we had to foot the police bill to control them. It wasn't a happy day, but local residents were resoundingly opposed to the march and made that quite clear. Ultimately we emerged stronger as a multicultural community.
In fact, just a few weeks later, we played host to a Tunisian market in the town square. This, to my mind, was perfectly-timed. Not only did it celebrate the cultural openness of the greater part of English communities, but it offered up the very foods that St. George himself might have enjoyed back in the day.
You see, the wonderful irony of the EDL taking up St. George's flag as their standard is that St. George was an Arab.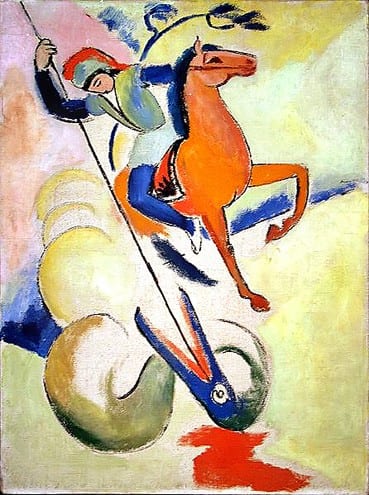 Born in what was then Syria (now modern-day Turkey) and with a Palestinian mother, he actually had much in common with our own son, whose father is Syrian and mother half-Palestinian. And yet, with his half-blood colouring, our son (whom we very nearly named George) would be rejected by those EDL hate-mongers as being 'not English enough'.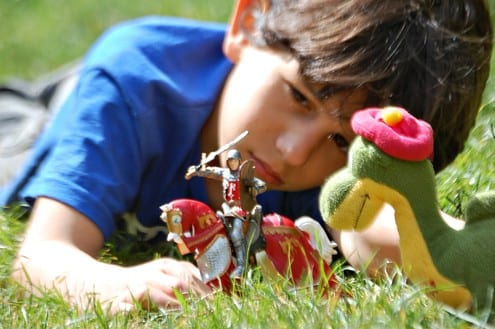 So, my way of celebrating St. George's Day is to bring you a photo tour of that Tunisian market. A visual spread of the Middle Eastern delights on which George himself might have feasted. And a message to the EDL and their like that England is not theirs to define. It is a living, breathing country that continues to grow and evolve, even if some elements within it do not.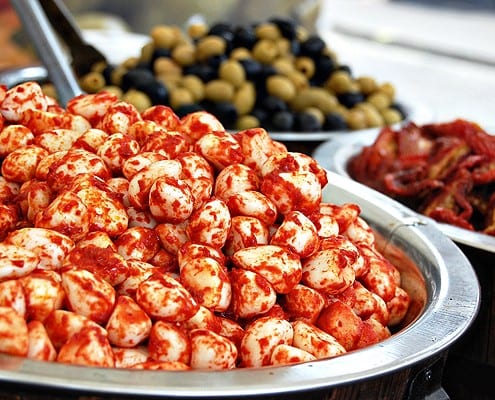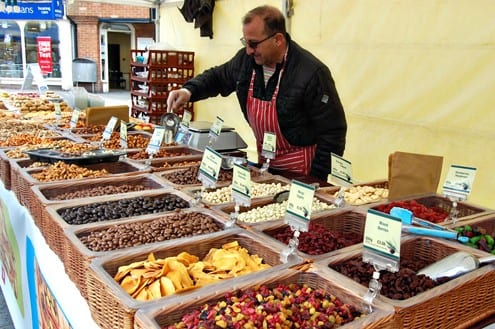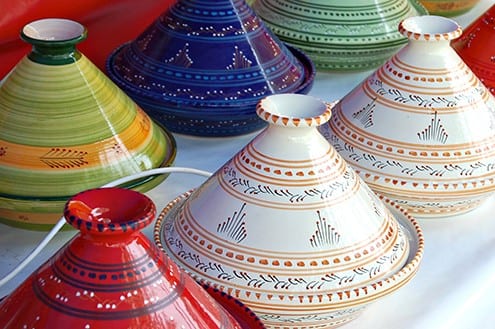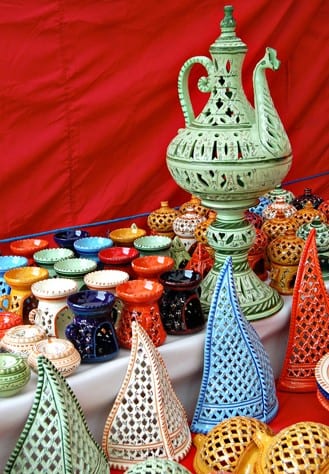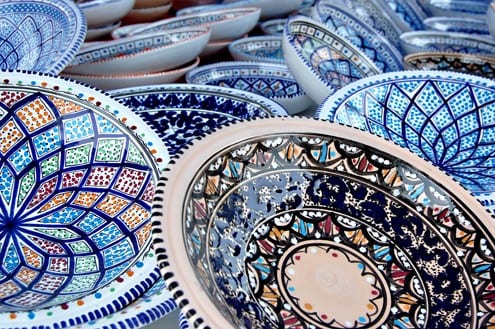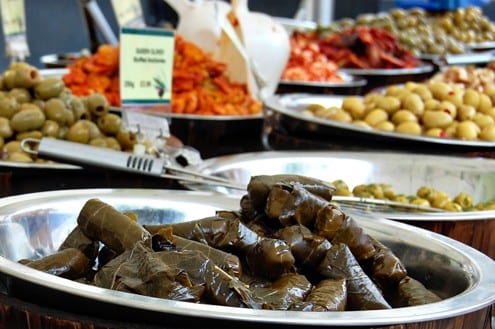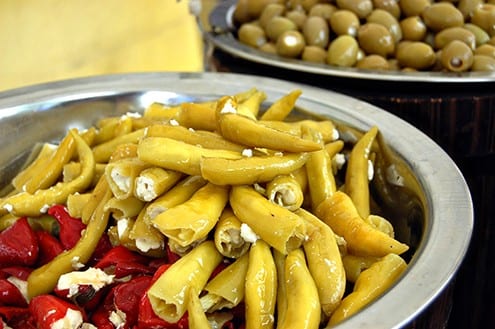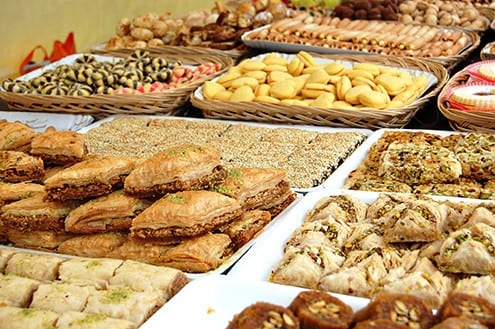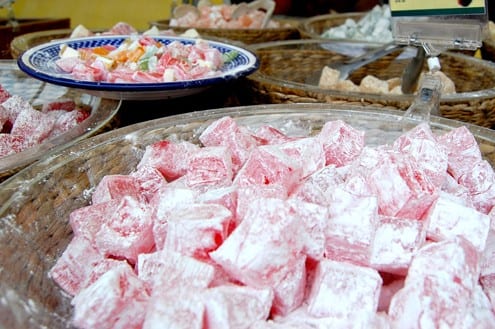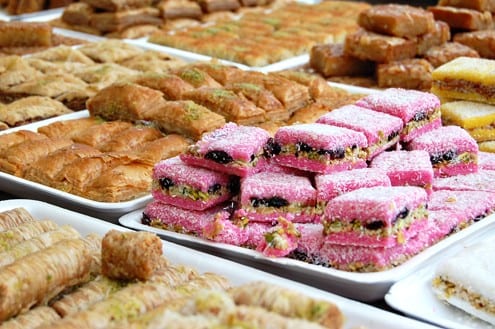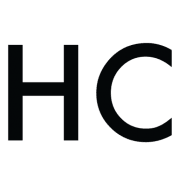 Ruby Rasa
Curious about her British mother's seemingly bizarre love of cheese & onion sandwiches, Ruby moved to England and discovered an island full of people eating them. She now lives among them, works as a freelance writer and photographer and yes, occasionally enjoys a good cheese & onion.