From the best pizza to fresh seafood, Mercato Centrale Roma is the new hub of Italian cuisine and ingredeints.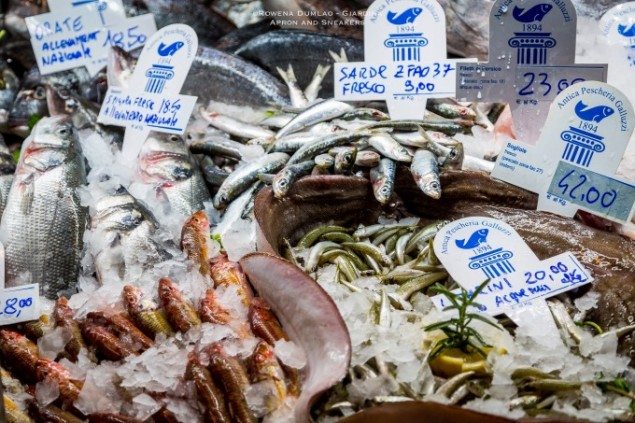 After a very successful project in the old market place in Florence in 2014, the newly refurbished building housed the Mercato Centrale Firenze which gave way to the conception of the Mercato Centrale Roma just two years after, this time in Termini, Rome's main train station.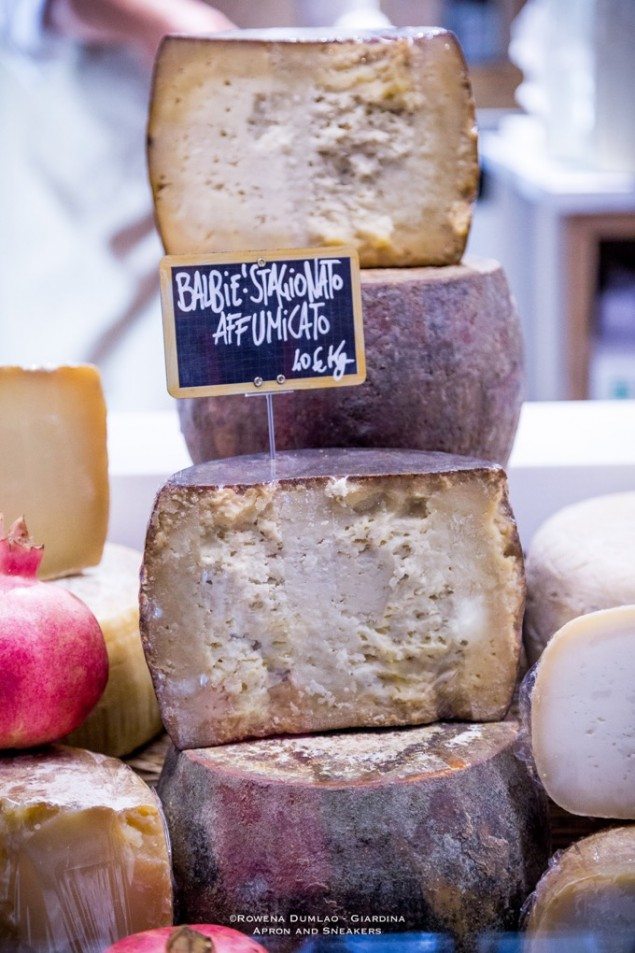 What was once an after-work social room for the rail transport employees is transformed into another kind of place for socializing among Romans and visitors where food is the center of the interactions. The main structure of the social room was left as is, with the Cappa Mazzoniana remaining as the focal point of the market with its full resplendence against the brick high ceiling. The pink and gray veined Portuguese marble was made in the 1930s by architect Angiolo Mazzoni (thus the name).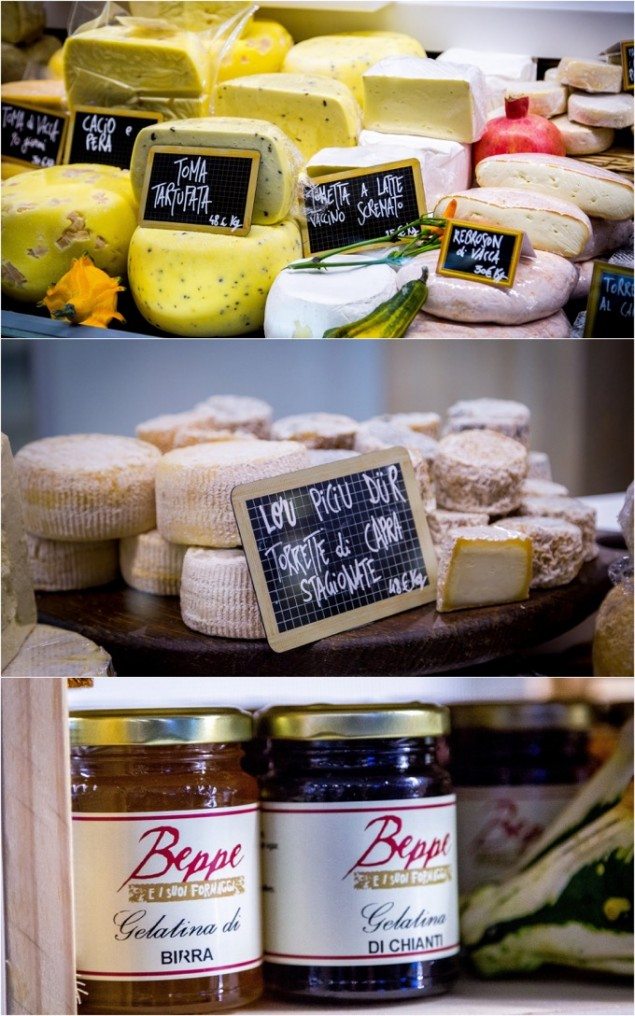 Right under that immense marble hood is the bar area where Rome-based Franco Mondi's Mondicaffè offers its selection of blends and single origin coffees that can give the coffee lovers the possibility to appreciate the exceptional characteristics of each kind of coffee.
For the beer lovers, Birra Moretti has a selection of its blonde, red and dark beers.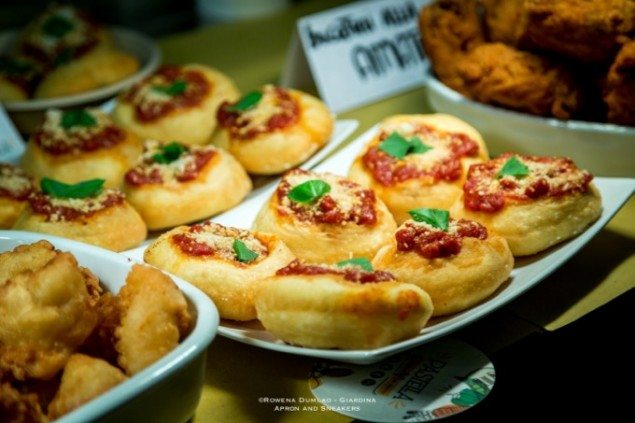 The variety of shops in the market is limited to one kind each and each shop lines the area of the market while the wooden tables are lined in the middle. With 15 shops plus the central bar on the ground floor and a restaurant guided by two Michelin starred Chef Oliver Glowig on the second floor, Mercato Centrale Roma is presented like a typical market – with an informal and elegant style of its own that allows everyone to try different products of the shops in one eating in a spacious 1,900 square meter area that has 500 seats.
The shop of pizza guru Gabriele Bonci provides freshly baked bread, cakes focaccia and pizza. They are prepared in the on-site laboratory and baked in the oven right in the market so what you will be getting will be freshly-done. It's the only way to enjoy pizza anyway.
For round pizzas, Romualdo Rizzuti's Pizzeria Sud branches out with its famous Neapolitan pizzas from Florence to Rome. They are serving classic Neapolitan pizzas with these combinations to choose from: Margherita, Marinara, Napoli and pizza fritta (fried pizza).
From two areas in Rome, Testaccio and Ponte Milvio, Stefano Callegari's Trappizino is conquering the diners of Mercato Centrale Roma with his phenomenal white triangular pizza sandwiches abundantly filled with rich Roman-inspired fillings.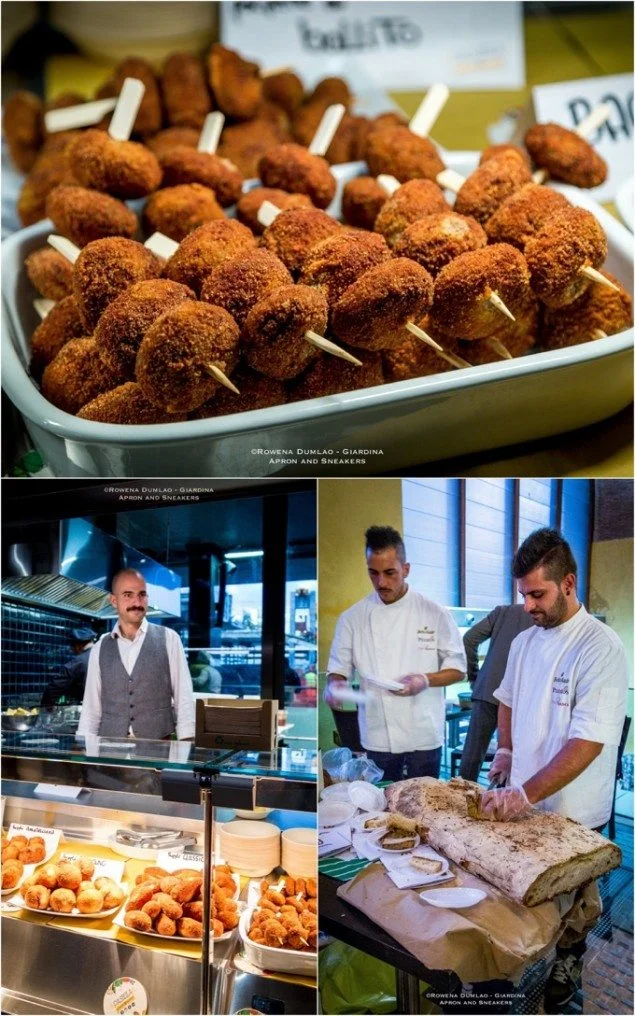 Although not typically Italian, hamburgers have been integrated to the Italian eating. What makes the burgers of Enrico Lagorio's La Toraia special is the choice of meat used. They are made with the celebrated Chianina beef from the Tuscan farms of Tenuta La Fratta.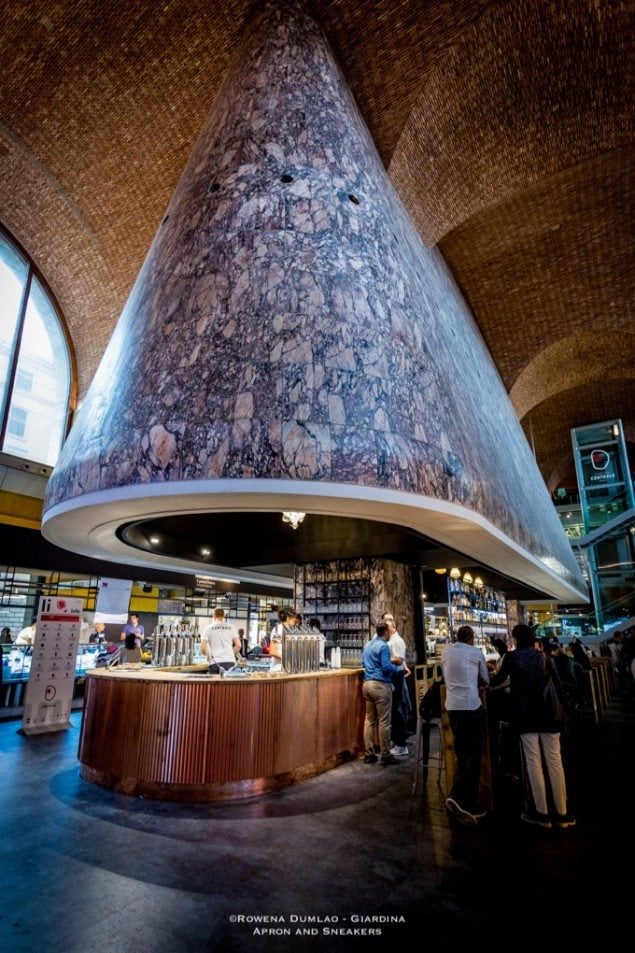 And for fried food done well, you can count on Martino Bellicampi's Pastella for delicious crispy creations of supplì, fried pizza, and other fried vegetables and meat.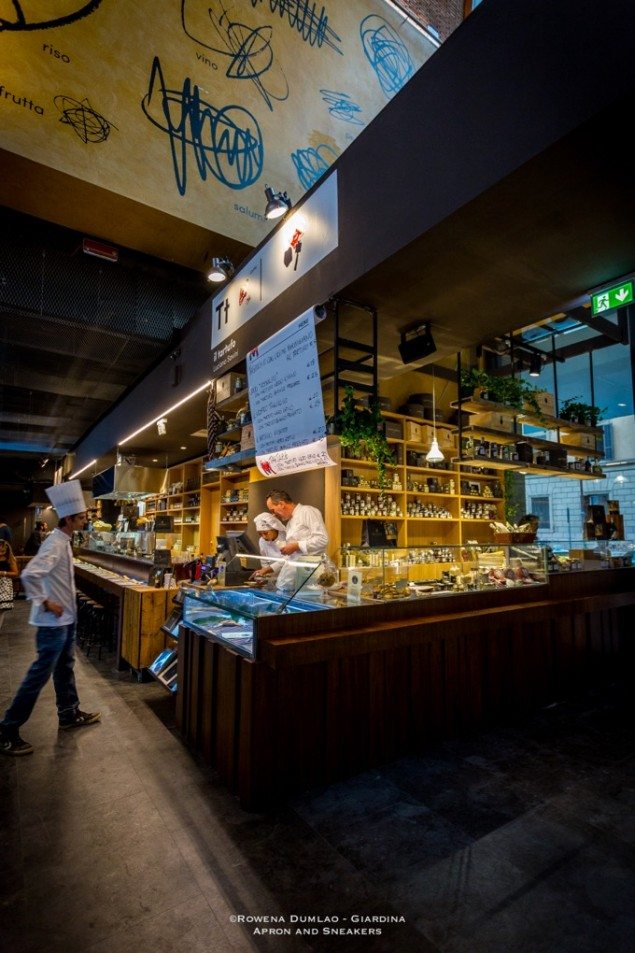 Vegetarians and vegans won't feel left out with the creations of Marcella Bianchi's Veg&Veg continuing its success from Mercato Centrale Firenze. Salads, veg burgers and gazpacho are just some of the food that vegetable-lovers can expect.
For some genuine Sicilian pastries, you don't need to travel all the way to the island because Carmelo Pannocchietti's Arà has a range of Sicilian cakes and sweets. His cannoli are filled at the moment with choices of cream of ricotta, cream of Bronte pistachios, and cream of Modican chocolate.
See Also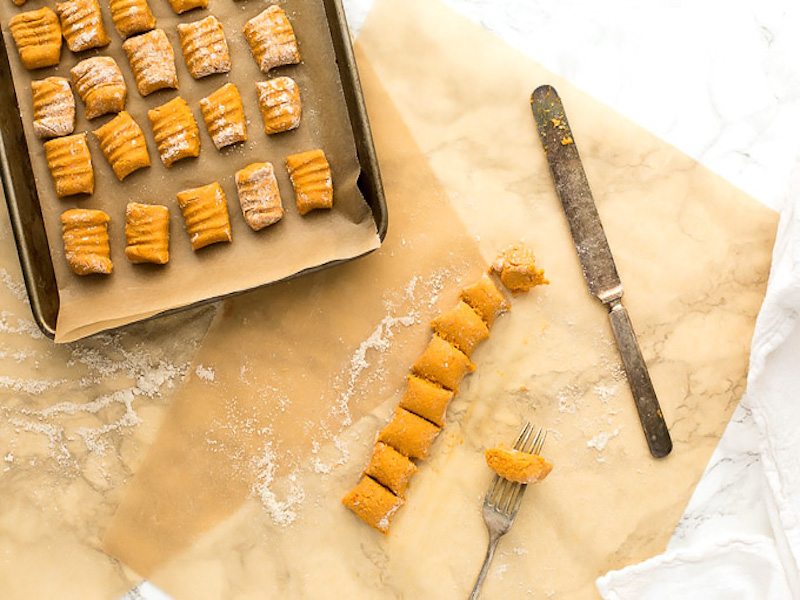 In Italy, one can never negate space for gelato and in the market, Luca Veralli's Cremilla holds its very first location. There are twenty gelato flavors to choose from, semifreddi, cakes and frappè.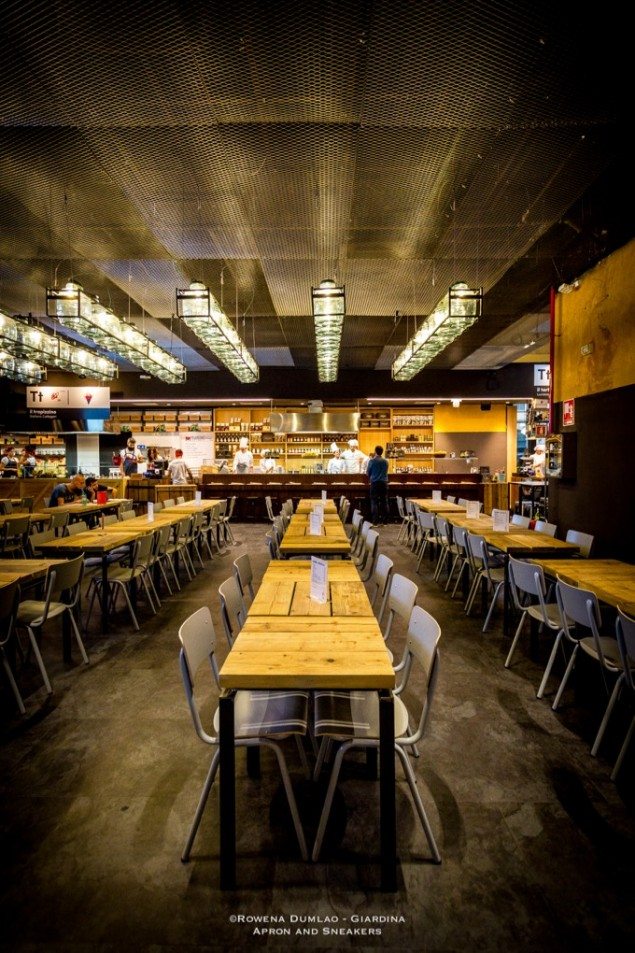 Beppe Giovale, the cheesemaker from Piedmont and well known for his shop in the Ghetto area of Rome has a wide selection of cheese, (mainly from Piedmont) in the market. There are also cheese-based food served on wooden boards, paper wraps and skewers.
Luciano Savini, third generation from a family of truffle experts since 1920, takes the prized white and black truffles from the small Tuscan town called Palaia to Rome in his shop in the market. Dishes like tagliolini, risotto, eggs and tartare are served with black or white truffles (you choose).
From the Italian town of Moldovi, Michelis has been producing pasta since 1919. Now an international name after creating fresh pasta for Eataly, the family's fresh pasta can also be enjoyed at the market.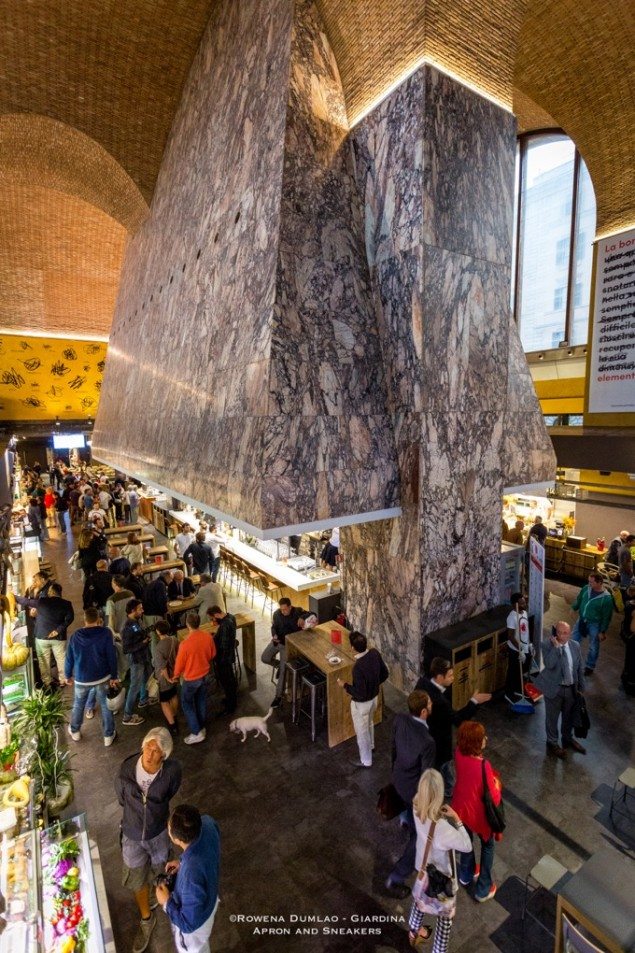 The oldest fishmonger in Rome (and probably the rest of Italy too) that started its activity from 1894 in Rome and after four generations, it is still doing what it is doing best – selling fresh fish with excellent quality. Having supplied important establishments like the Presidenza del Consiglio dei Ministri, Presidenze della Repubblica, Banca d'Italia and some of the most popular Roman restaurants, the Galluzzi family can definitely assure its clients of their products' quality. The fish come directly from Sicily, Sardinia, Porto Santo Stefano, Terracina, Anzio, Calabria, Gaeta, Civitavecchia, Gallipoli and the Adriatic.
On the second floor, along with the restaurant interpreted by two Michelin starred chef Oliver Glowing, Salvatore di Gennaro takes La Tradizione di Vico Equense where his products from his native Naples are showcased. There is an ample selection of wine labels in the wine shop, then there are preserves, rice, pasta, cheese, cured meat, oil and jams.
The goodness of food is attributed to basic simplicity and in Mercato Centrale Roma, the selected producers, farmers and chefs all have a big wall of passion and love for just one thing. That the food they put on our table are the ones that they would want their own kids to nurture on and that gesture extends to all of us who believe in the same purpose for our own families too. From an impressive lineup of people driven by quality and simplicity opening their doors to us, it's our turn to push those doors open and sample what goodness is really about.
Rowena Dumlao Giardina
Rowena Dumlao - Giardina is the author and photographer of Apron and Sneakers and The Chosen Table. Besides her blog, she's also a recipe developer and a travel writer for other food and travel sites.