PARTNER POST- Create the perfect fall cheese board spread with Castello's selection of expertly crafted cheeses. Find inspiration here.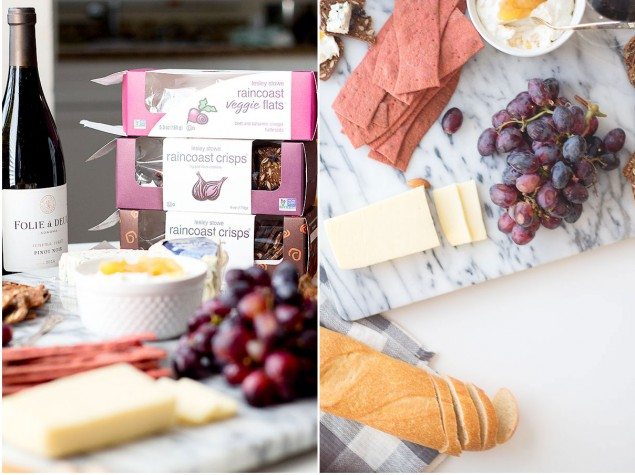 I know I have mentioned more than a few times that I could live on bread and cheese alone. They are easily two of my favorite things to eat. Throw in some fruit and of course a good wine or two and you have my idea of the perfect meal. Or a great start to the perfect meal.
As hard as it is for me to believe, holiday season is right around the corner. And with the holidays come holiday parties. I love creating cheese boards for get together with friends and family. I find it much easier to select a few of our favorite cheeses and some fun things to pair with them along with a few wines than it is to prepare several different appetizers. Who wants to spend more time in the kitchen than they have to when they could be spending time with their guests?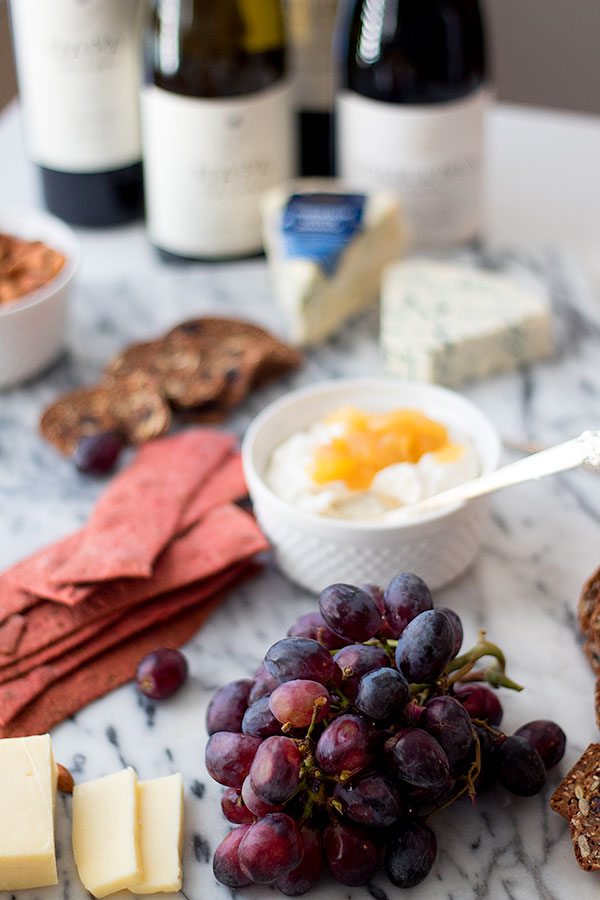 If you're hosting a Halloween party or Thanksgiving this year, why no wow your guests with an amazing fall cheese board.
Let's start with the cheese. A much as you may love different flavored cheeses, this dill havarti is a favorite of mine, a cheese board is not the place to do it. Keep it simple so your guests can actually taste the cheese. This is also not a more cheese is more better situation. Keep your cheese selections to three or four at most, and try to vary the textures. Also, make sure when you serve your cheese board that the cheese is room temperature.
I always love to include a blue cheese like this Castello Dutch Blue on my cheese boards. Blue cheese pairs so well with fall foods such as apples, grapes, and figs that is is a no brainer when creating a fall inspired cheese board.
Along with the blue cheese, I added a creamy Havarti. Havarti is a cheese that nearly everyone loves, It is semi-soft and creamy, with an almost buttery taste. Havarti also pairs well with apples, pears, nuts, and dried fruits, making it a delicious choice to go along with the stronger tasting blue cheese.
Finally, I included a whipped goat cheese with my spiced apple jam. (Click for the recipe!) In my opinion goat cheese goes with practically everything from apples and grapes, to berries, even garlic and herbs.
On to the fruit. I went with grapes and apples, but pears and figs could easily be added. I also included almonds and candied pecans. Again, these just say fall to me.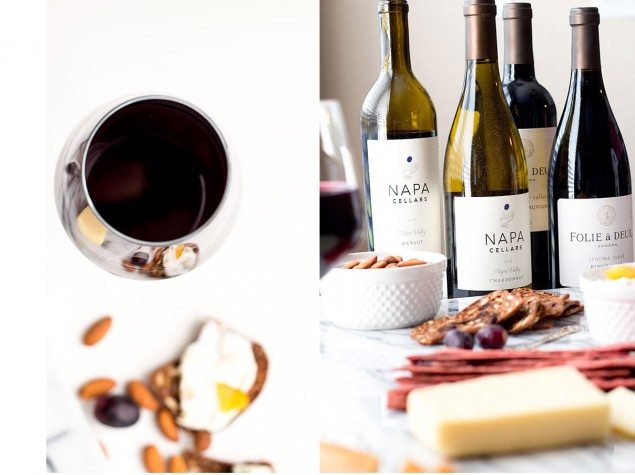 Finally, bread and crackers. I always love small rounds of french bread or baguette and an assortment of crackers. These raincoast crisps are perfect for a fall themed cheese board. Fig and olive, pumpkin spice, rosemary raisin, and beet and balsamic veggie flats are just a few of the delicious varieties. As much as I love cheese, I may have liked these crackers even more.
The fun part is assembling, and then reassembling if you're anything like me, and don't forget the wine. A great cheese board needs some great wine. A few reds and a few whites ensure that everyone will find something they love.
Now all that's left is spending time with your guests.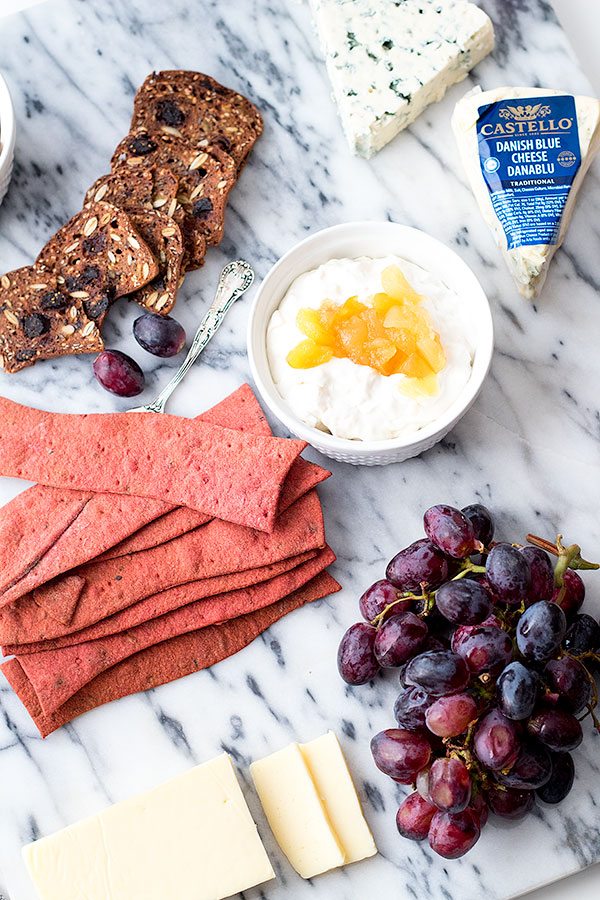 Looking for more great ideas for your cheeseboard? Check out the video below and follow this link for the written recipe!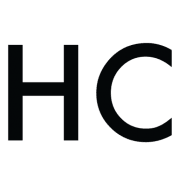 Heather Kinnaird
Heather Kinnaird is the blogger behind French Press, a blog dedicated to family friendly meals, sweet treats, and homemade versions of store bought classics. When she's not in the kitchen you 'll probably find Heather chasing after her kids, three dogs, 6 chickens, and sometimes all of the above.