This is Korea's answer to fajitas, perfect for social eating and merriment.
By Elizabeth Ellroy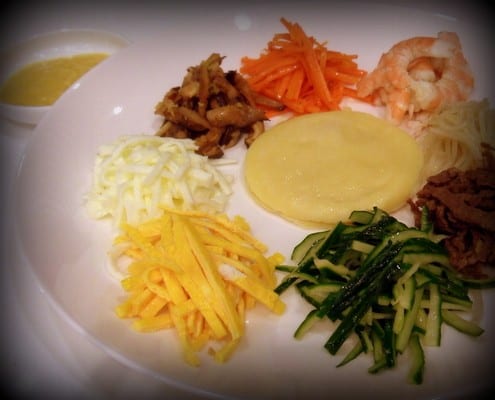 Gu Jeol Pan, or nine separate dishes, is a traditional food for Korean kings. A cooking class with a real Korean culinary expert shows that this delicious series of flavours work together to create a sensational treat for your tastebuds and a beautiful center piece for any occasion. This is Korea's answer to fajitas, perfect for social eating and merriment.
See Also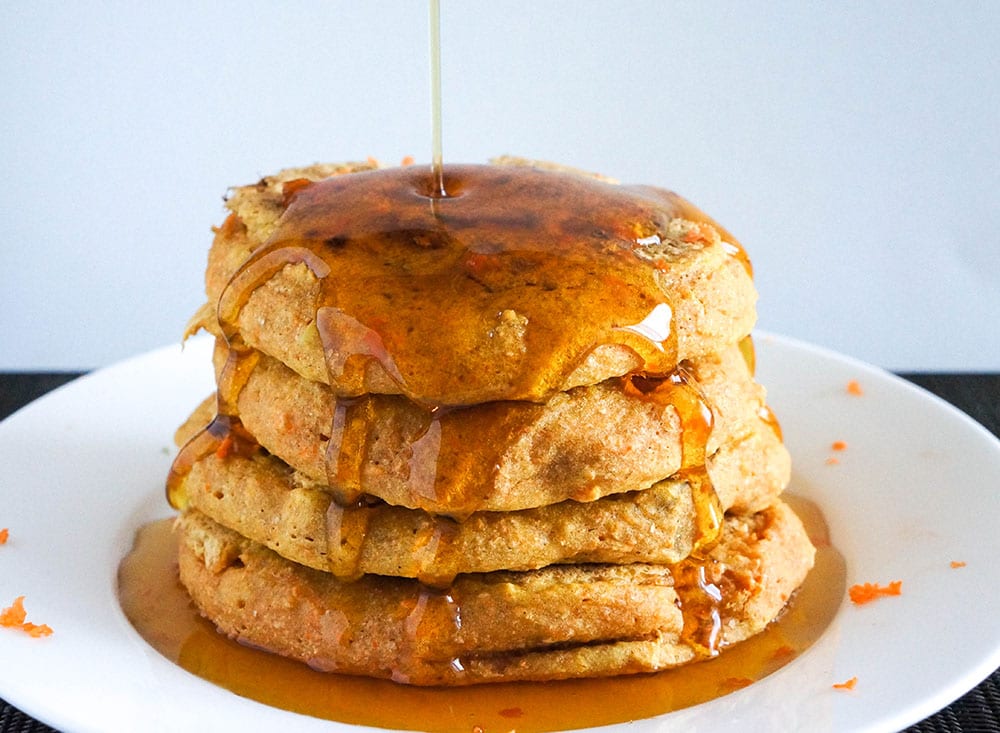 Cooking and Sharing Korean Gu Jeol Pan - Nine Separate Dishes
Gu Jeol Pan, or nine separate dishes, is a traditional food for Korean kings.
Ingredients
Basic ingredients you need
2 portions of shrimp
5 dried shiitake mushrooms soaked for 30 minutes in hot water
1 carrot
½ cucumber
2 eggs
1 fist full of bean sprouts
200g beef
Plus you will need some additional condiments as below
corn starch
1 chinese pear juiced
sugar
vinegar
sesame oil
mustard
lemon juice
soy sauce
scallions/ spring onions finely chopped
salt
pepper
chopped garlic
cooking wine
pine nuts
For pancakes...
1 cup flour
1 cup water
1 egg
½ tsp salt
This is a long list of ingredients but it is all things that most home cooks carry in their cupboards as standard. Except perhaps the chinese pear, but I think you could use any similar fruit... apple, regular pear...
Instructions
Dipping Sauce
Mix 3 tbsp of the pear juice with 1 tsp sugar, ½ tbsp of vinegar, 1 tbsp mustard, 4 tbsp lemon juice, 2 tbsp ground pine nuts (pestle and mortar would probably grind them well enough) and a pinch of salt. Mix them together into a smooth paste and put to one side in a small bowl for serving.
Nine side dishes
Beef: First you need to make the beef seasoning. (This is the same seasoning as for the mushrooms so perhaps double the ingredients to save time) Mix 2 tsps soy sauce, 1 tbsp sugar, ½ tbsp spring onions/scallions, 1 tsp chopped garlic, 1 tbsp cooking wine, 1 tbsp sesame oil, salt and pepper to season. Squeeze the beef mince with kitchen paper to remove excess liquid and blood. Marinade the beef in the seasoning while you prep the other side dishes.
Shiitake mushrooms: The seasoning is the same as above. Marinade the mushrooms while you prep other side dishes.
Shrimp: Boil water in a pot with salt and a few drops of vinegar to increase the color of the shrimp. Remove the black vein using a cocktail stick. Leave the heads and shells on. Boil for 3-5 minutes until reddened. Remove from heat, cool and de-shell. Make a slight incision with a knife into the back of each shrimp to create a butterfly wing effect. Put to one side for serving.
Delicious Bean Sprouts: Rinse the srouts and remove the tops and tails so you have neat white strips. Add sesame oil to a frying pan. Fry on a high heat until the sprouts soften and begin to brown. Put to one side to serve.
Cucumber: Clean the skin of the cucumber using salt in a rubbing action. Cut into 4 inch chunks and then cut away the skin from the watery inside. Cut the skin into 0.5cm batons. Stirfry in sesame oil like the beansprouts.
Carrots: Peel, cut into 4cm by 0.5cm batons like the cucumber and stirfy in sesame oil in the same way until soft and browned.
Eggs:Seperate the white and yolks. Mix the yolks with 1tsp of water and a pinch of salt.
Mix the white with 1tsp corn starch mixed with 2tsp water and a pinch of salt. With a low temperature and a tiny bit of oil (wipe out the pan with kitchen paper) fry the yolk first and flip when 80% cooked. Remove from the heat and then fry the white. Slice the fried white and yellow egg into thin 0.5cm wide strips.
Pancakes: Mix the flour water egg and salt into a bowl. Sieve the mixture to remove lumps.
One tablespoon of mixture should be poured carefully into a pan and the back of the spoon should be used to create a small 6cm diameter circle. Turn the pancake once the sides curl. This mixture makes enough for two people. Don't use much oil.
Fry the beef without oil as there is enough in the marinade. After the beef has browned, use the same pan to fry the mushrooms so they will absorb all the flavour. It also saves on washing up.
To serve.
Place the pancakes on the plate with a pine nut between each pancake to balance the tower.
Place a little of each side dish around the pancake center. Serve your impressive and delicious looking platter with the fresh and fruity mustard sauce for dipping your individual pancakes!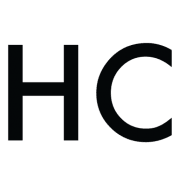 Lizzie Ellory-Hoare
Lizzie Ellory-Hoare is a passionate food blogger currently based in Harrogate, UK. An English baker from a young age, Elizabeth finds much enjoyment in tasting, reading about and cooking interesting and delicious food. Lizzie returned to England following working in South Korea where she began to share her foodie finds as she explored new cultures. She worked extensively in the kitchens at a well known Cafe Tearooms in Nth. Yorkshire and now trains young professionals in the catering and hospitality industry. You can follow her on her blog Lizzie's Tasty Journey.