This easy, do-it-yourself recipe can be altered any way you like. Use what you have in your pantry, along with some great sausage, to create a delicious dish.
By Katherine Ingui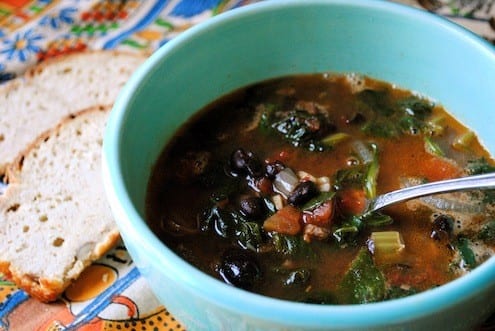 Lazy afternoons in January call for hearty, delicious stews. I always need some extra help fighting off the cold. And what better to jumpstart this warm, comforting lunch than a coupon from Earthfare for free organic sausage! I get emails about once a week for Earthfare coupons and this one excited me tremendously. I was so excited to have a little free time after a long week of meetings and presentations, which motivated me to concoct a delicious, from scratch, whatever-is-in-the-pantry recipe, to go along with the sausage, that turned out to be great. I shared with friends and it was a success! I recommend eating this with a big slice of bread, to be sure that you soak up all of the great flavors of this stew.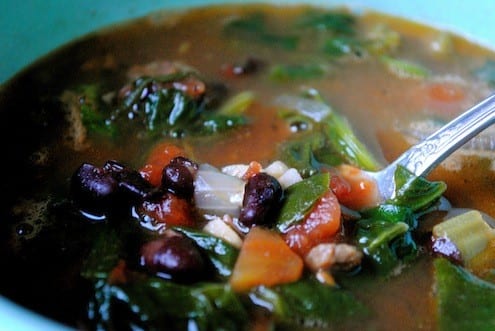 See Also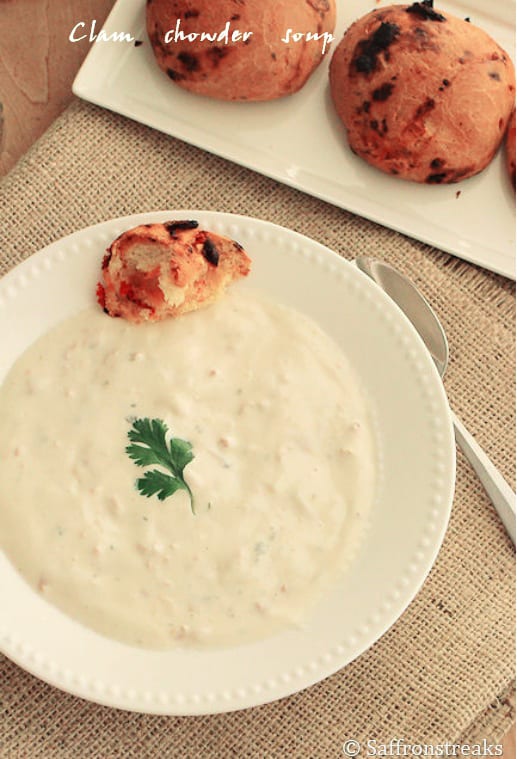 Organic Sausage and Vegetable Stew
This easy, do-it-yourself recipe can be altered any way you like. I used what I had in my pantry, along with some great sausage, to create a delicious dish.
Ingredients
extra virgin olive oil
3 garlic cloves
1 tsp Italian seasoning (I used an oregano blend)
1 tsp chili powder
pinch of both sea salt and peppercorn (use according to your preference)
1 large onion, chopped
3-4 stalks of celery, chopped
2-3 large carrots, peeled and chopped
2½ cans chicken broth, reduced sodium
1 cup water (or more, if needed)
1 can black beans, rinsed and drained
1 can kidney beans, rinsed and drained
1 can diced tomatoes
2 lb. organic sausage (I used Irish Bangers from Earthfare)
1 handful of spinach
Instructions
Heat a large saucepan over medium and add olive oil.
Add garlic, let season for a few minutes and add onions. Sprinkle seasonings over onions, as well as salt and pepper. Let onions cook for 10-15 minutes.
Add celery and carrots. Let cook for a few minutes.
Add broth and water. Add beans and tomatoes. Increase heat and let simmer.
Meanwhile, begin cooking sausage over medium heat in a separate pan until all meat is browned. Take out of pan and chop to desired size. Add seasoning if you prefer. Place in the stew.
Let the stew cook on medium heat for 1-2 hours; while waiting, heat bread and have soup bowls ready because the aromas coming from your kitchen will make you want to dig right in.
* I had spinach handy and added it to my soup bowl and allowed it to wilt from the hot stew- it was a great addition, but not completely necessary.
Katherine Ingui
Katherine Ingui is a photographer, an art educator, and a lover of healthy and adventurous food, in her home or on the road. A devout supporter of creativity in the everyday, she appreciates the glorification of what we all essentially crave: food.