Spend an evening making confit garlic and have a wonderful condiment and recipe addition on hand for weeks.
By Jess Lacey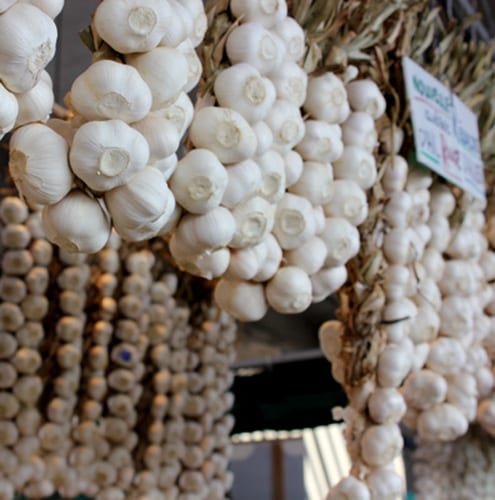 This is a quick and easy version that. Confit garlic is a richer version of roasted garlic, slow cooked in olive oil to create a sweet, rich flavour. You can keep it in the fridge for a couple of weeks, and use it to add great flavour to lots of dishes. I've been using it in pasta sauces and dips in place of raw garlic. It's one of those things to make when you have an evening hanging around the house, as it just take a few minutes of active time and some oven watching.

Confit Garlic
Quick and easy, this recipe addition may last in the refrigerator for a couple weeks.
Ingredients
Head of garlic, seperated and peeled
A few sprigs of thyme
Peppercorns
Chili flakes
Olive oil
Instructions
Put the peeled garlic cloves in an oven proof ramekin.
Add the thyme, a few peppercorns, and a pinch of chili flakes.
Cover with olive oil.
Wrap the ramekin in tinfoil.
Roast in the oven at 160C for 40-60 minutes until soft and golden.
Pour into a sterilized jar and store in the fridge, keeping the olive oil topped up so the cloves are covered.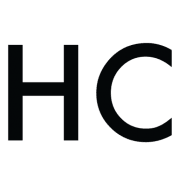 Jess Lacey
Jess Lacey is an Irish food blogger and soon to be lawyer. She has found a home in London, Dublin, Leiden, Melbourne and Aarhus. After a brief foray into the world of Michelin starred cooking, she decided to keep cooking and food as relationships based purely on passion rather than income. She travels frequently, and justifies this by writing about it. More of her musings and recipes are available on her blog, Canal Cook.