With brilliant coffee and an extensive menu of other beverages and food, the East Village coffeehouse has set itself apart from the crowd. We were even more surprised with the 8 to 10 course tasting menu that they create in the small space.
By Bill Walsh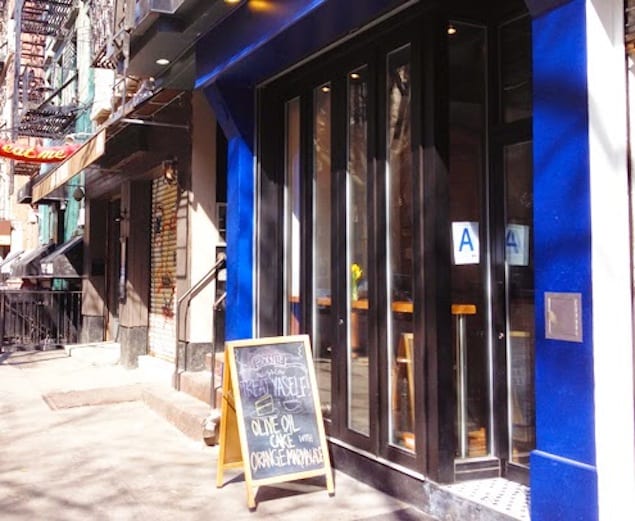 Subject: Box Kite NYC
Location visited: Manhattan, NY
Free WiFi ? : yes
Rating: 6+ [see key]
The fight to offer a better coffeehouse experience is a daunting challenge. So many great establishments have set the bar so high that it can be difficult to postulate how one can make a better mousetrap. But truly, I'm surprised every year with a shop or two that's taken the concept to a different level.
One relative newbie that has taken well to the task is Box Kite NYC. A coffeehouse located in the East Village, Box Kite sets itself apart with not only it's great variety of roasters both international and stateside, but also with an extensive menu of libations including beer, wine and cocktails. I strolled over one early, sunny morning to find the place not yet packed with demanding patrons. The shop is set-up with bar stool seating both along the window and the counter, surrounded by a symphony of wood, white walls and brown paper. The barista and I held some pleasant banter while a chef worked tirelessly in making what looked like some delicious culinary concoctions.
As for my coffee, I ordered an espresso of Madcap's Kanzu Rwanda and a drip of Ritual's Esperanca Brasil. The espresso, pulled short with brown crema, sang notes of grapefruit, green pepper, lime marmalade, cocoa, lavender and vanilla, producing an infusion with some delicious brightness as well as some pleasant floral notes. The drip rolled out cream of wheat, pear, dandelion greens and some fig, making for a light-bodied, sweet and slightly vegetal brew.
To put it simply, Box Kite made for a pleasant stop and certainly a place I will look to return. While you have lots to choose from in Manhattan, make provision for a visit to Box Kite.
See Also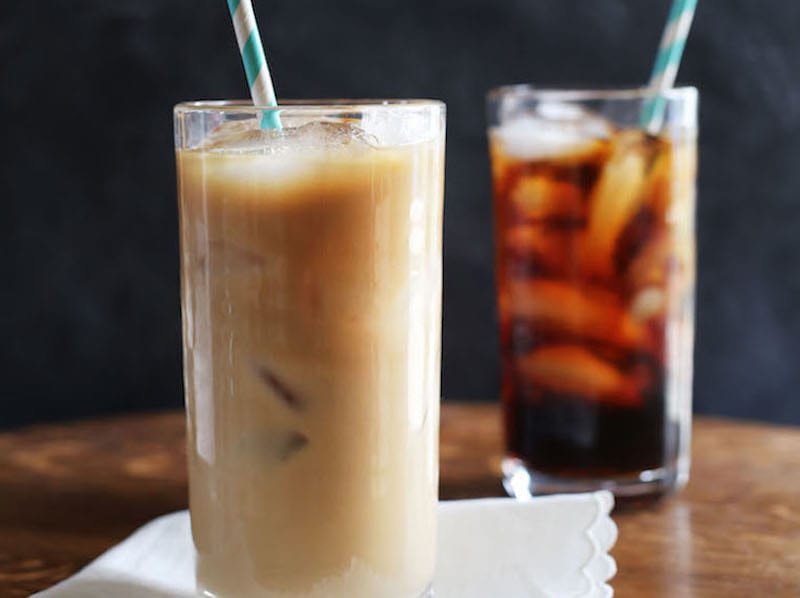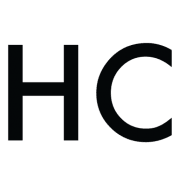 Bill Walsh
Bill Walsh is a contributing writer at Honest Cooking and the fanatic behind the acclaimed Pure Coffee Blog. He gains his inspiration from God, family and coffee, and loves to take each of them on the road as frequently as possible for a solid adventure.