Enjoy this vegan panna cotta that is so rich from smooth coconut milk. Adjust to the season and add some color to the dessert with your favorite topping.
This is an Italian and vegan dessert that can satisfy everyone, but you are supposed to like coconut, of course!
Biancomangiare or pannacotta?
I was in doubt about the name of this dessert and, therefore, I tried to read up and found that the Biancomangiare (blanc-manger is its french name) is a Sicilian preparation from the Middle Ages, based on the use of almonds, that the classic recipe of Panna cotta does not include.
My inspiration comes from Katy, author of the wonderful blog "Girovegando in cucina", who used a recipe from the italian cookbook "La Cucina Etica Dolce".
See Also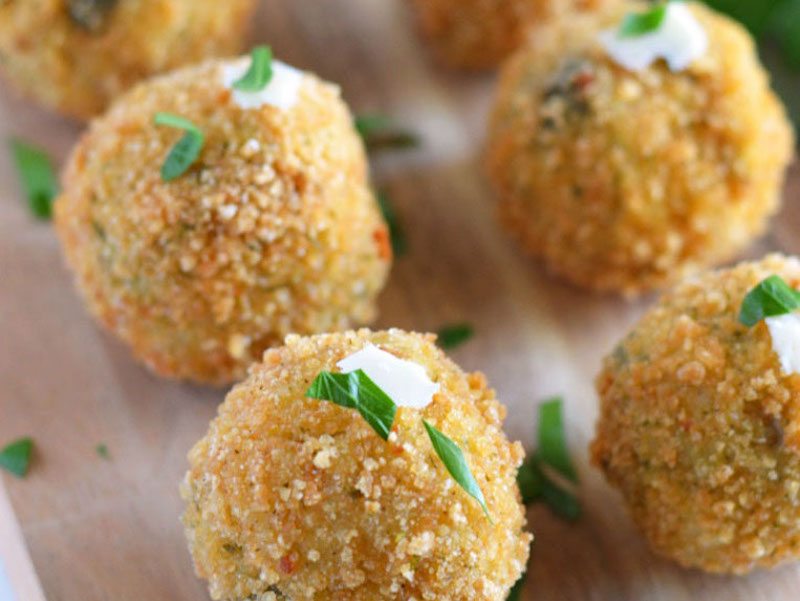 I served it with blueberries, but you can choose the topping ingredient you like the most and that is fitting for the season.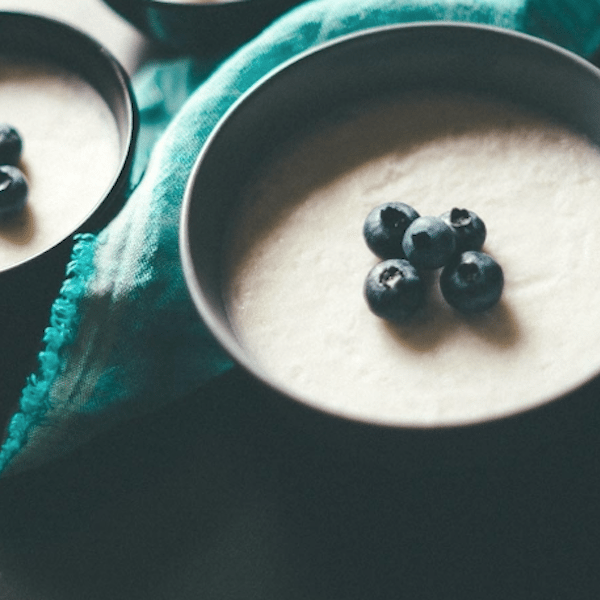 Daniela
Ingredients
400

gr

14.1 ounces canned coconut milk

100

gr

3.5 ounces of soy milk

2

gr

1 + 1/2 teaspoon agar agar

80

gr

2.8 ounces sugar

blueberries

or other topping
Instructions
Weigh the agar agar with precision and melt it in the vegetable milk at room temperature, stirring well, preferably with a whisk.

Add the coconut milk after having shaken the can, you have to mix the fat part with the liquid one, and then add also the sugar to the mixture.

Pour into a saucepan and place on the stove over medium-low flame.

Since the boil, wait for 3 minutes, stirring constantly, and then pour into the cups you have chosen for serving.

Let the cups cool to room temperature and then place them in the fridge for at least 2 hours.

Wait for the magic … trying not to open the fridge door too often!
Pepe Azzurro
Daniela and Sandra are two close friends, passionated about cats and nice stuff. They live and love Italy and they adore traveling, to discover new moods and flavors. Daniela is an architect and Sandra is a photographer, and they created Pepe Azzurro to share some life's impressions of two crazy cat-ladies and the world they like to be in, one day.