These gluten-free cookies will remind you of the flavor of the coconut caramel Girl Scout version. Sprinkle with espresso cane sugar for an added rich flavor.
By Sarah Platanitis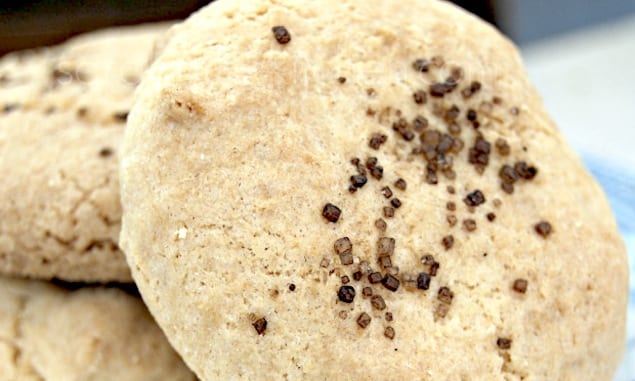 Coconut Caramel Cookies with Espresso Cane
These gluten-free cookies will remind you of the flavor of the coconut caramel Girl Scout version. Sprinkle with espresso cane sugar for an added rich flavor.
Ingredients
1 cup butter
1 cup sugar, such as Organic White Sugar In The Raw
1 egg
1 tablespoon water
1 tablespoon coconut extract
1 tablespoon caramel extract
2 cups Gluten-Free All-Purpose flour with xanthan gum in the mix, such as Domata Gluten-Free Recipe Ready Flour
1 teaspoon baking powder
1 teaspoon baking soda
½ teaspoon salt
1 tablespoon espresso-flavored sugar cane
Instructions
Pre-heat oven to 350F. Line two baking sheets with parchment paper.
Place the softened butter in the bowl of a stand mixer and beat on medium until light and fluffy. Add the sugar and beat on medium. Add egg and extracts.
In a separate bowl, combine the flour, baking powder, baking soda and salt. Add to butter mixture, beating until smooth. Let the dough rest five minutes.
Drop by the tablespoon about 2? apart. Press down tops and sprinkle a pinch of sugar on each cookie.
Bake one pan at a time for 14 minute, or until cookies are golden brown. Let cookies rest before transferring to a wire rack to cool. Cookies will keep five days or up to 30 days in the freezer.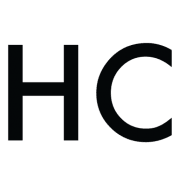 Sarah Platanitis
Sarah grew up a "restaurant kid" and spent most of her childhood pretending to be Julia Child. Her blog (sarahinthekitchen.com) is a place for kitchen musings and her food writing, photography and illustrations.