Pumpkin puree creates a flavorful custard, turning cinnamon raisin bread into a seasonal dessert.
By Soni Sinha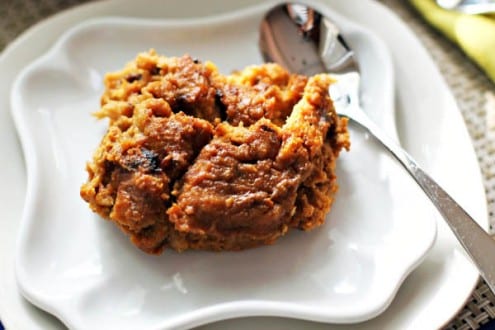 Cinnamon Raisin and Pumpkin Bread Pudding
Pumpkin puree creates a flavorful custard, turning cinnamon raisin bread into a seasonal dessert.
Ingredients
Cinnamon Raisin Bread-1 loaf cut into cubes
Pumpkin Puree -1 15oz can
Eggs-3
Whole Milk-3 cups
Packed Brown Sugar-1 cup
Pumpkin Pie Spice-2 tsp
Vanilla Extract-1 tsp
Instructions
Preheat the oven to 300 degrees.
Grease the bottom and sides of an oven proof dish.
Mix all the ingredients in a large bowl until well blended.
Add the bread cubes and let the mixture sit for 10 minutes.
Pour into the dish and bake for about an hour and 15 mins or until a knife inserted in center comes out clean.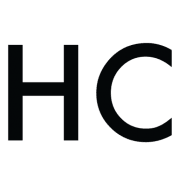 Soni Sinha
Soni is a recipe developer, food writer/blogger who creates recipes with a healthy Indian twist. She is a passionate cook and her recipes cater to readers who are are willing to try contemporary Indian flavors in wide ranging fusion dishes that she creates.She shares all her cooking adventures on her blog Soni's Food.