A simple dessert that can be made year round with a touch of blood orange syrup for bold flavor and a beautiful garnish.
This is truly five ingredient comfort food. By the way, one of the ingredients is water – so that barely counts.
I love chocolate mousse, but wanted a super simple version of it that I could make whenever. That means putting melted chocolate and ricotta cheese in a blender until it's perfectly silky smooth – done! To make it a bit more special than that, I candied blood orange slices and saved some of the syrup for the mousse.
Side note: I saved the rest of the syrup for a future (and very necessary) cocktail.
See Also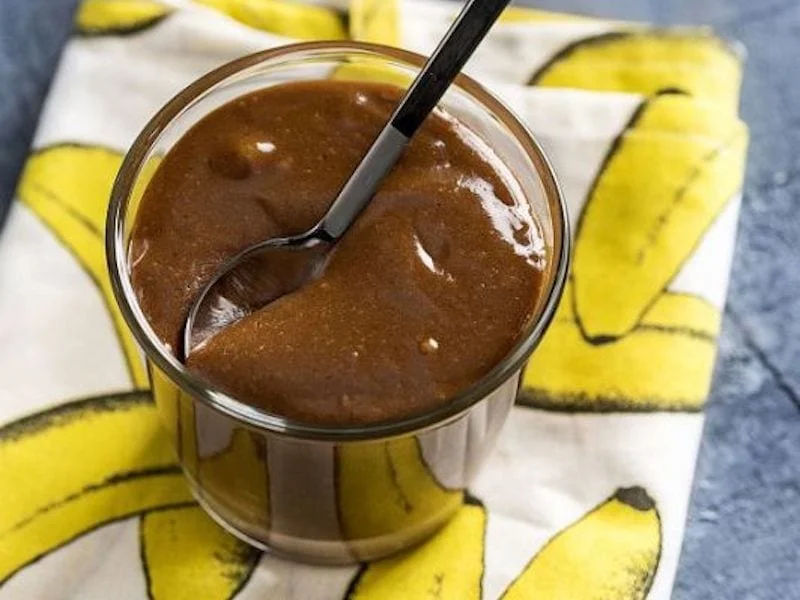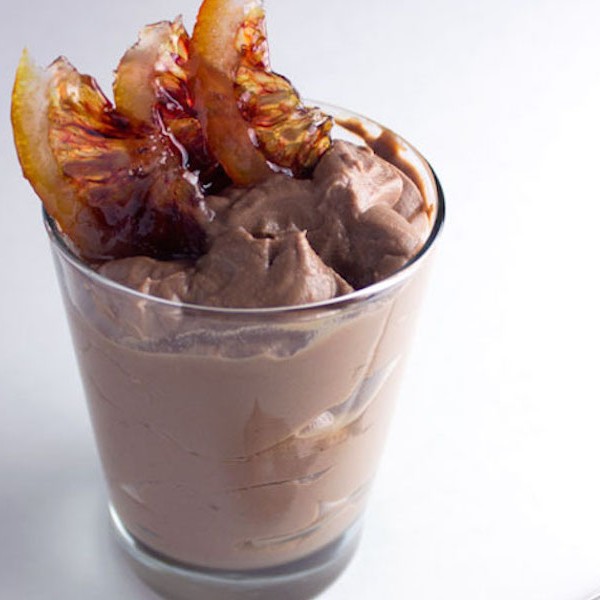 Trish Santoro
Ingredients
1

C

sugar

1

C

water

1

blood orange

15

oz

ricotta cheese

½

C

semi-sweet chocolate chips

melted over double boil
Instructions
In a large skillet, heat the sugar and water until the sugar has completely dissolved. Bring down to a gentle simmer.

Zest half of the blood orange and reserve zest for later. Thinly slice the blood orange after removing the ends. Remove seeds.

Place orange slices in the skillet in a single layer. Allow to simmer until the piths turn translucent - about 40 minutes. Flip occasionally.

Once done, remove and allow to cool on a wire rack until workable (12 - 24 hours). Save at least 1 tablespoon of the syrup that the oranges were cooking in for the mousse. The rest can be saved as a cocktail mixer for later :-)

In a blender or food processor, combine ricotta cheese, melted chocolate, blood orange zest, and 1 tablespoon of the syrup. Puree for several minutes until the mousse is completely smooth and no longer grainy. You will have to stop to scrape down the sides of the machine and start again a few times.

Serve with a few slices of candied blood orange.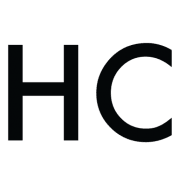 Trish Santoro
Trish Santoro is the woman behind wellwornfork.com - a site that teaches cooking techniques to improve your confidence in the kitchen. A Culinary Institute of America grad and adventurous eater, her food know-how is impressive, but her passion will always keep her learning more.