Chef Richard Hales has given birth to a restaurant using his travels and love for Asian flavors and extreme fondness for the cuisine as his inspiration. Blackbrick offers both new and classic Chinese dishes using modern techniques.
By Brenda Benoit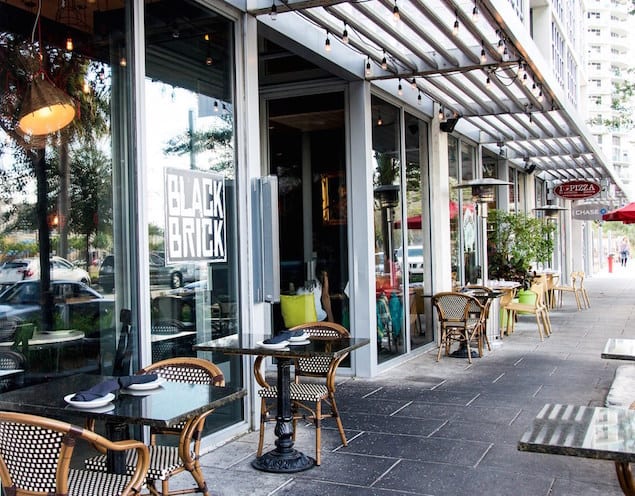 Chef Hales grew up eating Asian food at home all the time. He has lived in Hong Kong and travelled all over extensively throughout the region. His goal has always been to bring Asian food to Florida, dishes that are not common, that are different and interesting.
Photo by Blackbrick
We went for brunch at Blackbrick, which happens on Saturdays and Sundays. Everything we had was good. Special mention goes to the Fried Chicken that came with the waffle. The chicken was truly exceptional. Seasoned with a special, secret marinade and served with a scallion-ginger sauce that was delicious beyond description.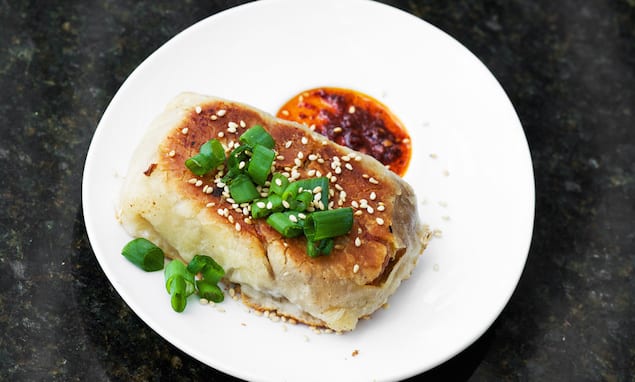 HOT POCKET: bacon, egg & cheese stuffed Chinese laobing flatbread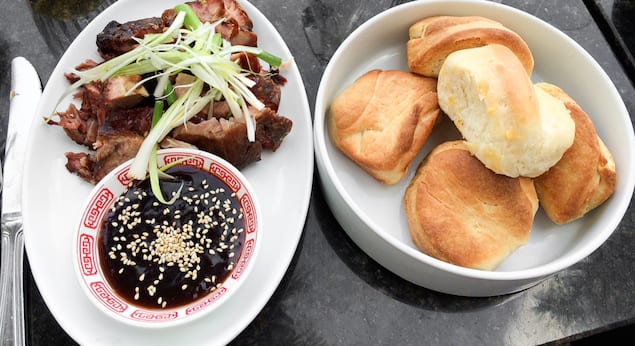 Pork & Buns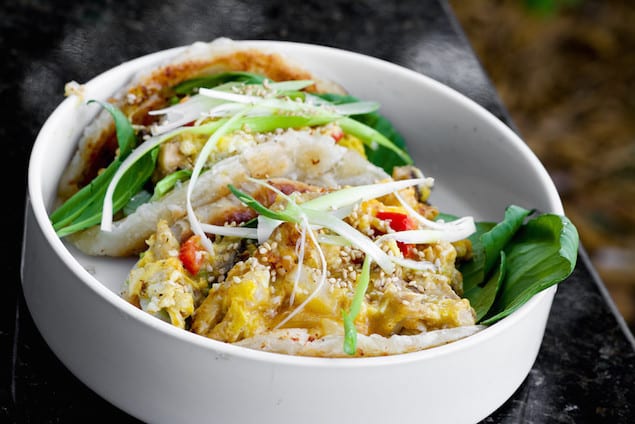 Breakfast Pancakes – chicken, vegetables, egg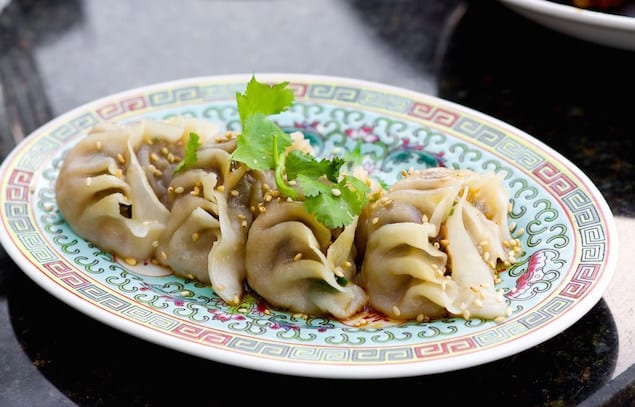 XINJIANG CUMIN LAMB DUMPLING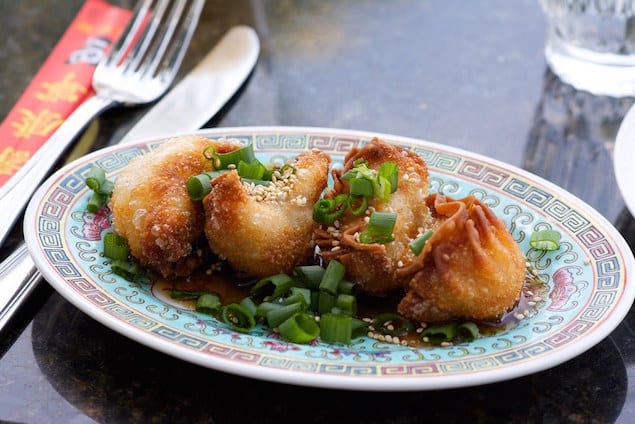 Chicken Wontons
See Also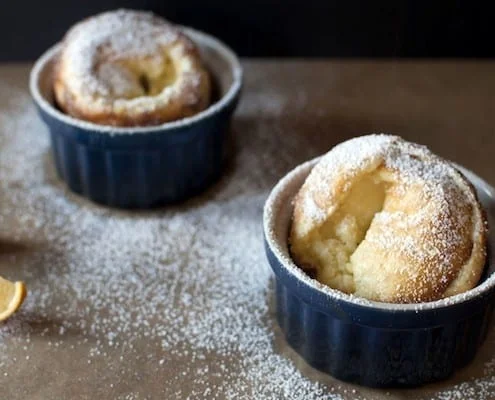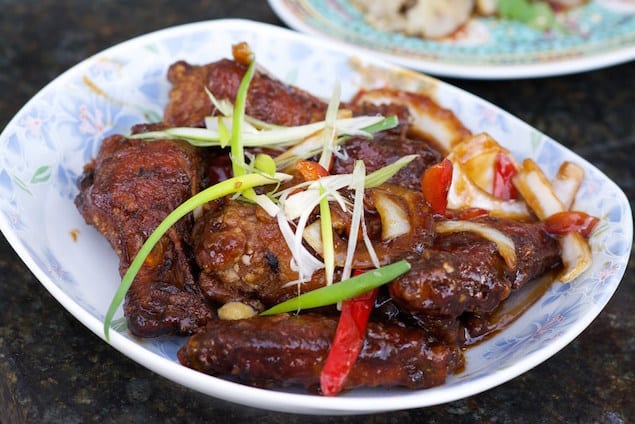 Fried Chicken Wings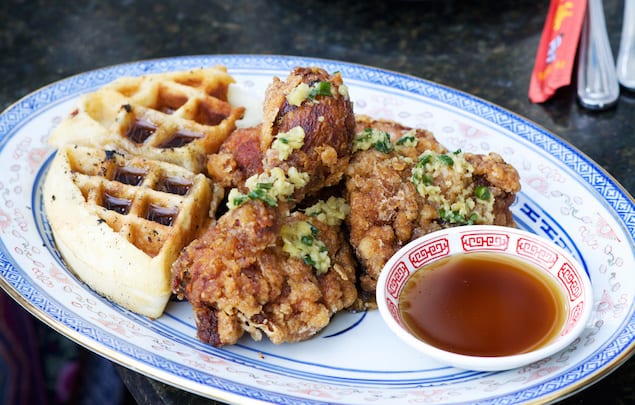 Chinese Fried Chicken & Waffles
Blackbrick is a full-service, sit-down restaurant with a bar whimsically decorated by the chef himself with pictures of his heroes hanging on the wall, all dressed in Russian general attire.
BLACKBRICK
http://www.midtownchinese.com
3451 NE 1st Avenue #103
Miami, FL — 33137
305 573-8886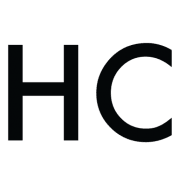 Brenda Benoit
Brenda Benoit was born in the city of St. George's in Grenada and grew up in Caracas, Venezuela. She has been living in Miami for over 20 years, loves to cook, eat and to try new restaurants & cuisines - always with her camera as a companion. She's a dedicated cookbook collector and is in the process of writing one of her own.