Visually learn the method of making the delicious fresh chapati flatbread from northern India.
By Alana Lowe and Paul Helzer
It was a treat to spend the day with Chitra and her dad while we shot this piece and learned from a master. Chitra's father, Vishwani, shares his method of making chapati, also known as roti, a flat bread most commonly prepared in northern India. Vishwani grew up in Allahabad, one of India's oldest cities, where he learned to prepare chapatis by watching his mother and then as time went on, by refining his own technique. Vishwani told us about leaving home for college, which is when he first began making chapati. Later, when he met his wife, Prathima, he continued to make chapati. Prathima is from south India, where rice is more commonly served as a staple. To this day, Vishwani remains the primary chapati-maker of the house. And since Vishwani makes chapatis weekly, he's become a master. Like any kind of bread recipe takes some experimentation to get it right.
When I asked Vishwani about the importance of passing down the tradition, I was excited by his response. He pointed out that traditions are not a one way street. They aren't blindly passed on and can't be forced onto the next generation, but rather they are actively accepted, practiced and kept alive by the younger generation. It's refreshing to hear a different perspective and to consider that we are not just vessels but we are active participants in creating new traditions and keeping old traditions alive.
See Also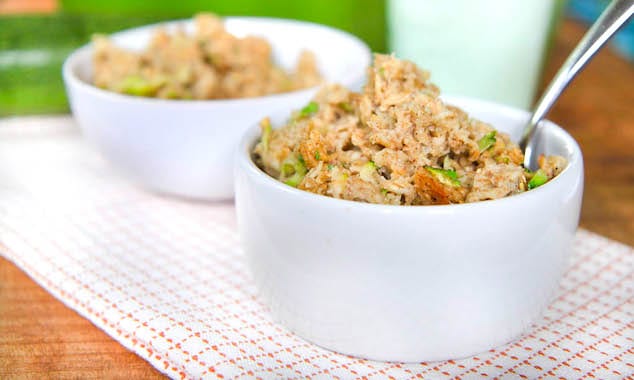 Alana Lowe and Paul Helzer
Alana Lowe and Paul Helzer own a boutique production company and do all sorts of visual story telling for a living and since they love food, cooking and moving images, shooting food just made sense. In their blog, Cooking by Heart, they document family recipes. They are currently pumped for their new series UNFARMED, in which they'll explore wild, foraged, and otherwise under appreciated uses of various resources - like unexpected sources for natural dyes, wild medicinal plants and herbs, and even dinner.