Welcome to cheese heaven in Carmel, California. Havarti, Mascarpone, and Brandy soaked Manchego — all and more can be found and tasted here.
By Mallory Davis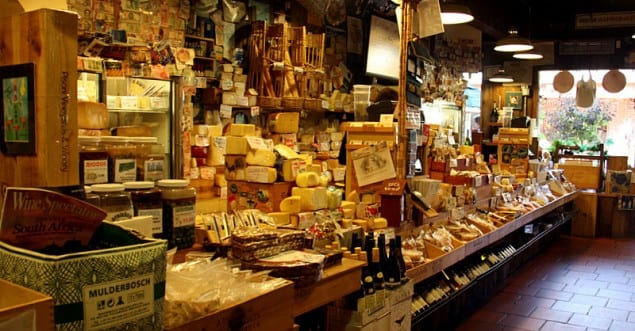 www.luxurytravelalmanac.com
Sometimes you want a nice slice of cheese to pair with some bread or a glass of wine. Located in a quaint plaza, the Carmel Cheese Shop has been serving and promoting cheese for over 40 years. It's a small and charming shop stuffed full of cheese, crackers, and wines. Right as you walk in the smell hits you—the wonderful smell from hundreds of cheeses from across the world.
In the Cheese Shop brochure it says their motto is, "…dedicated to the preservation of the traditions from the cheeses of yore, and to the education of the public about the benefits of cheese consumption." That is exactly what I experienced as I walked into the shop. Right away I was asked if I wanted a sample of vintage Gouda that had been aged for three years from the Netherlands and I of course happily accepted. As I toured the small shop, I was also given sample of a Manchego from Spain and a smoked Gouda from France. It was not long after that I was asked if there were any I specifically wanted to try which was hard considering the amount of cheeses they offered. I went with a goat cheese from France and was not disappointed. I only thought it was fair (to me and the staff, of course) if I asked what their favorite cheeses were which happened to be a part cheddar and gruyere from Seattle. I understood why it was at the top of their list.
Talking with the staff was very pleasant because of their knowledge of this beautiful food. You name a country and they have a cheese from it. Name a style of cheese and most likely they will have it. I thought I was a cheese connoisseur, but boy was I wrong after spending some time here. I have never seen so many cheeses in one room or so many names of cheeses that I did not recognize.
Adding to the charm are the walls covered in pictures of locals thanking the shop for donating their cheeses to events over the past 40 years. It was like being in a friendly, corner neighborhood store in the way the staff greeted you and did not hesitate to offer up a sample and information. The shop also offers a cheese of the month club and a wine and cheese of the month club which only seemed appropriate (and something I am now considering).
When visiting the Cheese Shop, open up your stomach to endless possibilities because you will NOT regret any of it.
The Cheese Shop
Carmel Plaza
Ocean and Junipero
Carmel, CA 93921
Phone (831)625-2272
Hours:
Mon-Sat 10-6pm
Sun 11-5:30pm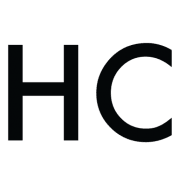 Mallory Davis
Mallory was born and raised in Monterey, California. She has a degree in Broadcast Journalism with an emphasis in sports broadcasting. Although baking and cooking were a favorite part of her childhood; a diagnosis of Celiac Disease is what really set off her passion for food. The diagnosis encouraged her to start cooking and experimenting a lot more. She enjoys making up new and unique recipes to fit her and others' diets (always making sure to include chocolate whenever possible).