The perfect recipe for your next summer barbecue or picnic. Use crushed cheddar crackers and fresh thyme for an added crunch and fresh flavor.
By Amie Valpone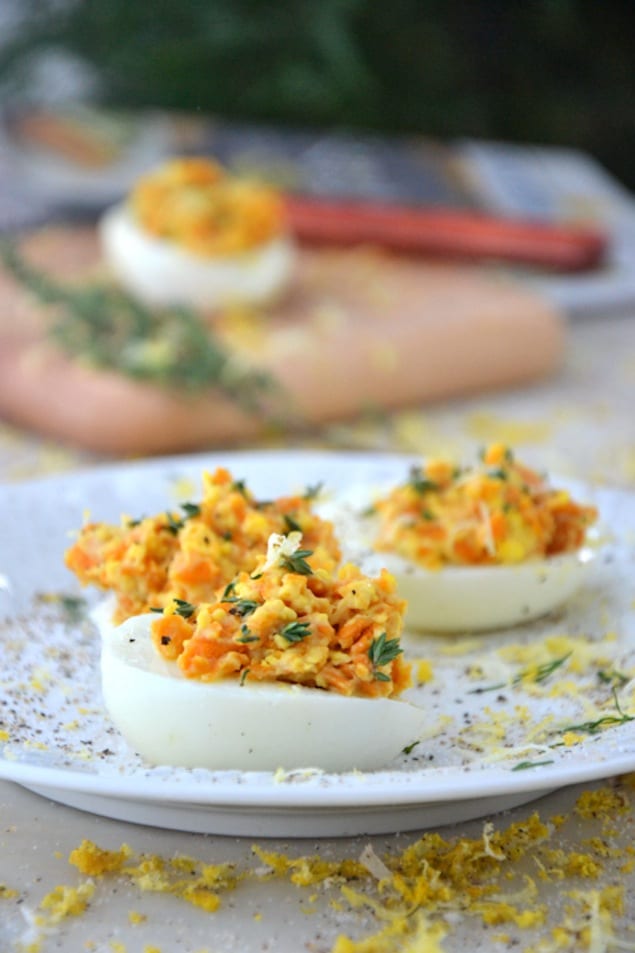 Cheddar Thyme Deviled Eggs
The perfect recipe for your next summer barbecue or picnic. Use crushed cheddar crackers and fresh thyme for an added crunch and fresh flavor.
Ingredients
8 large eggs
⅓ cup GOVeggie! Vegan Plain Cream Cheese
4 Tbsp. GOVeggie! Lactose-Free Parmesan Cheese
1 tsp. fresh thyme
¼ tsp. sea salt
¼ tsp. freshly ground pepper
1 cup finely ground gluten-free cheddar crackers
Instructions
Place eggs in a medium saucepan with enough water to cover eggs by 2 inches. Bring to a boil, cover, and remove from heat. Drain, and fill saucepan with ice cubes and cold water. Set aside to cool in water for 10 minutes.
Drain water and peel eggs. Slice each egg in halve lengthwise. Place yolks in a small bowl and mash with a fork until smooth. Add cream cheese, Parmesan cheese, thyme, sea salt and pepper. Pipe or spoon filling into empty egg whites. Season to taste with salt and pepper.
Sprinkle ground cheddar crackers onto each deviled egg.
Serve chilled.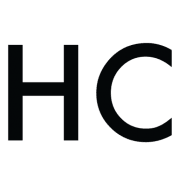 Amie Valpone
Amie Valpone is a Manhattan based Personal Chef, Culinary Marketing Consultant, Whole Living Expert, Professional Recipe Developer and Food Writer specializing in simple Gluten-Free 'Clean' recipes for the home cook.