Celebrate Mexican Independence Day on September 16th with a refreshing lime, ginger beer and tequila cocktail known as the Dolores.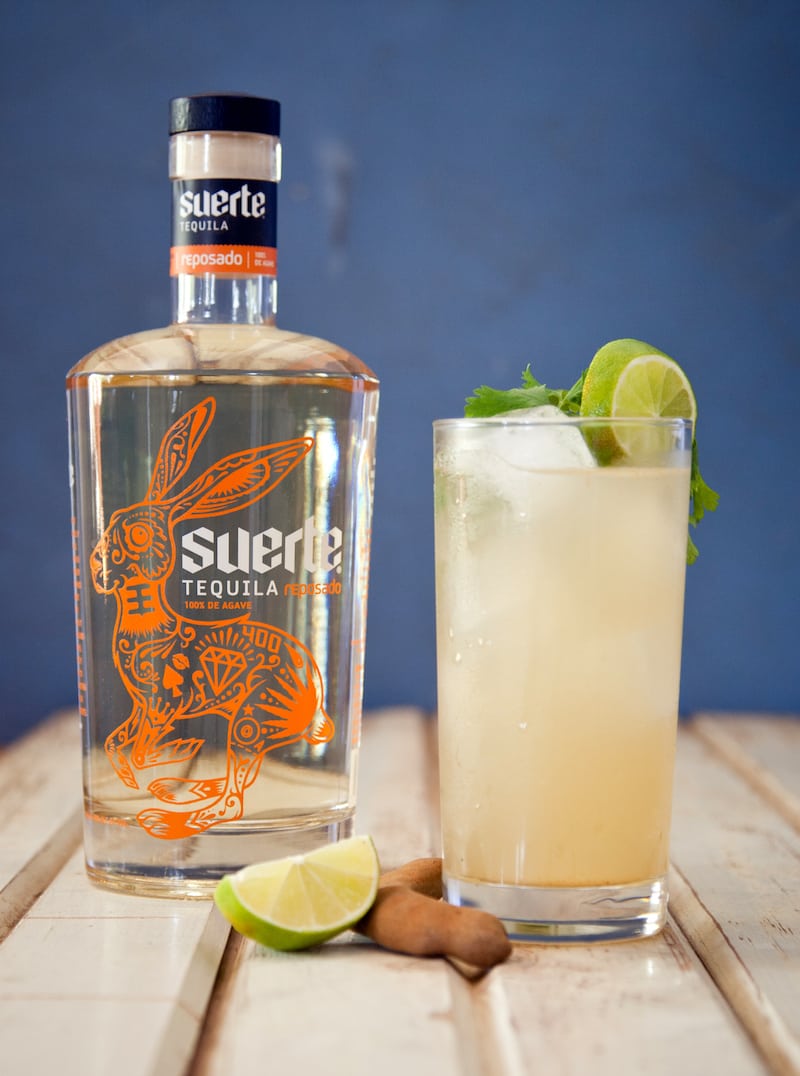 Image courtesy of Suerte.
Mexican Independence Day which falls on Sunday, September 16th this year and it's quite an important holiday in Mexican culture.
Whether you are in Mexico or not, you can celebrate the day and the close of summer with this Dolores cocktail from Suerte Tequila. It's a delicious lime, tamarind and ginger beer cocktail we are happy to sip, no matter the holiday.
Suerte makes their single-distillery tequila by slow–roasting and crushing agave in the highlands of Jalisco, Mexico. All of their bottles are 100% tahona, which means each roasted piña is slowly crushed under large stones to release its juices, rather than being hastily shredded. So you know it's an authentic tequila to celebrate an imiportant holiday.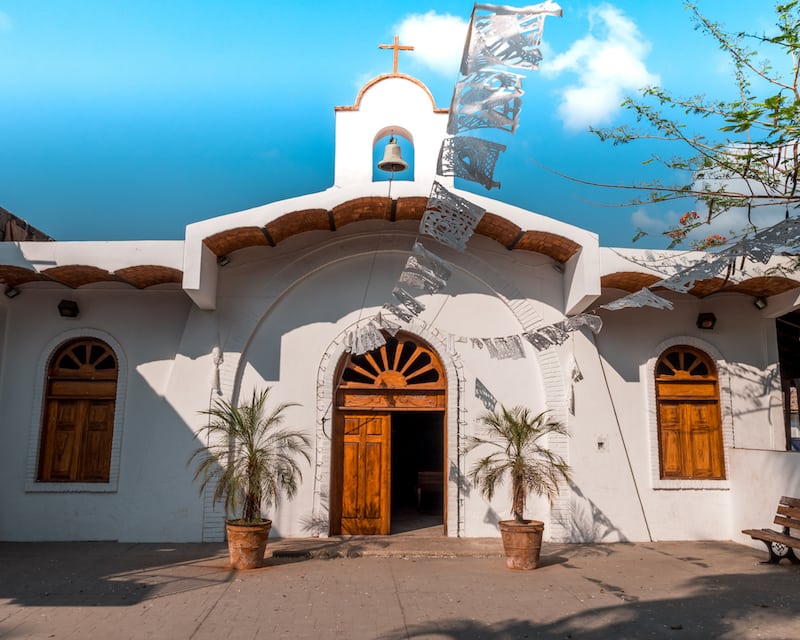 Sayulita, Mexico. Image courtesy of Suerte.
Celebrate Mexican Independence Day with the Dolores Cocktail
Ingredients
2 oz Suerte Reposado
½ teaspoon sweetened tamarind paste + additional for rim
1 oz lime juice
3 oz spicy ginger beer
Sea salt
Lime wedges, for garnish
Instructions
Combine salt and tamarind paste on plate. Dip collins glass in lime juice then tamarind salt. Combine tequila, lime juice and tamarind paste in ice filled shaker. Shake and strain into ice filled rimmed collins glass. Top with ginger beer. Garnish with lime