Denver constantly growing, so it is no surprise that the food scene is always in flux too. Here are a few of our favorite pieces of food news, new restaurants and coffee shops in the Denver area.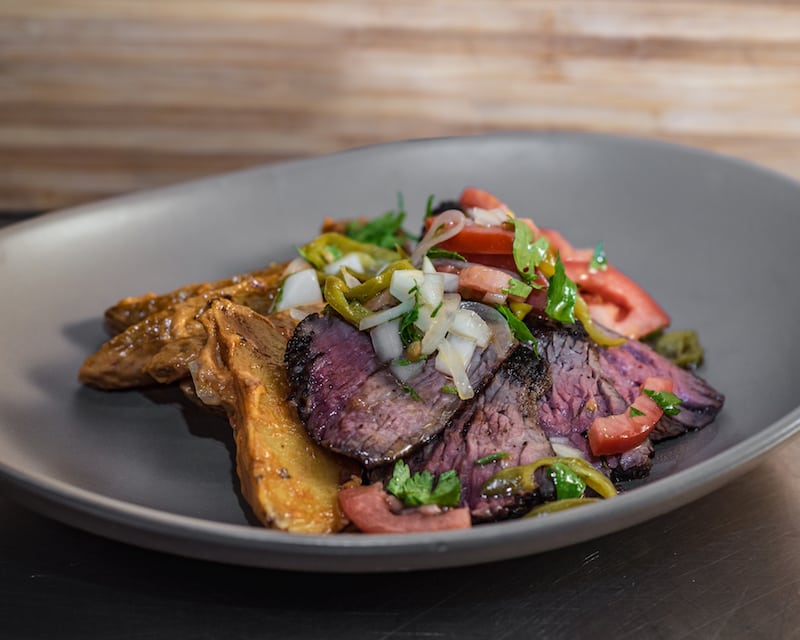 Image by Melody Ward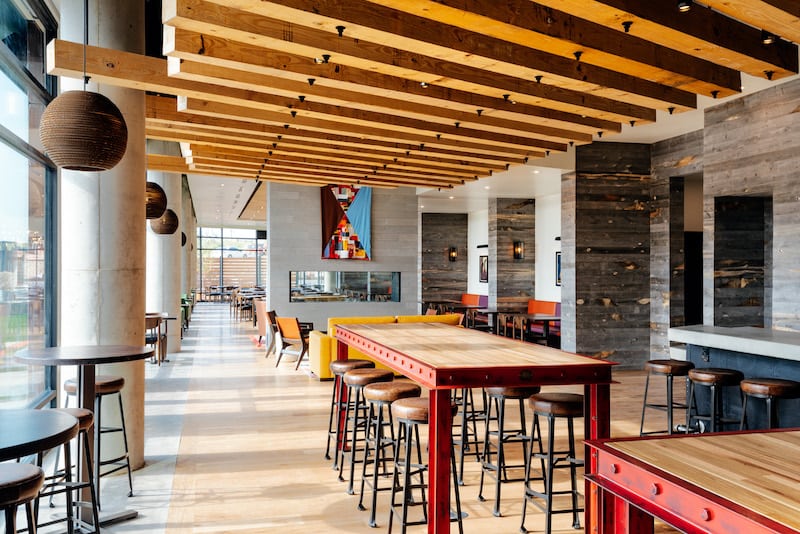 Image by Ryan Dearth
Nomad Taqueria and Beer Garden
Located in the shiny and new Origin Red Rocks Hotel, Nomad is filling a serious after-show need. Open late and serving a Southwestern and Mexican food menu inspired by travel and complete with local beer and margaritas, Nomad is just a shuttle ride from Red Rocks. Whether you're headed to Golden for music or a hike or bike, Nomad must be a stop on the list. Things we love: The huge outdoor patio complete with games, the comfortable variety of indoor seating, and the Sonoran Hot Dog.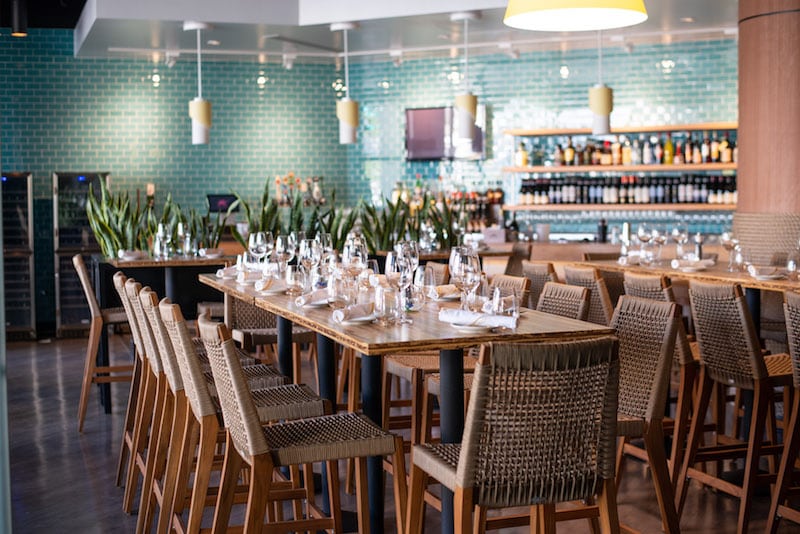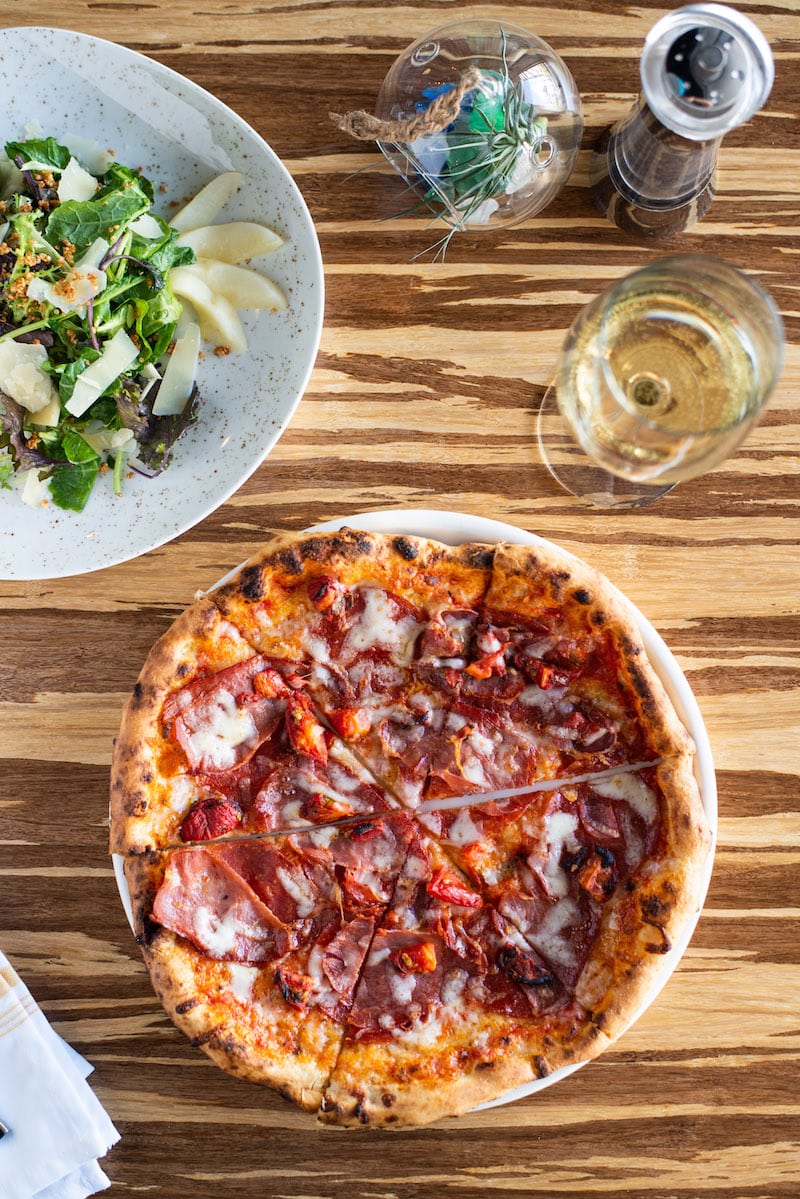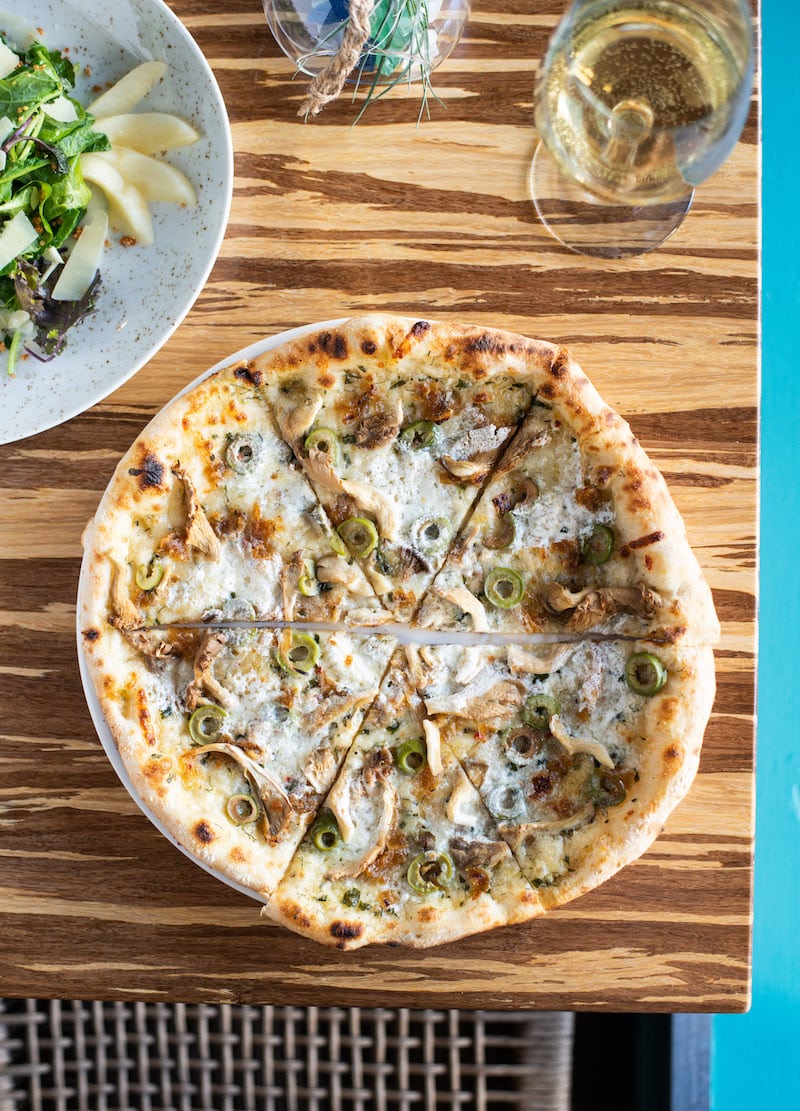 Images by Rachel Adams
Mila
Located on the first floor of Denver Place, Mila reminds us of Guard and Grace, in that dining options within office buildings can be good. Mila is the newest concept from Denver's acclaimed Kevin Taylor Restaurant Group (KTRG) and opened just this month. The Mediterranean-inspired restaurant helmed by Executive Chef and Partner Austin Cueto, is loaded with delicious pizzas, house-made pasta and plenty of seafood. The vibrant space, large patio and fresh dishes make for a welcome refreshing option in the area.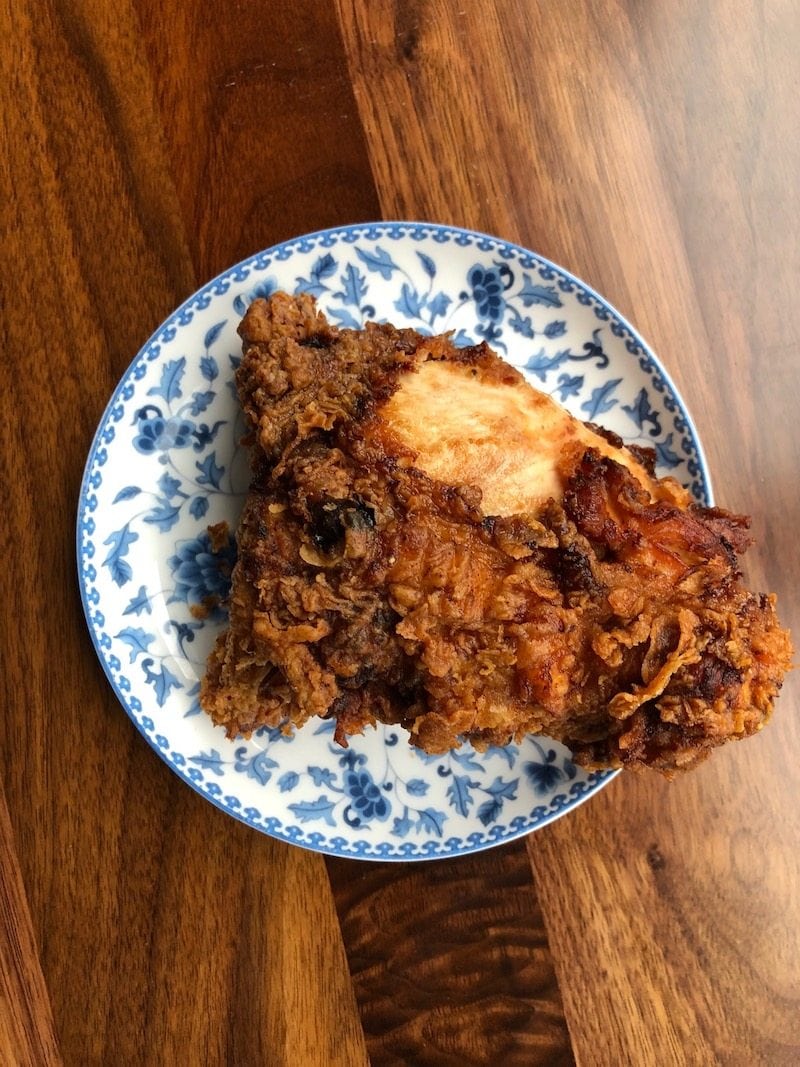 LOW Country Kitchen in LoHi Welcomes Chef Sean Yeats
LOW Country Kitchen is home to some of our favorite 48-hour fried chicken, that even comes with a sweet Prosecco deal. Read all about it here. Most recently the sous chef of LOW Country Kitchen's Steamboat location, Sean Yeats knows LOW's unique Southern recipes inside and out and we are so excited to eat his creations in LoHi.
See Also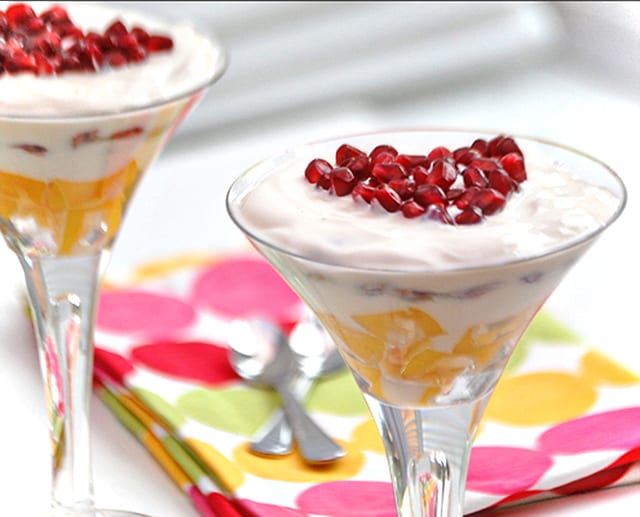 "My earliest food memory is courtesy of my mother, who is a pastry chef," said Yeats. "She made me mac and cheese in a croissant puff pastry shell that I cannot forget or replicate. She taught me that cuisine is an art, and a good meal is never rushed. I embrace that daily at LOW and strive to deliver fresh, thoughtful meals to our guests in each and every dish. " – Sean Yeats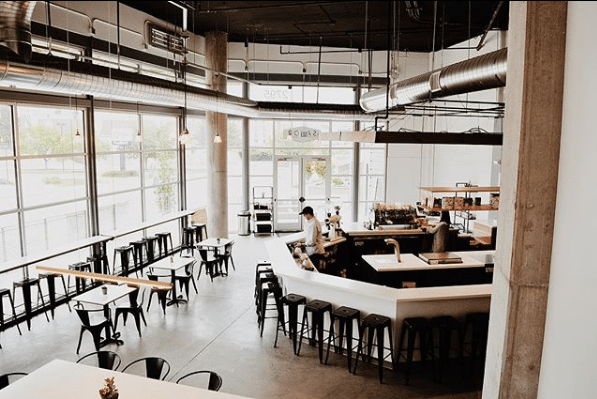 Image from Sapor
Sapor Coffee is Open and On a Roll
Serving one of our favorite Denver roasters, Sweet Bloom, Sapor is pumping out great drinks in a bright, open space. Our favorite order? A one and one (Which is a split double shot with one served as espresso and one served as a 4oz cappuccino, with tonic water to cleanse the palate in between sips) or a cortado. They also have matcha, golden and chai lattes and kombucha, to name a few.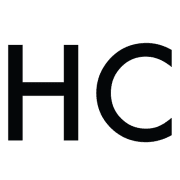 Honest Cooking
The Honest Cooking editorial team handpicks inspiring culinary stories to share with you that we think are beautiful. We strive to create an inspiring place for culinary exploration, salivating recipes, interesting personalities and stories.