Olivia Caminiti with a lovely visual Hasselback take on the classic tomato and mozzarella salad.
By Olivia Caminiti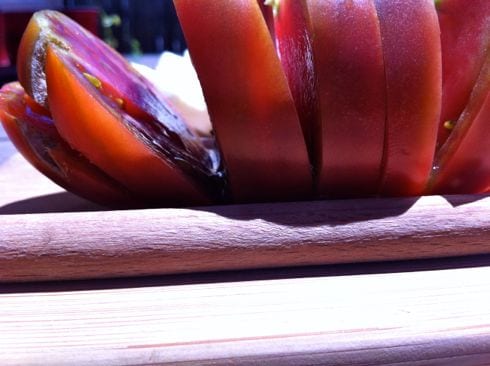 Having made hasselback yams stuffed with rasins, butter, brown sugar, and pecans for Thanksgiving this past year, I thought to use the same "Hassleback" presentation technique for other dishes. Only a small amount of energy was needed before the idea of making hasselback caprese came to mind. Starting to think through the ideal recipe more throughly, I knew it was worth it to wait for heirloom tomato season.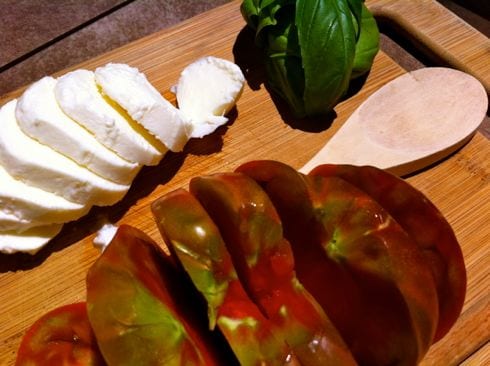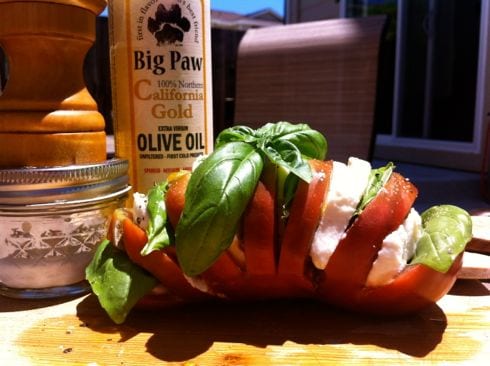 I found a heirloom tomato that fit my dream description; a wine colored, broad tomato that was heavy for it's size, though all around large, and smelt of tomatoey-sweetness. Next was getting basil and mozzarella that were comparably just as incredibly fresh. The final key to highlighting the simplicity of insalata caprese is good olive oil, one with a lot of pungent flavor.
California Love- Hasselback Caprese
Caprese at it's best, with a Hasselback twist.
Ingredients
large heirloom tomato, cleaned
5-8 large basil leaves
4 oz. fresh mozzarella
sea salt and fresh cracked black pepper
good olive oil, about 1 Tbls.
Instructions
Place a ½" wooded spoon on either side of the tomato. The spoons are used as a barrier so to not slice all the way through the tomato but rather to fan it out. If the ends of the tomato are higher than the spoons, so when they are sliced the knife cuts all the way through, than slice the ends by eye so to not cut all the way through.
Make ½" slices across the top of the tomato.
Cut ½" slices of mozzarella.
Neatly stuff a slice of mozzarella and leaf of basil between each tomato slice.
Sprinkle with a pinch of salt and fresh cracked pepper.
Drizzle olive oil over the whole dish. Garnish with a basil bud.
Enjoy and repeat!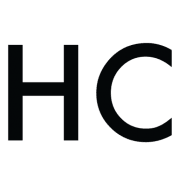 Olivia Caminiti
Olivia's passion for food is rooted in California's Bay Area though now regrowing in Austin, Texas. She mixes with her travel experience, eye for beautiful food and intuition to find the next ingredient to keep a balance in life. See what she incorporates next and check-out her website at oliviacaminiti.com