Cookbook author Amber Rose helps us take control of our pantry and rid it of overly-processed foods that do little for our bodies. Check out these tips and recipe ideas from her new book that focus on building wholefood pantry.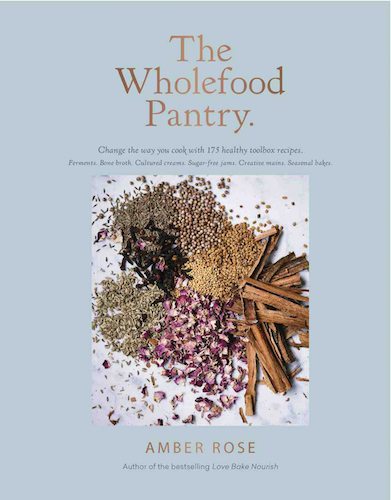 From private chef to a doula and a cook for new mothers, New Zealander Amber Rose has quite the impressive resume. She has now debuted her second book, The Wholefood Pantry: Change the Way You Cook with 175 Recipes for Healthy Homemade Essentials.
Check out some tips from her book below to cleansing you pantry and stocking it full of nutrients.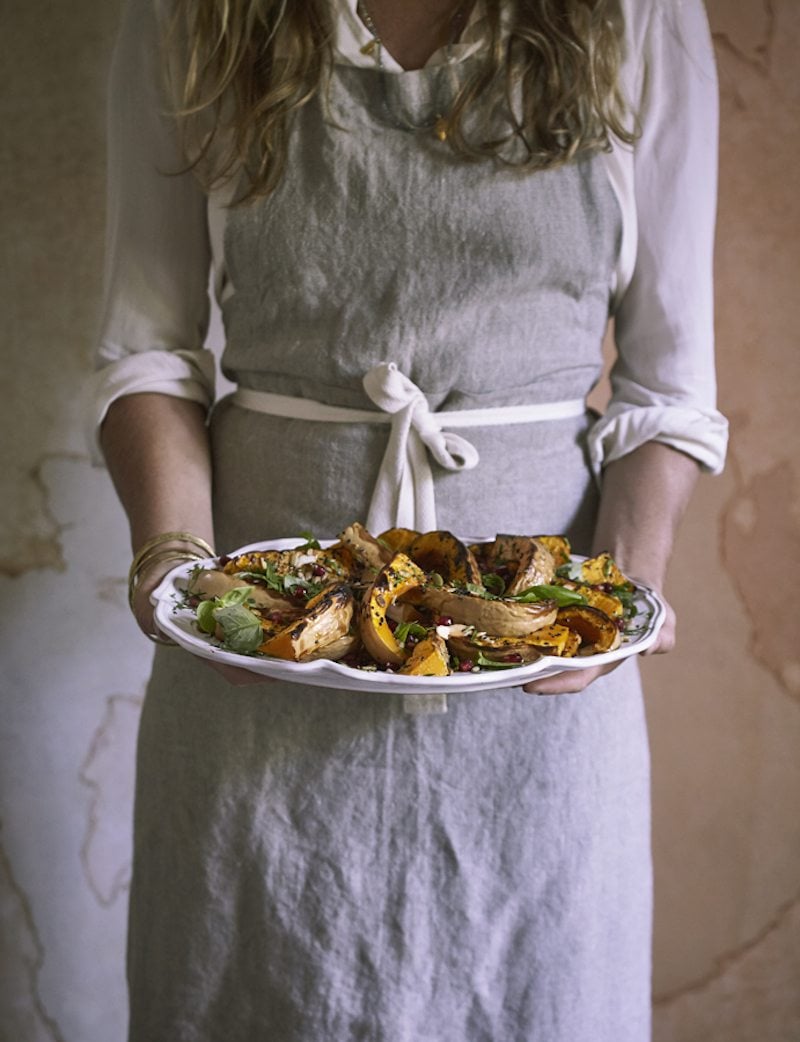 Winter Squash Salad with Creamy Cashew and Preserved Lemon Dressing
Oils: Stock your shelves with cold-pressed oils, especially coconut, fish and nut or seed oils.
Butters: Choose grass fed butters to always have on hand. They are rich in more vitamins and can be classified as a healthy fat. Plus, the flavor is out of this world!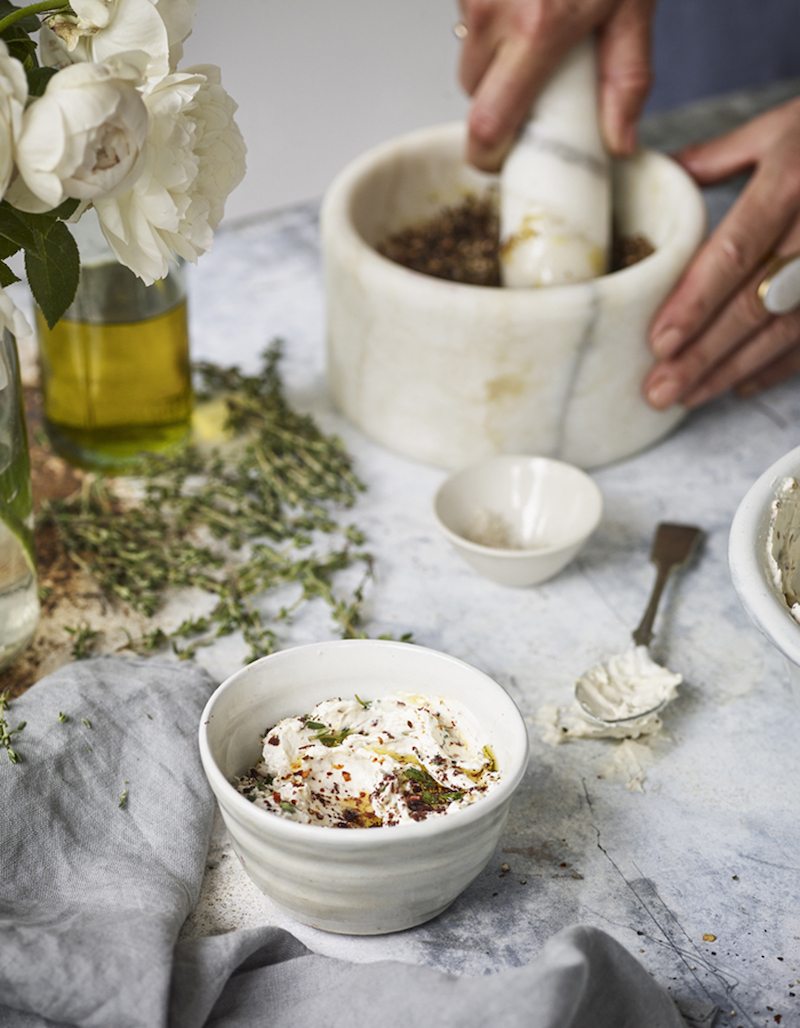 Homemade Labneh
Whey: Make a batch of the labneh pictured above and keep it in your fridge for a delightful snack or appetizer. Save the whey when you're squeezing the cheese out and use it in place of stock or water in your next recipe. It is loaded with protein.
Tumeric: Amber insists on always having the vibrant turmeric on hand. It's a natural anti-inflammatory that can be added to sweet and savory dishes or snacks.
Fermented Vegetables: Instead of overly salted sauces or canned vegetables, try stocking your shelves with jars of fermented vegetables. They are a delicious topping to so many dishes and give your body a boost of probiotics.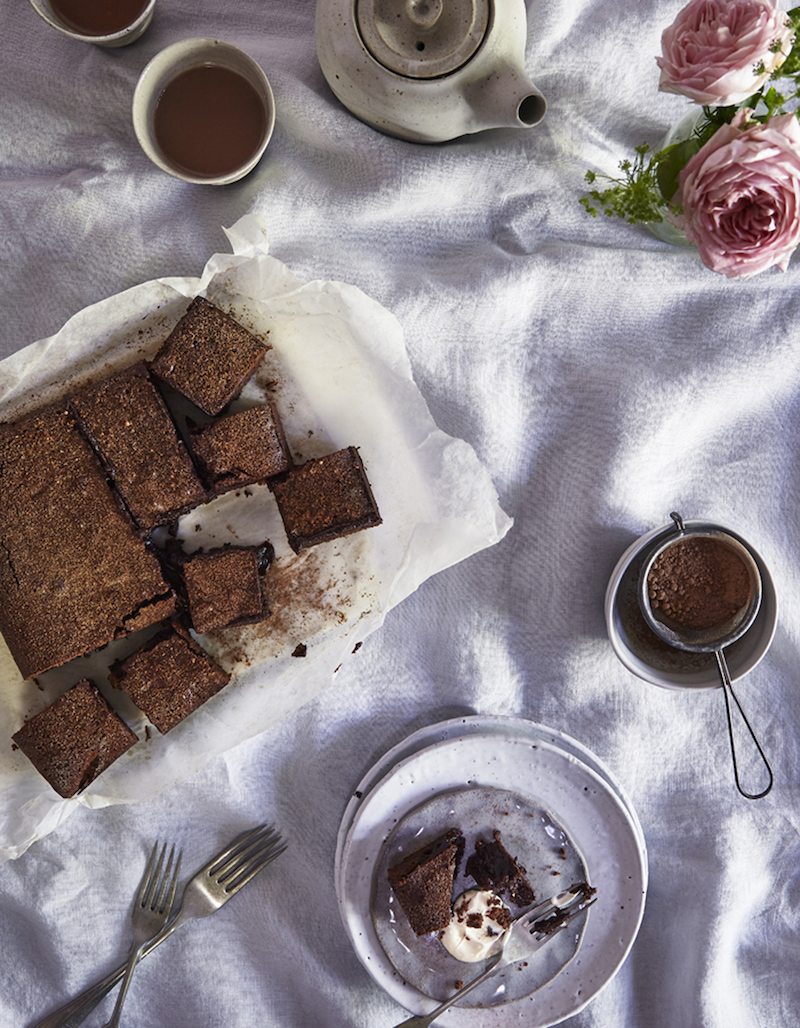 Buckwheat Brownies
Desserts: Removing processed foods from your kitchen doesn't mean you can't have dessert. The brownie recipe above uses grass-fed butter, dark chocolate, honey, and buckwheat flour (to name just a few of the ingredients) for a rich in flavor and nutrient sweet.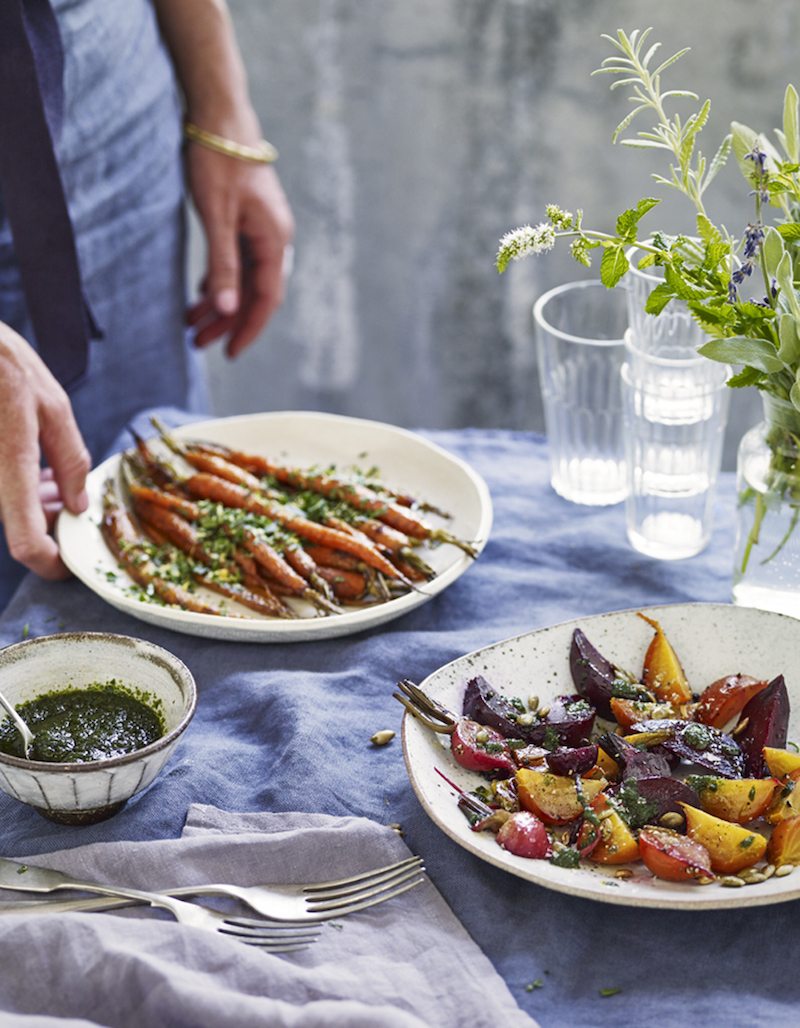 Roasted Beets with Green Oil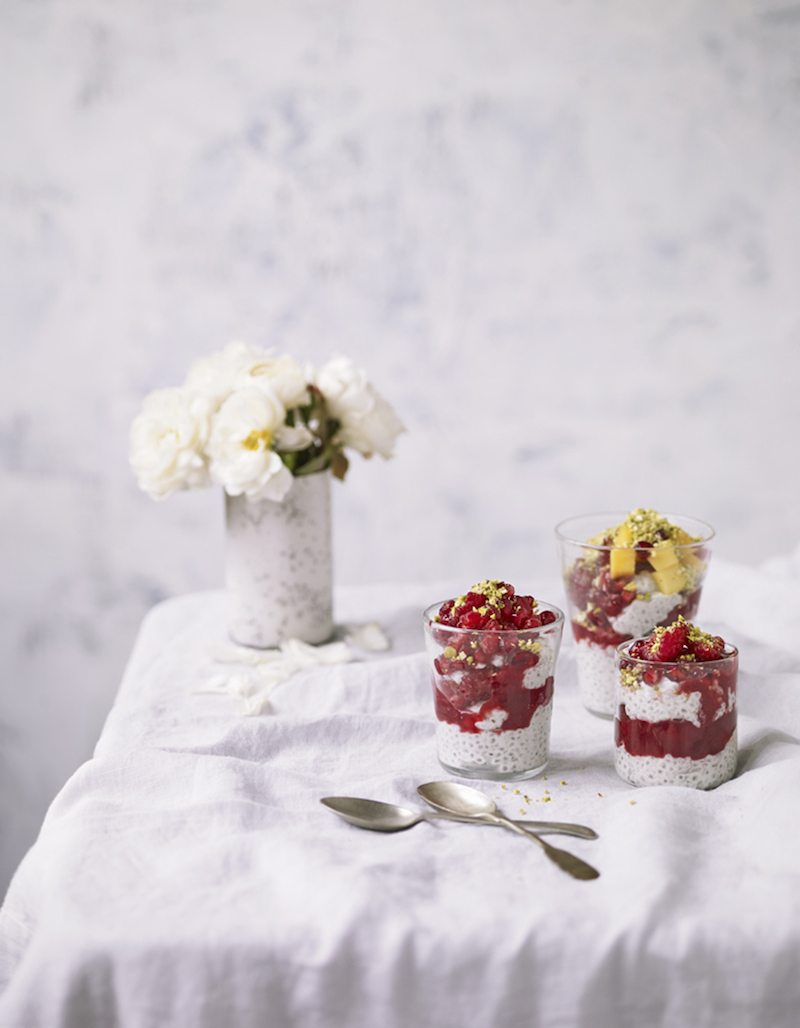 Chia Seed Pudding
Chia: While you are bringing more seeds and nuts into the house, be sure to grab some chia. These little seeds are some of the most nutritious things on earth. Amber's book has a basic chia pudding formula that you can memorize and then change up throughout the year to reflect the seasons and product that is available.
Check out her book for more awesome tips and great recipes!