Brady Evans decides to turn what could have been a comfy one pot dinner into a restaurant worthy dish.
Text And Photo By Brady Evans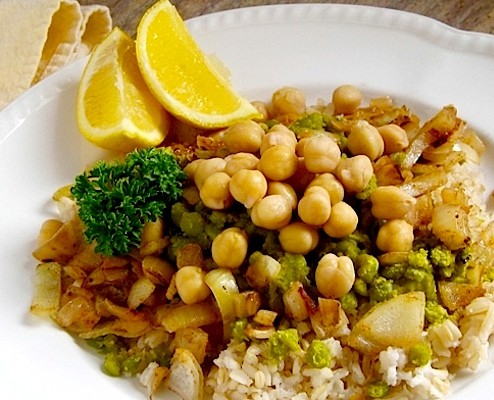 I appreciate one pot dinners, I really do. We're all busy and sometimes it really is just best to throw everything in one pot, cook it up, and dish it out (bonus points if it is a crockpot).
But the other day in my spare time (didn't I just say I was really busy?) I was thinking about what makes a dish restaurant worthy and what makes a dish just a good dinner at home.
I came up with one key feature (I told you I was busy, I didn't have time to take this brainstorm any further): layers.
See Also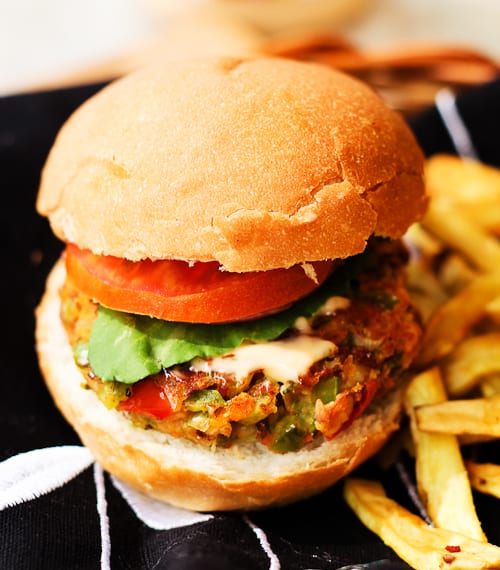 And one pot dishes, our fall backs when the days seem to short and the schedules seem too long, just don't achieve that.  This meal shines specifically because each component is cooked individually and spiced in different, but complementary, ways.  The flavors were slightly Indian, but not in an offensive-I've-never-had-Indian-food-and-am-scared way. If you don't have ground coriander you could substitute ground cumin. And the squeeze of lemon at the end?  A must – or you're back to just eating dinner at home instead of a restaurant quality meal.

Brown Rice with Chick peas and Split Peas
A delicious vegetarian meal consisting of split peas, chick peas, and brown rice
Ingredients
For the rice
1 cup brown rice
1¼ cup water
1 cup veggie broth
1 bay leaf
Onions
1 onion, diced
½ tsp ground coriander
1 clove garlic, minced
¼ tsp salt
Split peas
1 cup split peas
2.5 cups water
½ tsp yellow curry powder
¼ tsp salt
Garbanzo beans
Instructions
Cook as directed on rice packaging.
Onions
In a skillet, warm a little olive oil and coat pan. Add onion. With heat on medium-high, let onion cook, without stirring, for about 3 minutes. Using a spatula, scrape onions off skillet at the end of 3 minutes, add garlic and spices, reduce heat to low, and cook 5 more minutes until onions are very soft. Set aside.
Split peas
Bring split peas and water to a boil. Reduce heat to low and cook 25-30 minutes or until softened. Add curry powder and salt. Continue to cook, stirring occasionally, until the split peas reach the consistency of spaghetti sauce.
Garbanzo beans
Simply heat thoroughly.
Prepare your plate by placing a layer of rice on the bottom of your dish. Next, add a ladle of split peas. Add cooked onion around the perimeter of the peas and top with garbanzo beans. Squeeze a slice of lemon on top just before eating.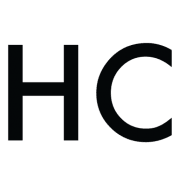 Brady Evans
Brady Evans is a cook who specializes in stretching cooking boundaries towards a more healthy lifestyle. She loves making recipes with unexpected ingredients and share her passion for cooking through her very successful and mostly-vegetarian blog, Branny Boils Over.