You know the saying: leftovers taste better. Yes, they just do. Braised pork is an inarguable example. And who doesn't love tacos?
Confession: Some of my very favorite meals are not planned or prepped. I don't shop for special ingredients or spend hours tweaking special sauces. No. The best breakfasts, lunches and dinners come from leftovers. Truly. Like this leftover braised pork tacos.
For these tacos, the leftover I used was that Hearty Homestyle Pork Ragoût. The rest was just stuff I had in the fridge. Cabbage and onions – nothing earth-shattering there.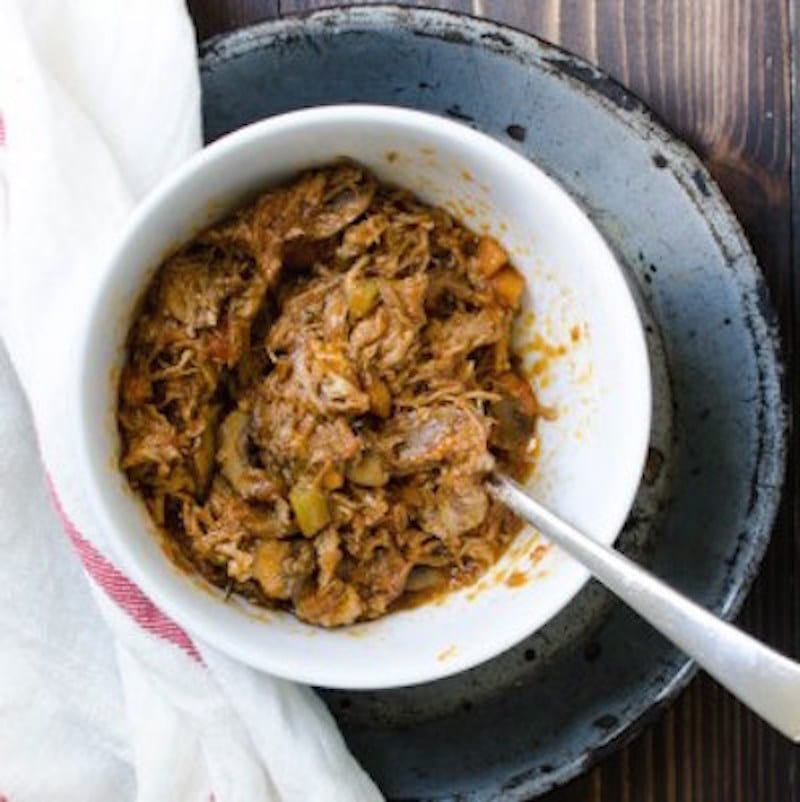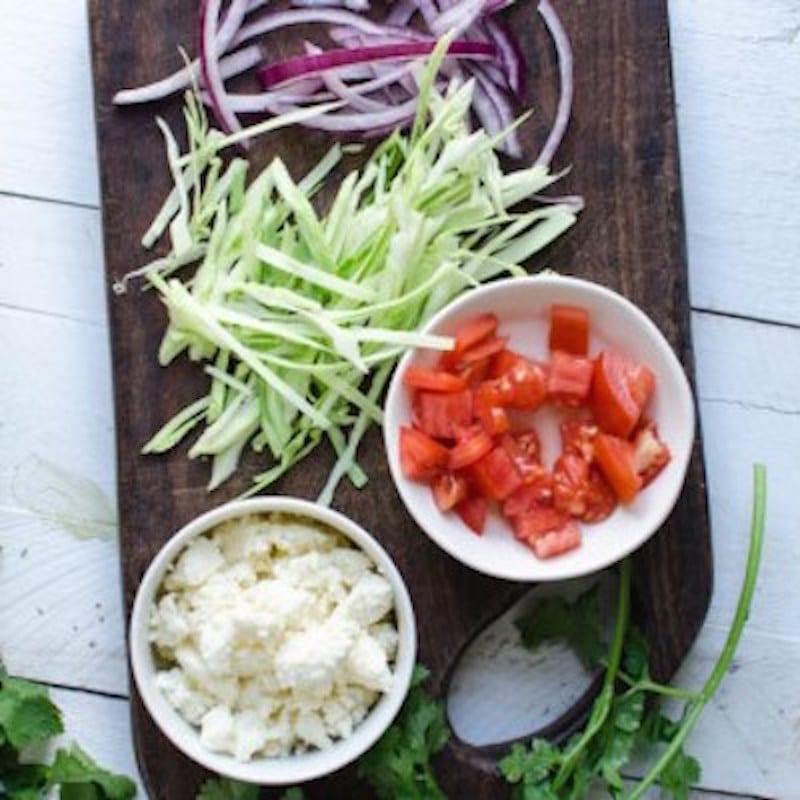 Queso fresco and cilantro are ingredients we use regularly. Ditto for the tortillas and tomatoes. Kind of a Mexican twist on this Italian favorite.
I just nuked the braised pork and heated the tortillas over my gas stove top burner. The rest was just assembly, so I hesitate to even call this a recipe, but they were so good, I had to share with you! And nothing makes me happier than putting together a delicious fresh meal in under 10 minutes. It takes longer to wait in line at Chipotle, right?
See Also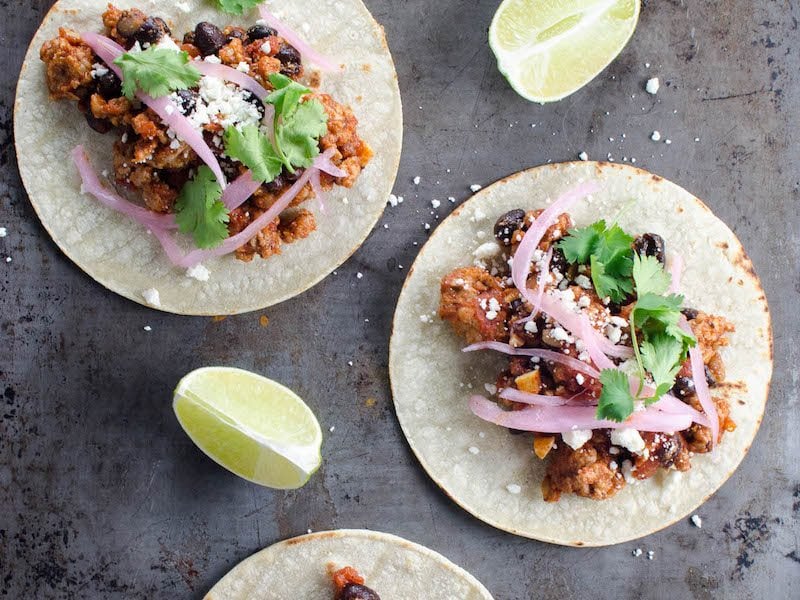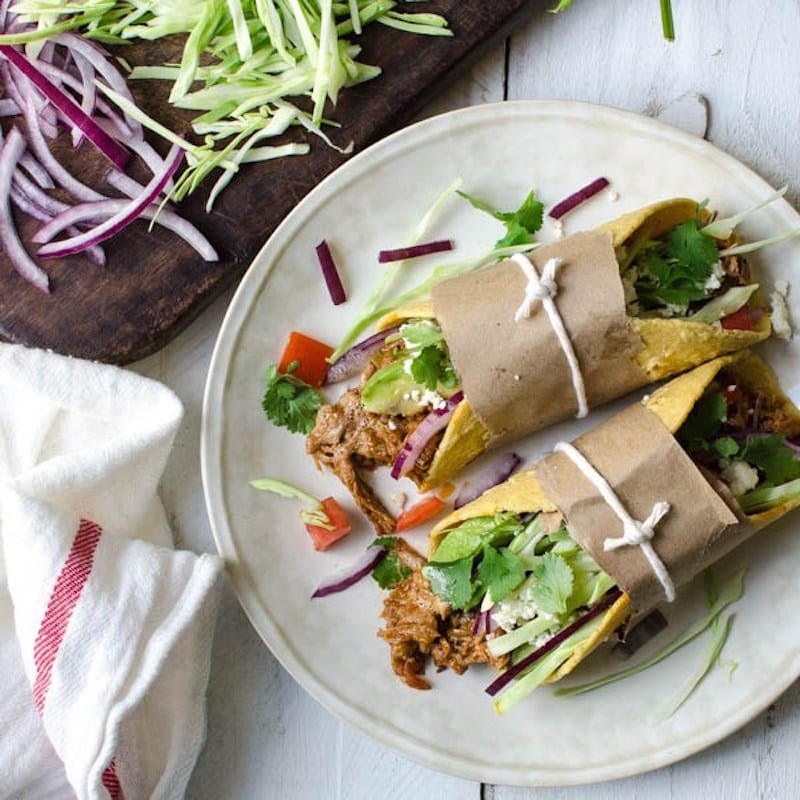 Now if I had shopped before making this, I probably would have added some sliced avocado and shredded mozzarella or swapped out the corn tortillas for flour, which oddly weren't at-the-ready on this day, but sometimes you just have to roll with what you've got. Yum!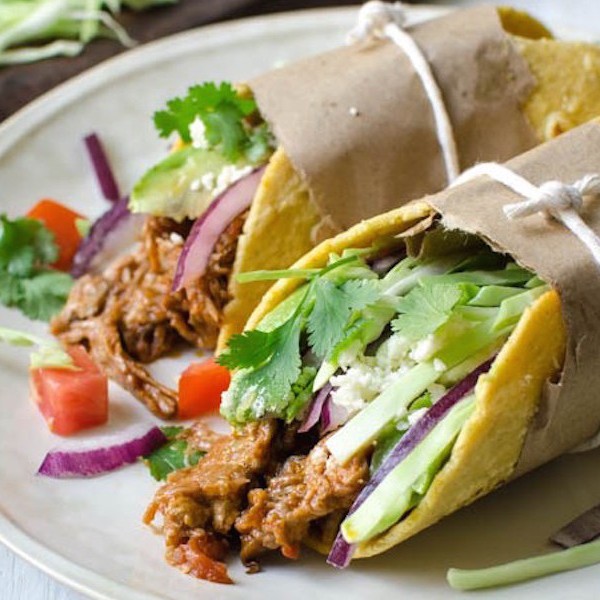 Braised Pork Tacos
Lisa Lotts
You know the saying: leftovers taste better. Yes, they just do. Braised pork is an inarguable example. And who doesn't love tacos?
Ingredients
1/2

recipe of leftover Hearty Homestyle Pork Ragout

from this site

8-10

corn or flour tortillas

2 to

matoes

chopped

8

ounces

queso fresco

crumbled

2

cups

thinly sliced or shredded cabbage

green or red

1/2

red onion

very thinly sliced

1

cup

fresh cilantro leaves
Instructions
Preheat the oven to 300°. Heat the tortillas, by placing directly over a gas flame and flipping with tongs until some char appears, or if you have an electric stove, place a skillet on the stove and heat to a medium high. Place a tortilla in the skillet and heat on one side until the tortilla begins to take on some color and becomes fragrant. Use tongs to flip the tortilla and repeat on the other side. Transfer to a baking sheet and keep the tortillas warm in the oven until ready to eat.

Reheat the braised pork in the microwave or on the stovetop. While the pork heats, arrange the tomato, avocado, cabbage, onion, cilantro and queso fresco on a platter. Transfer the pork to a serving bowl and serve with the vegetables and corn tortillas.
Notes
You can add hot sauce or salsa if you like, but since the pork is closer to Italian than Mexican influence, I chose not to.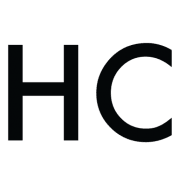 Lisa Lotts
Lisa is a South Florida based food blogger who derives inspiration from a diverse family food-background, which includes southern comfort foods, traditional French and Caribbean cuisine. On her blog, Garlic and Zest, she explores fresh, innovative flavors and the inexorable link between food and family. Her approachable fare tastes like home.