An Italian-style pasta dish made with colorful, lentils instead of traditional grain flours.
I was strolling around the streets of Bologna, one of the most historic and beautiful towns of Italy, with my partner in crime / travel buddy / soulmate aka my husband… and I made one of the most exciting discoveries: Italian grain free pasta that only consists of ONE ingredient!
I often buy gluten free pasta in the U.S. (typically made with black beans, sweet potato starch or a combination of lentils and gluten free oat fiber), but this one seemed like the best thing ever….
Assuming Italians are pretty good at doing what they do, I got a few boxes of organic Pea Flour Fusilli and organic Red Lentil Maccheroni and created this amazing gluten free pasta recipe!
I matched these two kinds of grain free pasta with an amazing dairy free Italian mozzarella (if you are interested in the brand, it's called "Mozzarisella" and it's mainly made with rice and coconut)… and as you can see from the photos, the result was a very eye catching and mouthwatering dish!
Are you ready to bring to your table a festive tricolored dish?!? Follow this easy and healthy gluten free recipe and enjoy every bite with no guilt!
Print
Author:

Ambra Torelli

Category:

Main

Cuisine:

Italian
80

gr Green Pea Pasta

80

gr Red Lentil Pasta

100

gr Rice Mozzarella

2 tbsp

Extra Virgin Olive Oil

4

leaves of Sage

1 1/2 tsp

dried Italian herbs
Himalayan Salt (to taste)
Instructions
Cook your pasta in a large pot of water for about 7 minutes (depending on the brand you buy, cooking time may change). If you want to keep the colors separate for a better presentation, you'll need to cook the two colors in two different pots.
While the pasta is cooking, wash the sage and cut in pieces. In a medium sized saucepan, heat up the olive oil with the sage until the leaves get dark green and crispy.
Strain your grain free pasta and toss it in the saucepan with the olive oil and sage (do it one color at the time if you care about keeping the colors separate). While you mix it, sprinkle some dried Italian herbs and Himalayan salt on it.
Transfer the pasta in a plate, top it with some dairy free mozzarella cheese and drizzle a bit of olive oil on top.
Garnish your dish with some fresh basil and enjoy your grain free Pasta Tricolore!
If you are having trouble finding the ingredients, you can look up the brand I used ("Più Bene") or opt for a gluten free pasta brand that offers spinach or tomato flavored noodles so that you can recreate these gorgeous colors.
See Also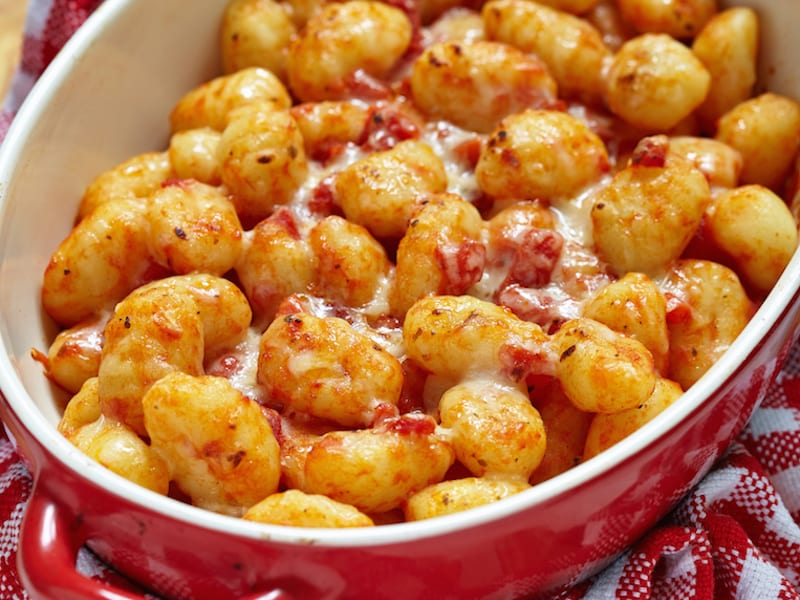 Don't forget to let me have your thoughts on this dish by leaving comment below, and if you are looking to match this entree with a guilt free Italian dessert, check out my ebook "Healthy Italian Dessert Made Simple" where you can find lots of healthy gluten free recipes!
Have a wonderful day and I will catch you next time!!
Ciao!!!
Ambra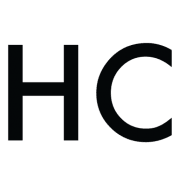 Ambra Torelli
Born and raised in Italy, Ambra is a healthy recipe developer, food and travel writer with a passion for healthy living and wellness. She is the founder of 'Little Bites of Beauty" and the author of the cookbooks "Healthy Italian Desserts Made Simple" and "The AIP Italian Cookbook". She shares her daily food & travel adventures on her Instagram @LittleBitesofBeauty