PARTNER POST: Sip through the holiday season with easy cocktails and drinks that can be made in a flash with merriest berry – blueberries.
This blueberry honey bee cocktail combines the sweet flavor of honey with the freshness of blueberries for a drink that hits the spot this holiday season.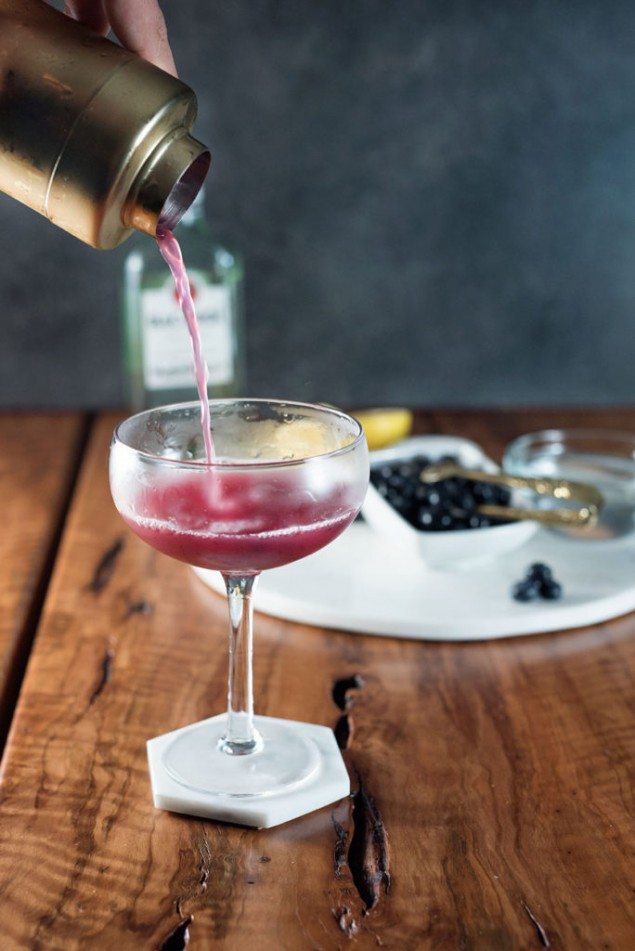 Deck the halls, put out the appetizers, and cheers the night away because this weekend is Christmas and I am so excited for all the fun that is to come! I'm headed back down to New Jersey this weekend to spend the holiday with my family. We don't have any huge gatherings but my mom does host an annual Christmas Eve party with some of our closest friends.
My favorite part about hosting a holiday party is coming up with a cocktail recipe. This year I teamed up with the US Highbush Blueberry Council to come up with an easy and delicious holiday cocktail using blueberries! I love blueberries and all of the health benefits that come with them so I'm no amateur when it comes to baking with blueberries (evidence here and here and here). However, making a cocktail with them was something entirely new to me and I was excited for the challenge!
Be sure to enter for a chance to win a $250 visa gift card! Just follow the directions below to enter!
Blueberries are readily available pretty much all year round fresh and frozen and it's great to keep a bag handy in your fridge or freezer. I always have a bag of frozen blueberries to use in smoothies.
I was browsing through the other recipes on their site for some inspiration and saw they had a recipe for a bellini that I definitely want to try for New Years Day brunch!! Here is a video to the bellini recipe they put together:
See Also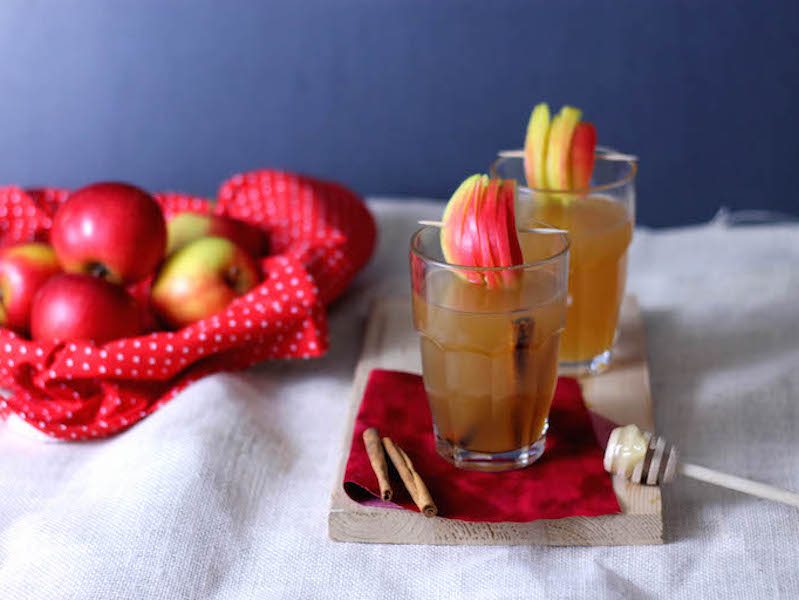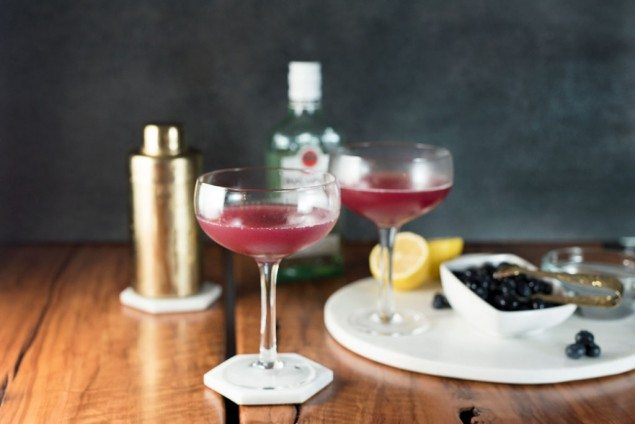 For my cocktail, I really wanted to focus on the flavor combination to create something with just the right amount of sweetness. A while back I mentioned that blueberries + honey is my favoriteeeee flavor combination. So for this cocktail I decided to start with those two ingredients and build upon those flavors. The result – the Blueberry Honeybee!
It's easy to make and the color is as pretty as a gem! Click here for the recipe!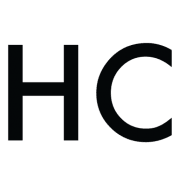 Justine Dungo
Justine is a lover of treats and all things creative. She is the blogger behind Pretty in Pistachio, a blog dedicated to cooking, crafting, and entertaining. Her inspiration comes from the styles and flavors of New York City, the city she calls home. When not whipping up a sweet new recipe in her pint sized kitchen, she can be found roaming the cobblestone streets for quaint coffee shops and new brunch spots.