PARTNER POST: Be inspired this season to make little changes to your holiday menu by adding the merriest berry – blueberries — into your recipes.
Turkey is a perfect food this time of year, even as leftovers and especially when served in a beautiful sandwich with a slightly sweet blueberry aioli.
By Lyubomira Lsl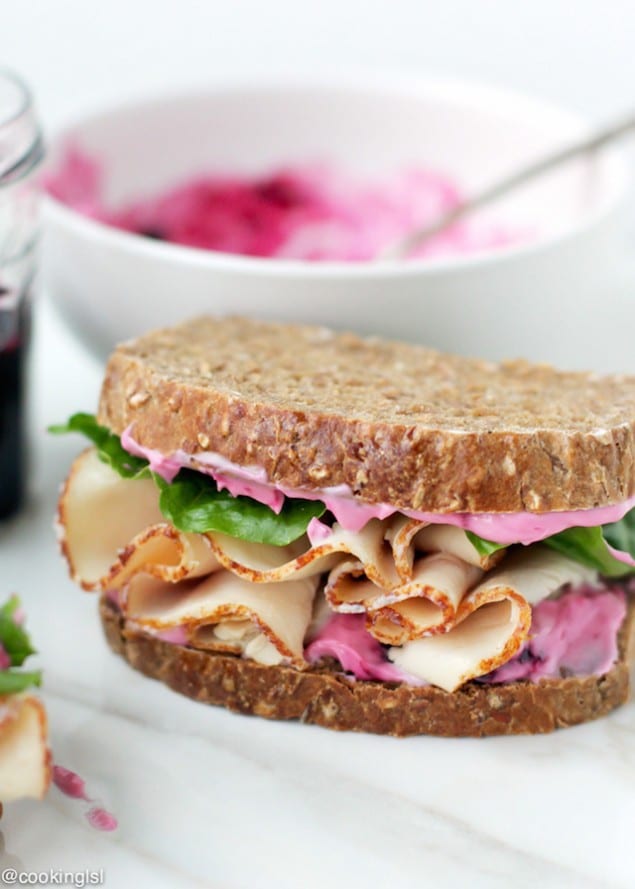 Quick lunch, a light meal on the go or even party food – sandwiches are so versatile! And in my opinion, they should always be easy to make, packed with simple, wholesome ingredients.
It has been a while since last time I had a turkey sandwich. I usually eat a lot of turkey around the winter holidays, but it could definitely be consumed year-round and it is a great source of protein.
Slice these sandwiches into small bite sized pieces and they will be the perfect addition to a holiday party platter. You can even make them with leftover turkey from Thanksgiving.
If you have been following my blog for a while, you know that I absolutely love blueberries. I add them to sweet or savory dishes and smoothies.
I decided to experiment a little and add blueberries in the form of a blueberry mayo to these turkey sandwiches. The result was fantastic! Slices of dense pumpernickel bread with light, slightly sweet blueberry mayo, roasted turkey and fresh lettuce. My family loved the idea of blueberry mayo. Follow the link here for this delicious recipe.
Be sure to enter to win a $500 gift card to create a holiday meal with some new delicious dishes.
Click here for more holiday inspiration with blueberries.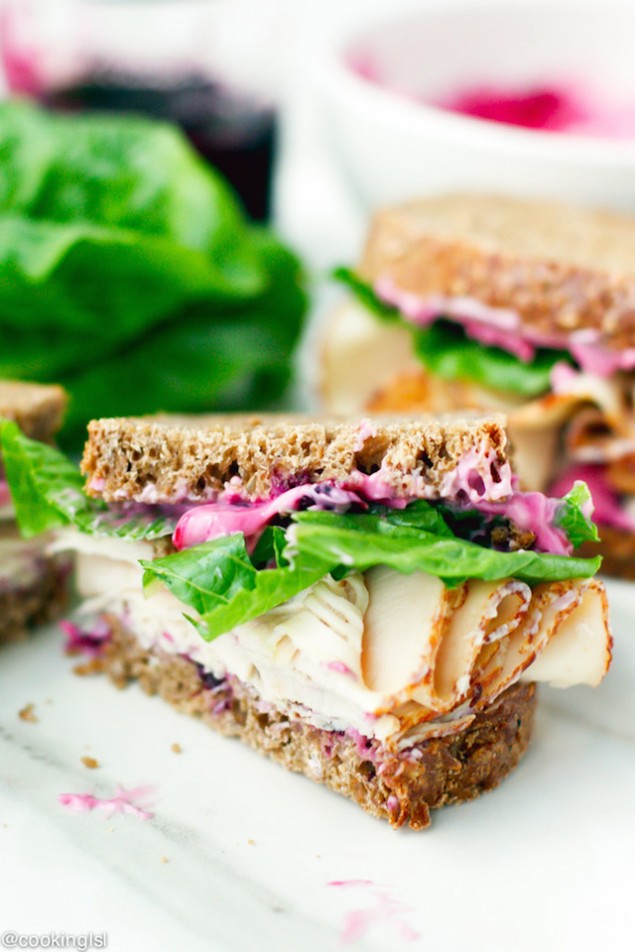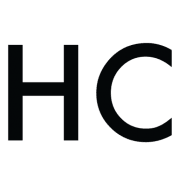 Lyubomira Lsl
Hi, I'm Lyubomira (people call me Mira). I have background in construction engineering and design, but recently discovered my new passion – cooking and food photography.I try to share simple, straightforward recipes, fast to prepare with widely available ingredients.