PARTNER POST: Be inspired this season to make little changes to your holiday menu by adding the merriest berry – blueberries — into your recipes.
Serve your holiday turkey in an impressive way, wrapped in pastry and stuffed with blueberries, brie and bacon.
By Julie Kinch & Debbie Fraser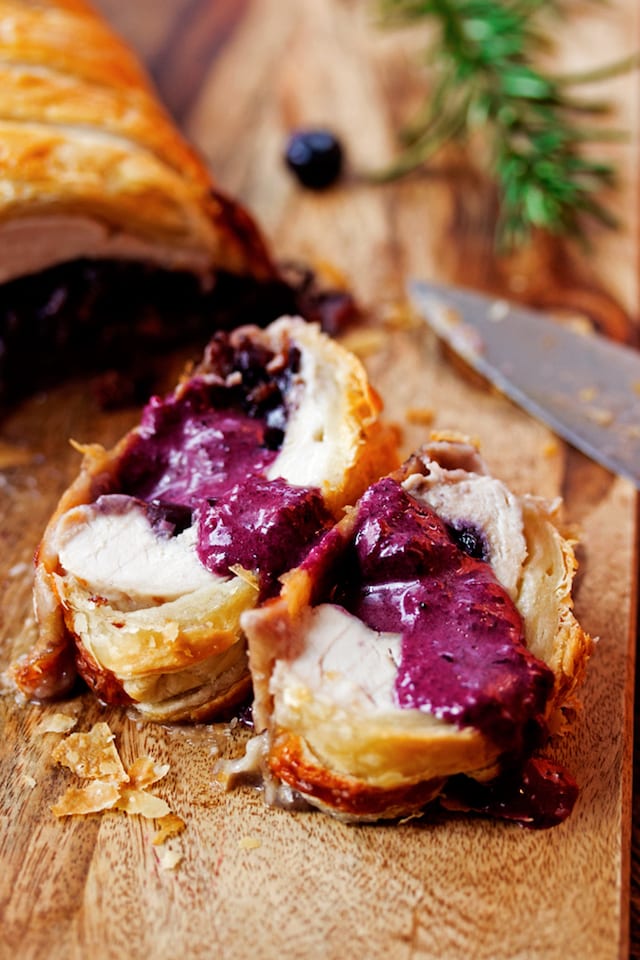 Cranberries have always been synonymous with the holidays. You can't have turkey without cranberries. Or so you thought… We are here to tell you that you most definitely can!
This whole change came about when we were challenged by the US Highbush Blueberry Council to create a savory holiday recipe showcasing blueberries and after much thought and brainstorming, this Blueberry and Brie Stuffed Turkey Wellington came to be. And it is fabulous, both in presentation and in ultimately in taste. It just goes to show that a little change, like adding a handful of blueberries to your holiday dish, can make a big difference in flavor, making the season just a little merrier.
This holiday treat is really simple to make even though it looks impressive and possibly a little daunting. However, all you do is pound out your turkey breast in a large bag, put the brie in the middle topped by the shallot and herb mixture, diced pickled beets, a handful or two of blueberries, and bacon (!), roll up the breast the best you can and fold the puff pastry over the turkey breast. That's it!
Stunning to look at and way easier than a full on roasted turkey!
Click here for this Blueberry and Brie Turkey Wellington recipe.
See Also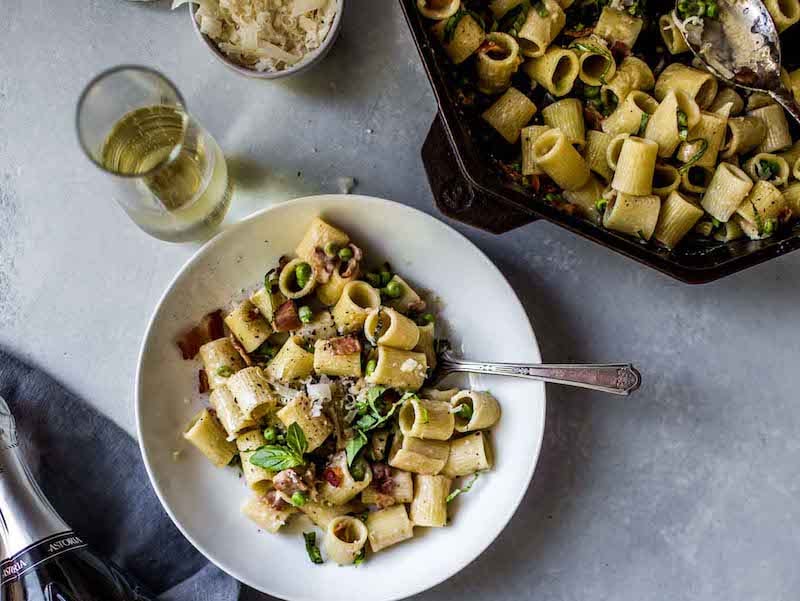 Don't miss out! The Blueberry Council is hosting a holiday sweepstake offering $500 in groceries to the winner.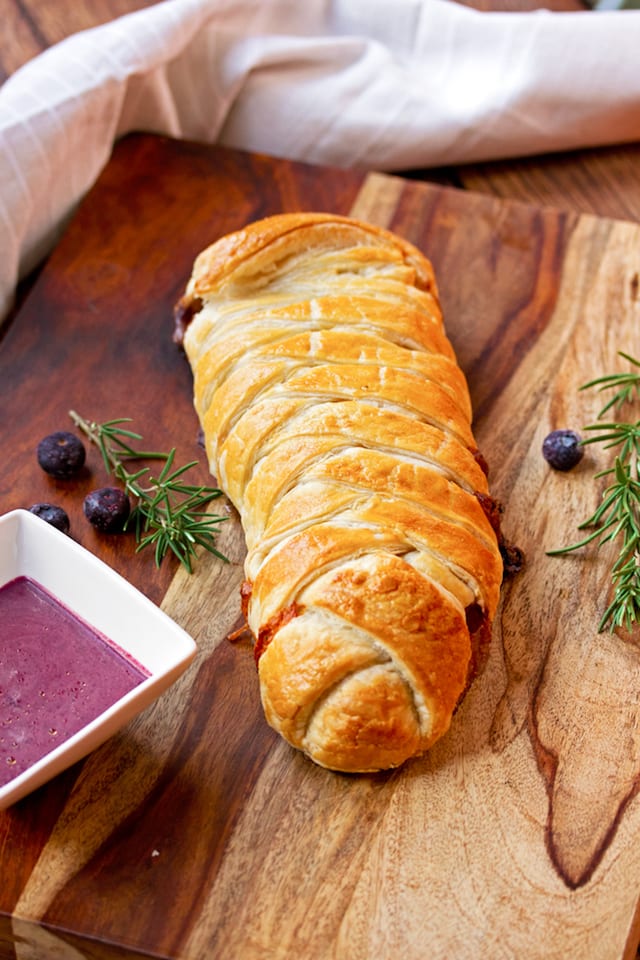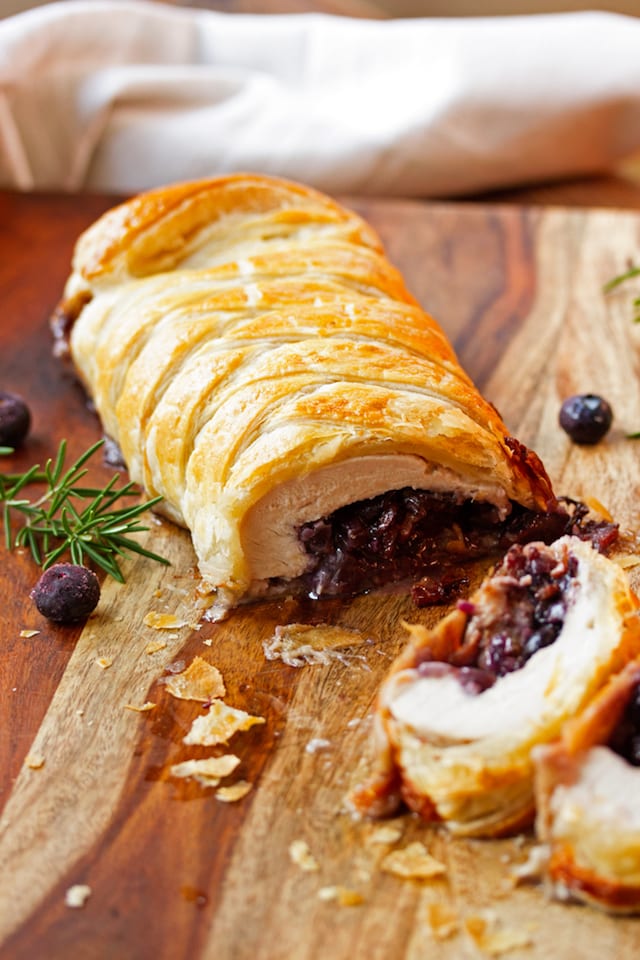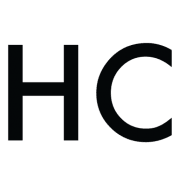 Julie Kinch & Debbie Fraser
Were a mother daughter duo that love food and love to cook. We also enjoy a good cocktail, especially when we are cooking together. We believe health, nutrition and fitness are so important so we make healthy dishes made with real, whole food, but we also like to indulge a little here and there.