PARTNER POST: Be inspired this season to make little changes to your holiday menu by adding the merriest berry – blueberries — into your recipes.
Make your chicken wings even more fun with the addition of blueberries for a smokey, sweet, spicy, and tangy sauce combination.
By Ai Ping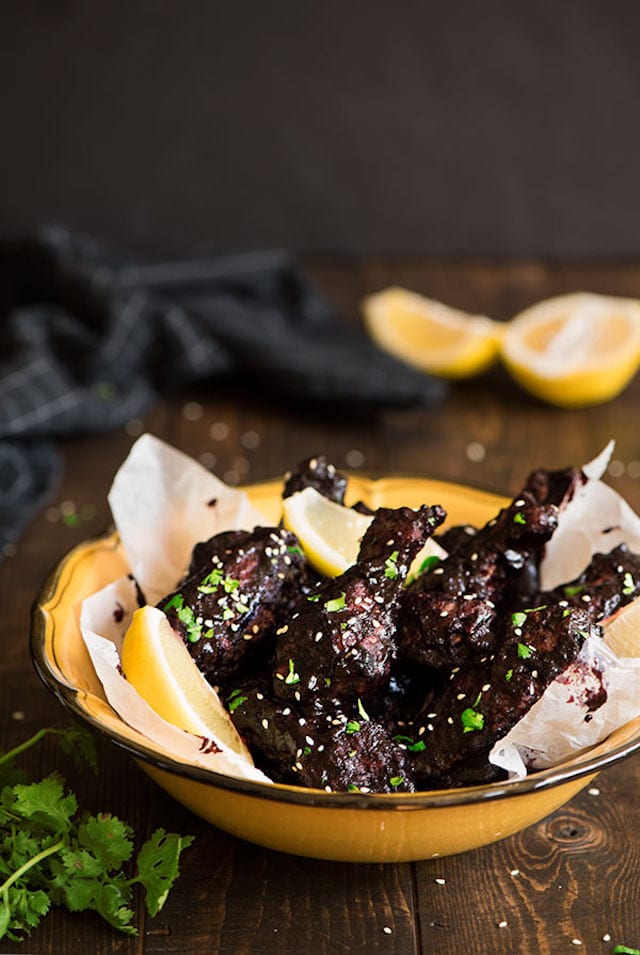 If you're familiar with my rants… my freezer space rant to be exact, you'll know that I always feel like I never have enough freezer space. With freezer space limited, I carefully choose what're deserving to take up the precious space.
Frozen fruit has proved itself to be worthy of the space. Fresh fruit doesn't last long in room temperature. Besides, who has the time to go grocery shopping every other day? Frozen fruit is the answer. This time around, I had frozen blueberries in my freezer.
I love blueberries. They're so versatile because not only can they be used in sweet dishes but also in savory ones. From making blueberry syrup, compote or filling to blueberry sauce for grilled cheese, pizza or grilled meat. Or simply just toss whole blueberries into salads, tacos and baked goods like breads, bagels or scones. The sky's the limit, really.
Craving some BBQ-ish sauce on the wings, it was an instant decision to cook up these Chipotle BBQ Blueberry Wings. Crispy and juicy wings tossed in a BBQ sauce that has the perfect balance of savory, spicy, sweet and tangy. Adding blueberries to a regular BBQ sauce gives it a delicious twist and will have people obsessing about it for a long time. Click here for the Chipotle BBQ Blueberry Wings recipe.
What's more, it's so easy and quick to prepare this dish with common pantry items and can serve as an appetizer.
Don't miss out! The Blueberry Council is hosting a holiday sweepstake offering $500 in groceries to the winner.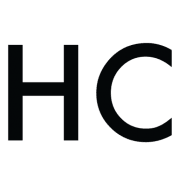 Ai Ping
Ai Ping is from Malaysia but also calls Taiwan and the U.S. her home. Though armed with an IT and business background, she still prefers cooking, photography & blogging. Her website, Curious Nut says it all with its motto 'exploring life through the lens'. She loves to eat and cook, eat and play, eat and explore and share the love with everyone.