Blackberry Whole Wheat Cream Scones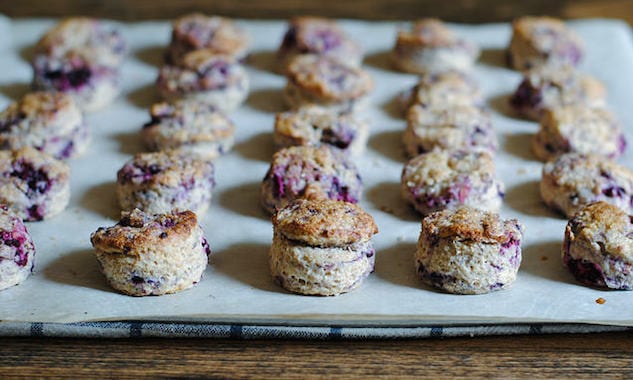 These are everything a cream scone should be – light, soft, moist. The turbinado sugar adds a sweet crunch, the blackberries a burst of freshness, and the cream a desired richness. And the whole wheat flour makes them especially satisfying.
By Natasha Steinberg
I made these chubby scone babes back when berries were bountiful. I made these scones three different times in one month (once with strawberries, twice with blackberries). Dale was such a huge fan of them that he/we just about finished the whole batch in a single sitting every time. And probably definitely ate them straight off the baking sheet. No joke.
These are everything a cream scone should be – light, soft, moist. The turbinado sugar adds a sweet crunch, the blackberries a burst of freshness, and the cream a desired richness. And the whole wheat flour makes them especially satisfying.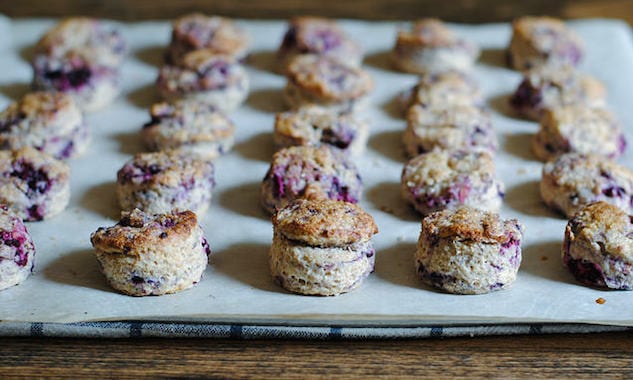 I know blackberries aren't exactly in season at the moment, but perhaps you have some stashed in your freezer from a fruitful summer pick-your-own adventure (like I do)? Any kind of berry will work here actually. If you go with strawberries, they should be quartered. If you don't have berries, I imagine some diced apples would be equally as good.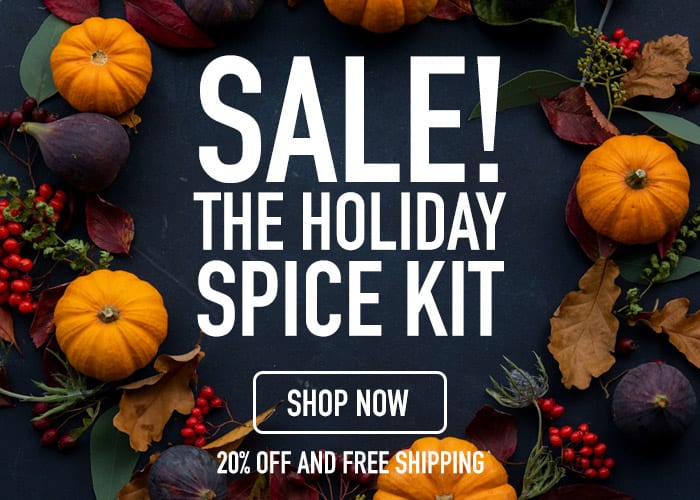 See Also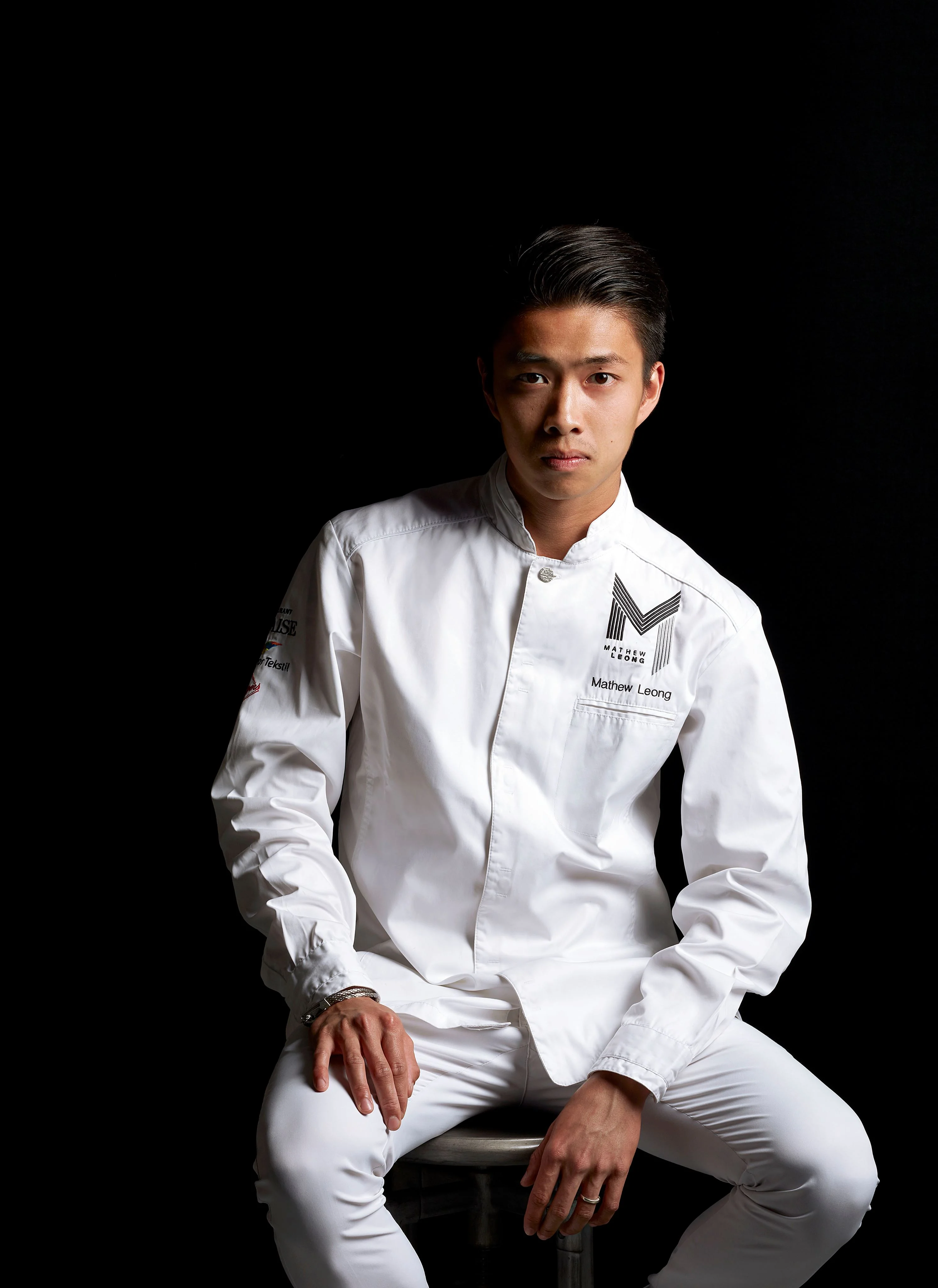 Blackberry Whole Wheat Cream Scones
These are everything a cream scone should be - light, soft, moist. The turbinado sugar adds a sweet crunch and the blackberries a burst of freshness. adapted from King Arthur Flour via Joy the Baker
Author:
Natasha Steinberg
Recipe Type:
Baking, Breakfast
Ingredients
200 g (1½ cups) white flour
200 g (1½ cups) stone ground whole wheat flour
1 Tbsp baking powder
½ tsp salt
67 g (1/3 cup) pure cane sugar
1 cup blackberries
1 tsp vanilla
approx 360 ml (1½ cups) heavy cream, plus more for brushing tops
raw sugar for sprinkling
Instructions
Preheat oven to 425 F and line a baking sheet with parchment paper.
In a large bowl, whisk together flours, baking powder, salt, and sugar. Lightly toss the blackberries into the flour mixture with your hands.
In a separate bowl with a lip, stir together vanilla and cream. Drizzle all but two tablespoons of the cream mixture over the dry ingredients, gently stirring as you go. (I usually end up tossing everything together with my hands.) Some of the blackberries will burst as you stir; that's ok, but try to be gentle - you don't want to totally decimate all of the berries. Add the remainder of the cream if the dough seems too dry. The dough should be moist but not sticky.
Dump the dough onto a clean, lightly floured work surface, gently gather into a cohesive mass, and press out to about ¾-inch thick. Cut out scones using a two-inch biscuit cutter. Gather the scraps and repeat.
Place each scone one inch apart on the prepared baking sheet, brush with cream, and sprinkle with turbinado sugar. Bake for 15-18 minutes or until golden. They should feel soft yet firm when lightly pressed on top. Serve warm.
Scones will keep in an airtight container for a day or two.
Natasha Steinberg
Natasha is a love-and-matriarch-taught maker of sweet things. She is passionate about using local and seasonal ingredients and making simple, satisfying sweets that make even the least of sweet tooths swoon. Although she is a native Texan, she currently resides in Atlanta where she is finishing up law school and documenting her sweet adventures through photos, recipes, and stories on her blog at tartletsweets.blogspot.com.