Check out this new cookbook loaded with favorite recipes from 30 of the world's top food bloggers.
We love reading blogs and sharing recipes on the internet (I mean, obviously, that's what we do.), but there is something special about holding a physical book in your hands in flipping through its pages loaded with mouth-watering images. To fill the niche of somewhere in between those two worlds, Daniela Galarza has released a new cookbook, Beyond the Plate: Top Food Blogs from Around the world.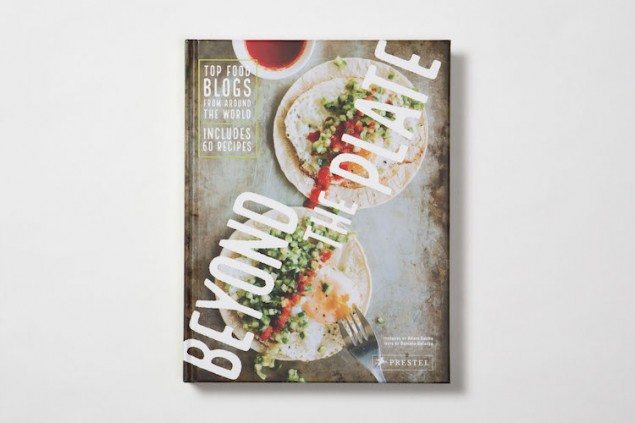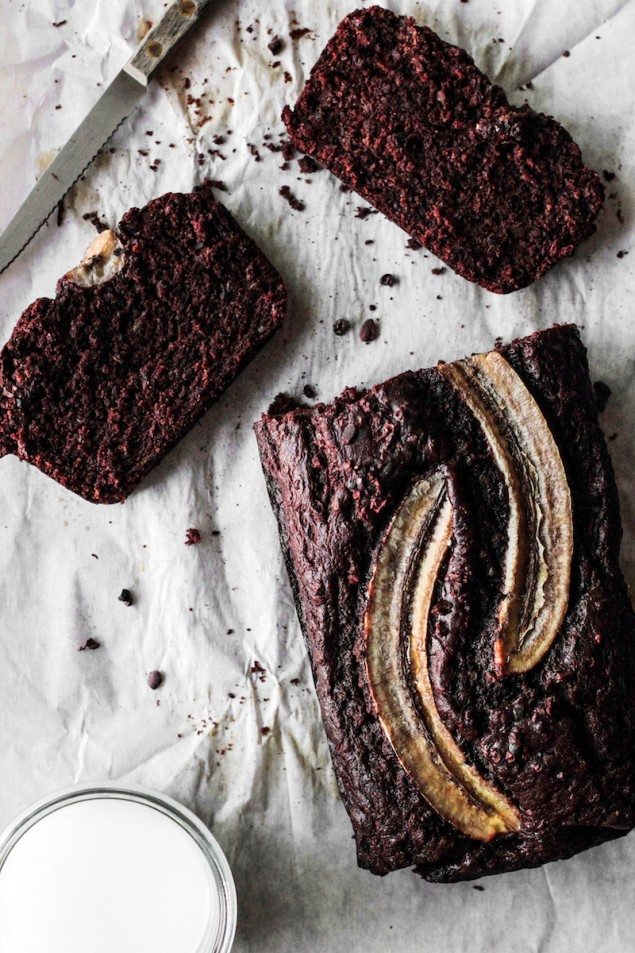 Pastry Affair's Chocolate Cacao Nib Banana Bread
See Also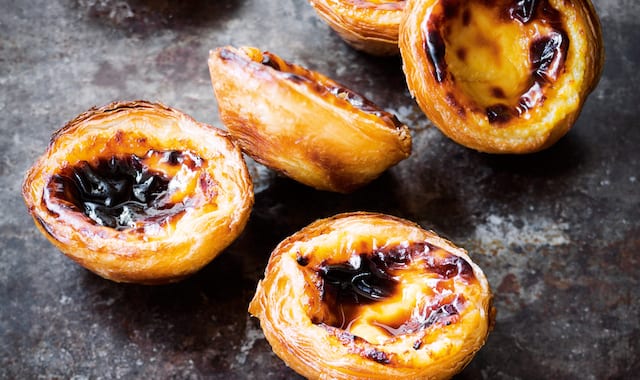 Showcasing the voices of today's favorite food bloggers, the book gives readers access to the bloggers in a new way. The featured food voices offer tips, answer fun Q&A's, and share two favorite recipes each. If you're looking for an inside, beautiful look into your favorite bloggers' worlds, this is for you.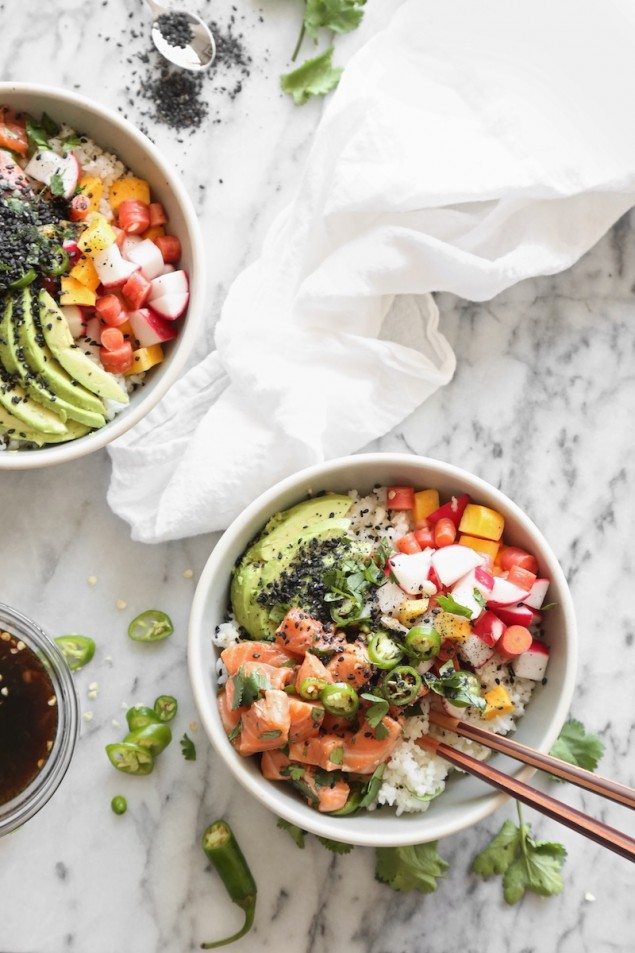 Feed Me Phoebe's Salmon Poke Bowls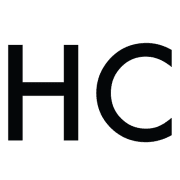 Honest Cooking
The Honest Cooking editorial team handpicks inspiring culinary stories to share with you that we think are beautiful. As an international online culinary magazine with the ambition to truly change the face of online food media we hope to create an inspiring place for serious culinary debate, salivating recipes, interesting food news and international food-fun.