Carrot cake is a favorite, and for good reason. Which is why we want carrot cake every which way, starting with these five new takes on the classic.
This article has been posted with permission and originally appeared as, "10 New Ways to Love Carrot Cake" on Relish.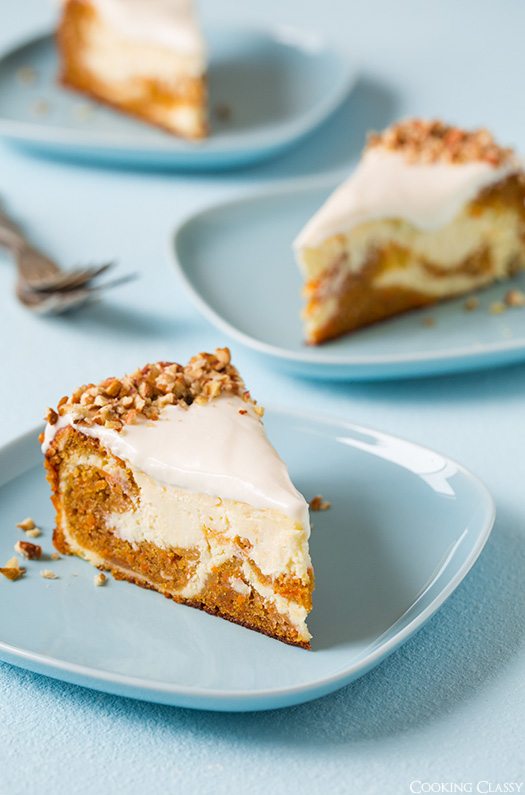 www.cookingclassy.com
Carrot Cake Cheesecake
Like your carrot cake with extra cream cheese frosting? You're going to love this cheesecake-ified variation. See the recipe.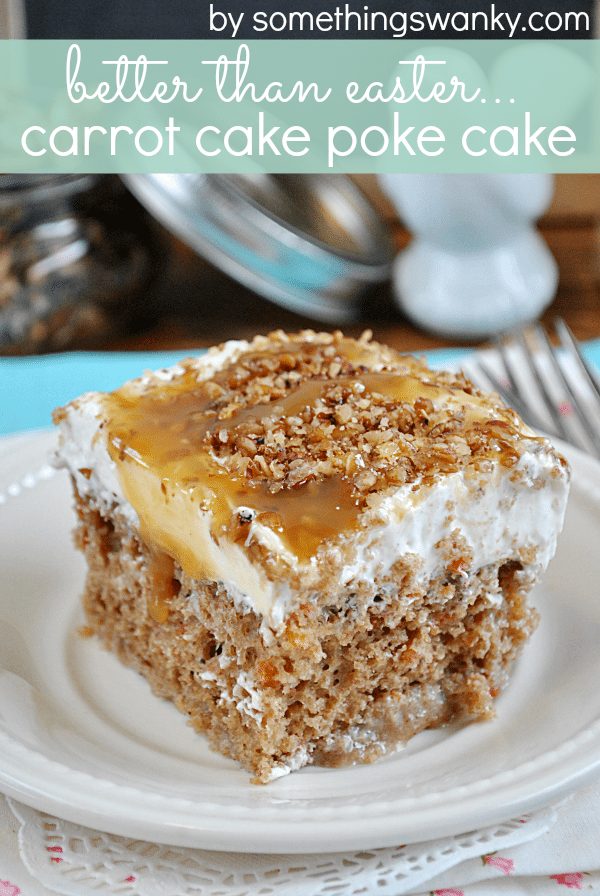 www.somethingswanky.com
Carrot Cake Poke Cake
This twist on the traditional carrot cake involves an infusion of caramel and pecans, topped with a fluffy cream cheese and Cool Whip frosting. See the recipe.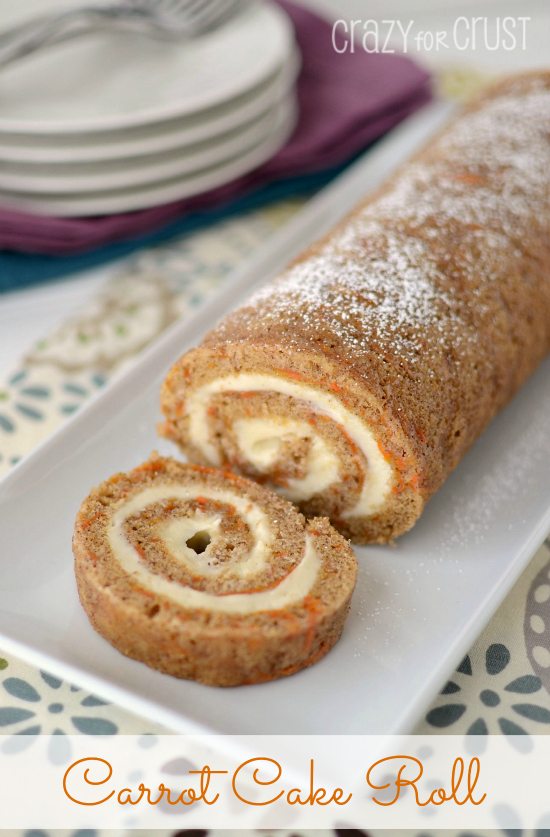 www.crazyforcrust.com
Carrot Cake Roll
Talk about a twist on a classic…Plus, it has an extra stunning presentation. See the recipe.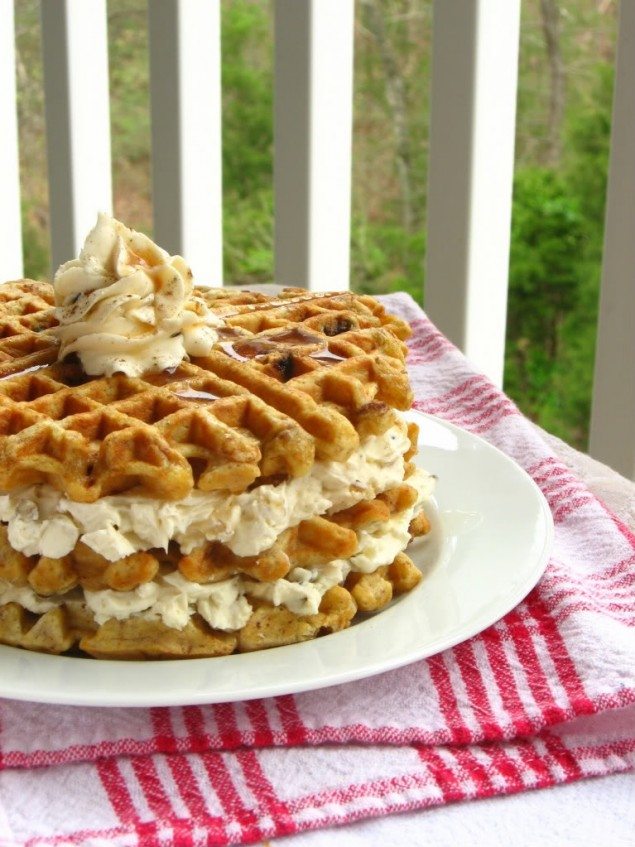 www.willowbirdbaking.com
See Also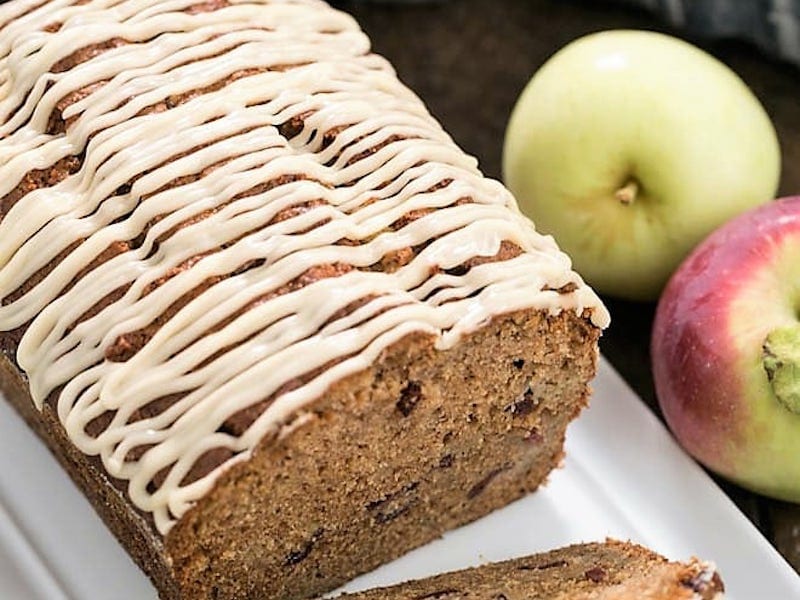 Carrot Cake Waffles
Your favorite springtime dessert has found its way to the breakfast table! These spiced waffles are perfect with a maple-nut cream cheese spread. See the recipe.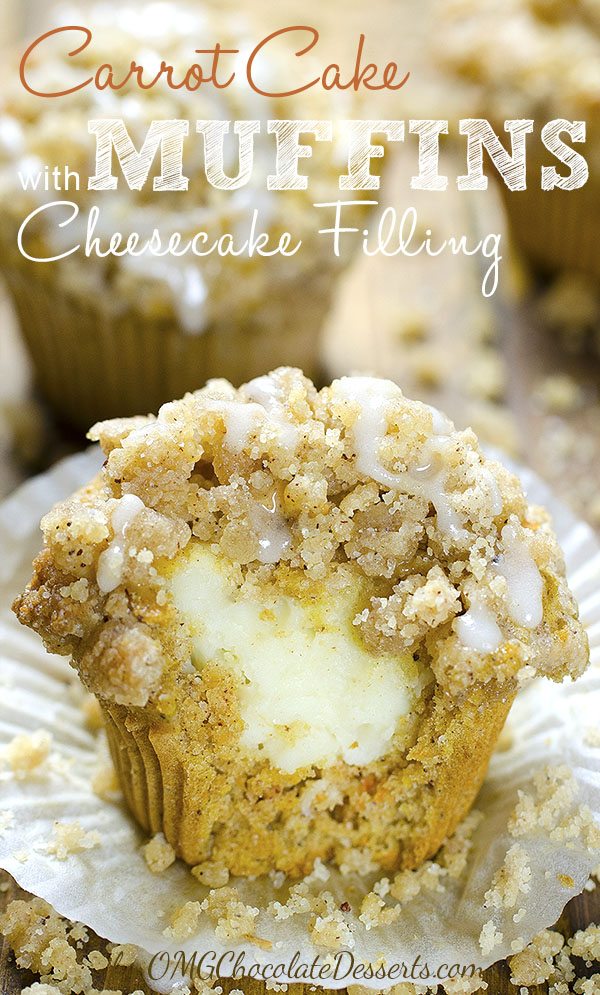 www.omgchocolatedesserts.com
Carrot Cake Muffins with Cheesecake Filling
These aren't your ordinary muffins—they're filled with a rich cheesecake center and topped with a crunchy cinnamon streusel. See the recipe.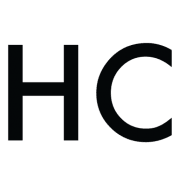 Relish
Offering more than 14,000 recipes plus features and DIYs on cooking, dining and entertaining, Relish celebrates America's love of food. Relish is about honoring cooking traditions while exploring new trends and ideas, which is why millions of people turn to both Relish.com and Relish Magazine for special occasion recipes, quick and easy weeknight suppers and culinary adventures.