Learn how to correctly open a pomegranate and remove the seeds with these easy steps. Plus, enter for a cookbook giveaway!
In celebration of Ashley Blom's new cookbook, How to Eat a Lobster and Other Edible Enigmas Explained, we're giving away a copy of her book and sharing one of the many how-to's the book reveals.
From dining etiquette like using chopsticks, to curing a burned tongue or opening a coconut, this book delves into and conquers many potentially awkward situations that food lovers may fear. Check out one of the step-by-step guides below!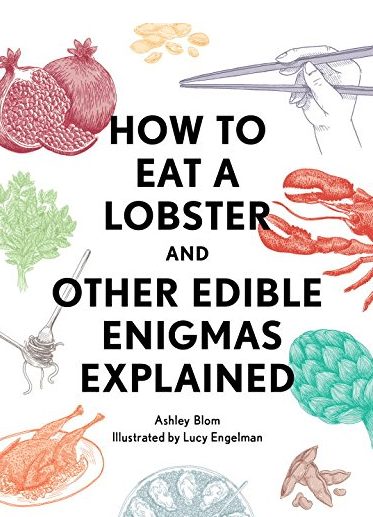 In Greek mythology, Persephone ate six pomegranate seeds and was stuck in Hades every winter. Perhaps if she'd known how to prepare the fruit herself, she could have avoided that whole mess.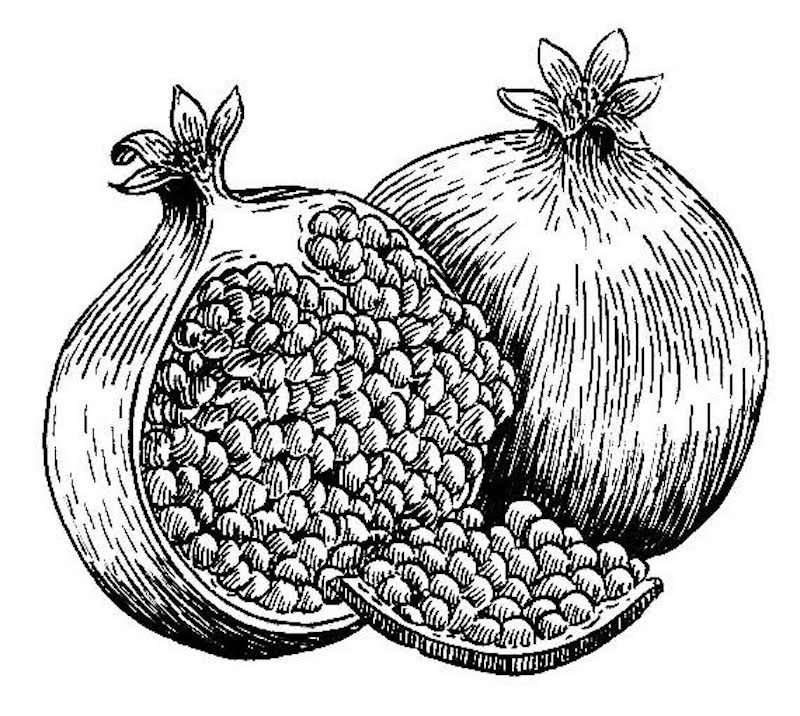 YOU WILL NEED:
Pomegranate
Sharp knife
Bowl of water large enough to submerge the pomegranate
Step 1: With the knife, slice about a half inch off both ends of the pomegranate.
Step 2: Make vertical cuts in the skin just deep enough to break through the skin.
Step 3: Submerge the fruit in the bowl of water and pull it apart at the cuts.
See Also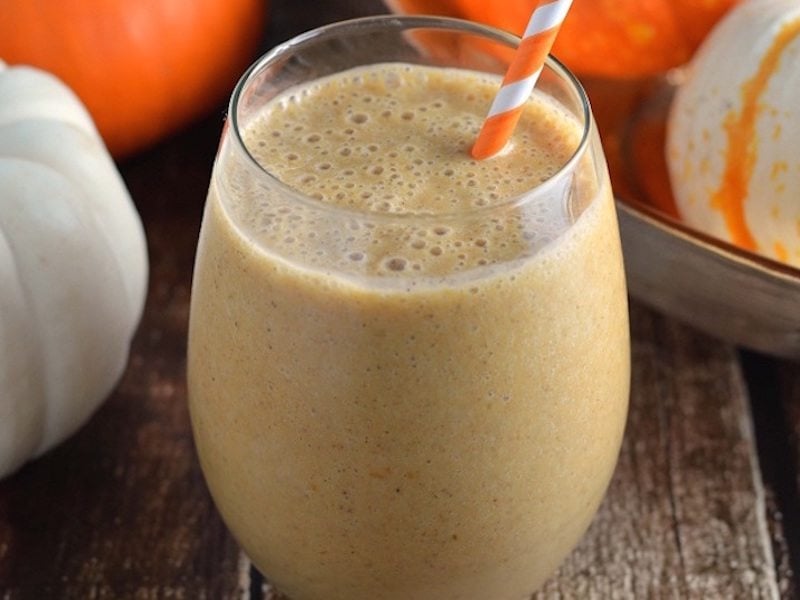 Step 4: Pull the seeds out of the white pith with your fingers. The seeds will sink to the bottom of the bowl and the pith will float to the top.
Step 5: Discard the pith and strain the seeds from the water. Eat the seeds whole.
Tip: To freeze pomegranate seeds (also called arils), first let them dry thoroughly. Then spread them on a baking sheet and place the sheet in the freezer. When the seeds are completely frozen, put them in an airtight bag, seal tightly, and return to freezer until ready to use
Pomegranate Pros
Its sweet-tart flavor is unparalleled.
The fruit— protected by a leathery skin—is generally available in the United States between August and December.
It's high in vitamin C, vitamin K, folate, and dietary fiber.
Pomegranate juice is also commercially available and is an easy way to enjoy the fruit's taste without the work of cutting and cleaning.
Pomegranate con:
Be forewarned . . . pomegranate stains.
Enter for a Cookbook Giveaway! See details below: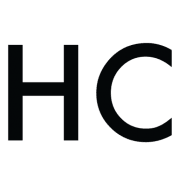 Ashley Blom
Ashley Blom is a New Enlander and haphazard foodie/part-time blogger living in Austin, Texas. Her first book, "How to Eat a Lobster and Other Edible Enigmas Explained" is now available wherever books are sold.