Go beyond the usual hamburgers and hot dogs and check out these fun foods fit for a Memorial Day cookout or picnic.
Grilled Pizza
Have the dough and toppings prepped ahead and let your Memorial Day crew create their own pizza combos on the grill. Check out some pizza grilling tips here.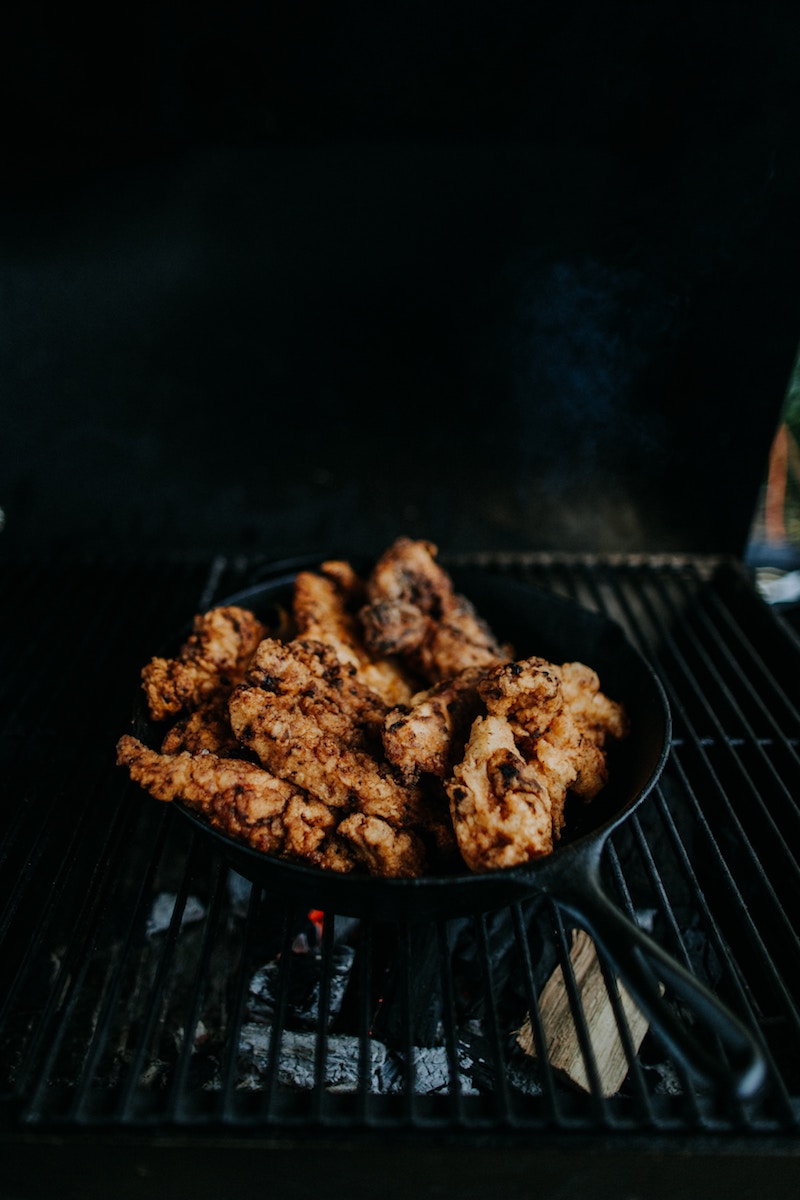 Fried Chicken
If you're headed on a picnic with no grill in sight or you're feeling frazzled by the number of people you're hosting, we highly suggest going this route. We love fried chicken! Hit up your local favorite fried chicken spot and serve the crispy bird with favorite summer sides, a big watermelon and plenty of lemonade. If you do have a grill at your disposal fire it up if only to grill some corn on the cob and to keep the chicken warm.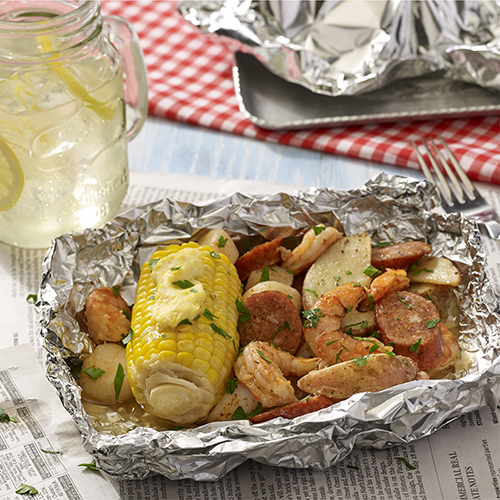 Grilled Crawfish Boil
You don't have to hide away in the kitchen with a huge stockpot to have a crawfish boil. Instead, hang in the backyard with your guests and cook the seafood, meat and veggie on the grill in foil packets. It's such an impressive presentation, too! Check out this version that uses shrimp.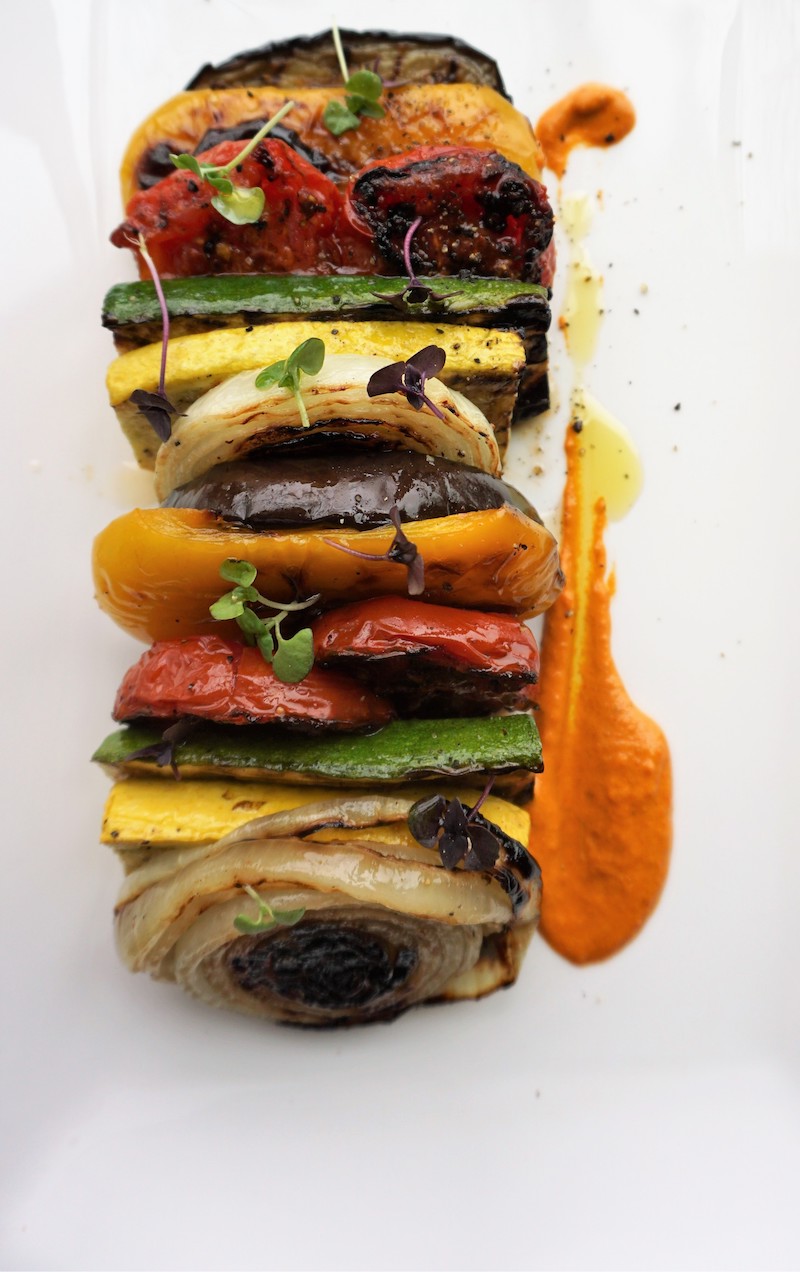 Grilled Ratatouille
Chef Jeff Osaka, of Denver favorites like Osaka Ramen and Sushi-Rama to name a few, turned us onto this summer ratatouille and we are so glad he did. According to Chef Osaka…"These are usually "go-to" veggie's when it's grilling season. They're always readily available, and by coincidence – the exact same ones that go into ratatouille." In order words, it's a no-brainer to grill your ratatouille. Check out the recipe below.
Grilled Ratatouille
ByChef Jeff Osaka
See Also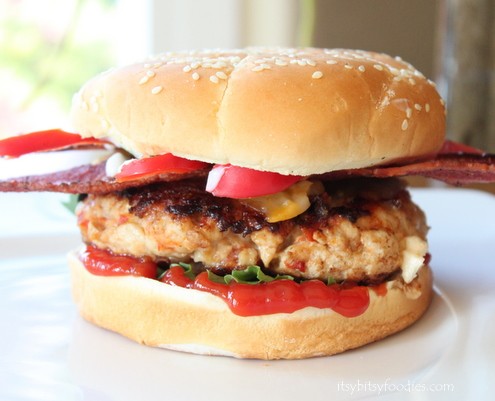 Ingredients
1/4 cup, plus 2 tablespoons extra-virgin olive oil, divided
3 teaspoons freshly minced garlic (about 3 medium cloves)
1 tablespoon finely chopped fresh basil leaves
2 teaspoons finely chopped fresh marjoram leaves
1 teaspoon finely chopped fresh thyme leaves
2 heirloom tomatoes, halved lengthwise
1 large zucchini, cut lengthwise ½" thick
1 large yellow squash, cut lengthwise ½" thick
1 medium globe eggplant, cut into 1/2-inch rounds
1 large yellow onion, cut into 1/2-inch rounds and skewered horizontally
1 red bell pepper, stemmed, seeded, and quartered
1 yellow bell pepper, stemmed, seeded, and quartered
Kosher salt and freshly ground black pepper
Directions
In a small bowl whisk together 2 tablespoons oil, vinegar, garlic, basil, marjoram, and thyme. Season with salt and pepper to taste; set aside.
Place tomatoes, zucchini, yellow squash, eggplant, onion, and bell peppers on a large rimmed baking sheet. Drizzle remaining 1/4 cup oil over vegetables and season with salt and pepper to taste. Toss to thoroughly coat vegetables in oil and seasoning.
Preheat grill on medium-high setting. Clean and oil the grilling grates. Place vegetable slices on grill and cooked until browned on both sides, about 3 minutes per side for zucchini, squash, and eggplant, about 5 minutes per side for tomatoes, onion, and peppers. Transfer vegetables to serving platter, pour in herb/oil mixture over top. Serve immediately while warm or at room temperature.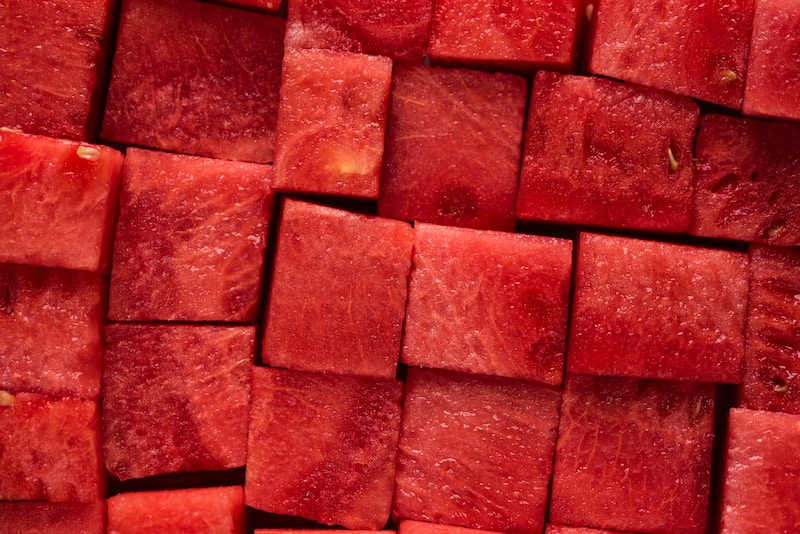 Grill Your Dessert
Some of the best Memorial Day desserts we have ever had have been some of the easiest too. When the grill is still a bit warm, throw halved peaches, sliced pineapple or watermelon over the smoldering coals. Once they have some grill marks or the peach juices have started to caramelize, serve with scoops of ice cream or whipped cream. Be sure to taste the fruit before you throw it on the grill. If the fruit isn't super sweet or ripe, add a sprinkle of brown sugar or drizzle them with honey when they come off the grill.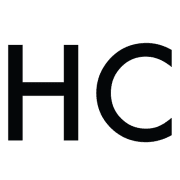 Honest Cooking
The Honest Cooking editorial team handpicks inspiring culinary stories to share with you that we think are beautiful. We strive to create an inspiring place for culinary exploration, salivating recipes, interesting personalities and stories.