Hot sauce, chili sauce, red sauce, pepper sauce, anyway you drizzle it, it all means the same thing– hot. All contain some kind of pepper, but the other ingredients are what get things funky and makes for a super, spiced food companion. Check out ten of our favorite homemade varieties. Turn up the heat at your own risk.
By Annelise McAuliffe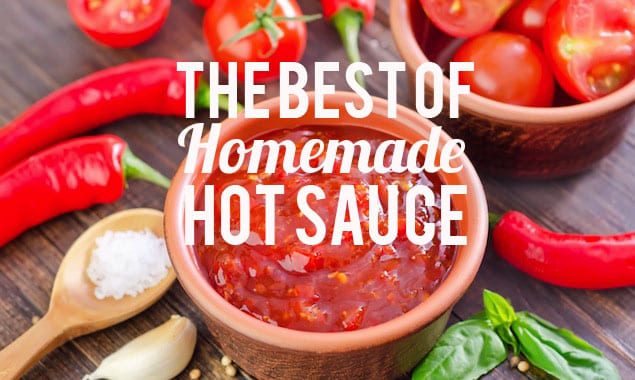 Shuttershock: by Gayvoronskaya_Yana
Hot sauce, chili sauce, red sauce, pepper sauce, anyway you drizzle it, it all means the same thing– hot. Ranging from all different temperatures, the pureed pepper condiment is now the 13th best selling sauce in America. All contain some kind of pepper, but the other ingredients are what get things funky and make for a super, spiced food companion. We are pretty certain hot sauce can and should go with each and every cuisine, especially at breakfast time. Here are ten of our favorite homemade varieties. Turn up the heat at your own risk.
Classic Hot Sauce with Thyme
Starting with the basics, here is a tried and true favorite. It's hard to get homemade hot sauce quite as fiery as a store-bought bottle but what you sacrifice in heat, you more than make up for with rich, complex flavors. Be sure to pick peppers based on the final heat you are looking for. Get the recipe.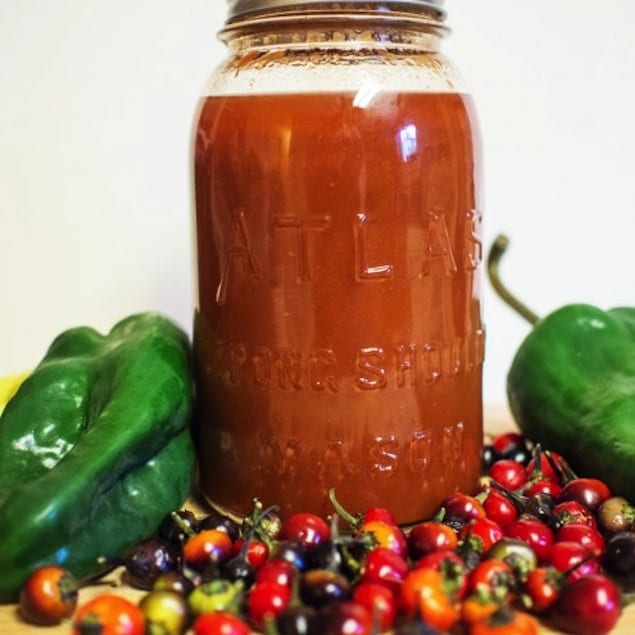 Chile Colorado Sauce
This is THE hot sauce of New Mexico. Don't be distracted by the name. In Spanish, 'colorado' means 'red'. Spruced up with sherry vinegar, this sauce is a beautiful companion to Mexican food. Get the recipe.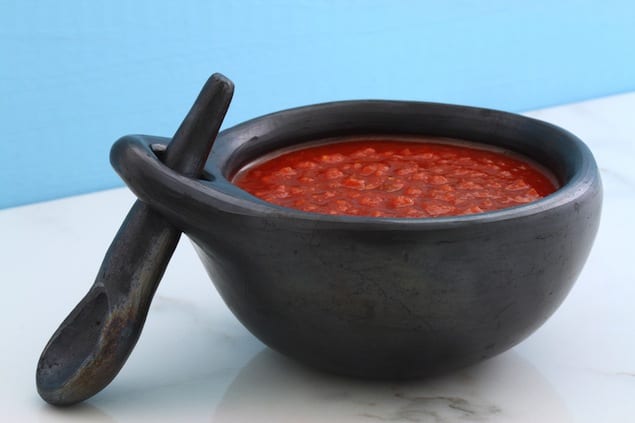 Shutterstock: by Tacar
Scorpion Hot Sauce
Made with scorpion chilies, this sauce is hotter than hot. With plenty of garlic and lime to provide some sort of flavor after the burn. To add another level and contain the spice, this recipe also uses pears. Get the recipe.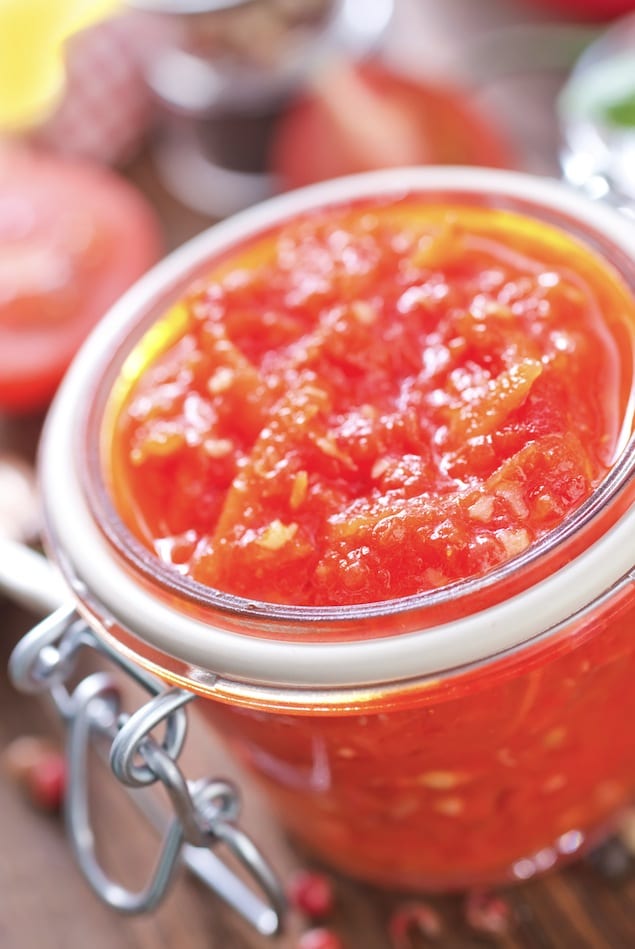 Shuttershock: by Gayvoronskaya_Yana
Peri Peri Sauce
A portegues sauce that has made its mark on many cuisines, including African, is thick and thoroughly spiced. Try using it as a meat rub for an addictive combination. Get the recipe.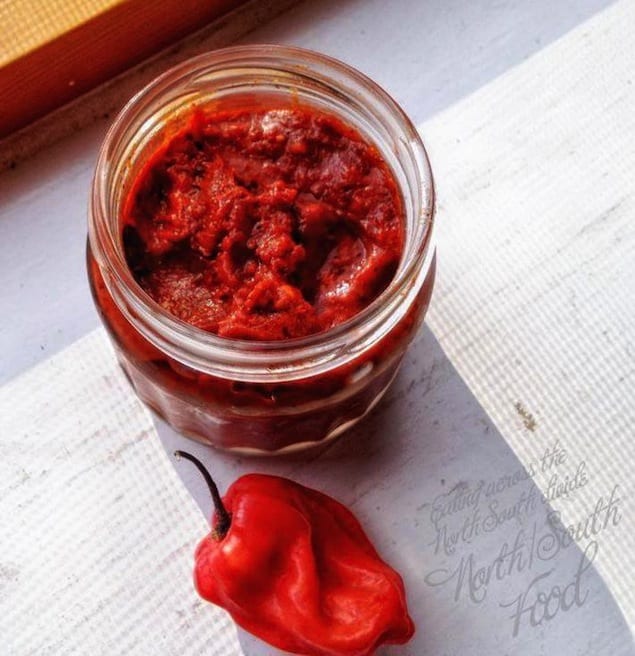 www.northsouthfood.com
Spicy Plum Sauce
Using ginger, oranges, anise, and plums this medium-spiced sauce brings together a beautiful pairing of flavors. With sweet, citrus, and bitter flavors this sauce pairs well with many meats and is very aromatic. Get the recipe.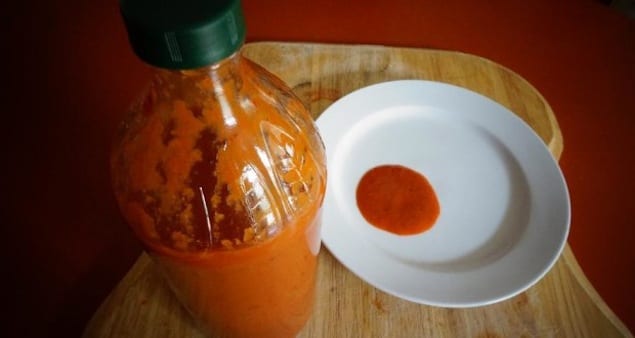 http://thehotsauceaddiction.com
Habanero Hot Sauce
This fiery sauce is hot, but not uncomfortable. Enjoy a meal and this addictive sauce too without being burned away. Turmeric and cilantro give the sauce its beautiful color and fun flavor. Get the recipe.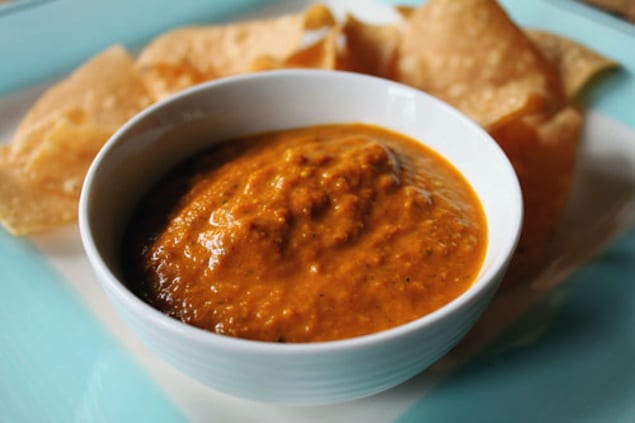 http://www.simplecomfortfood.com
Mild Green Hot Sauce
Every hot sauce connoisseur needs at least one green sauce in their repertoire. This one bring some heat, but cools things back down with kiwis and tomatillos. Get the recipe.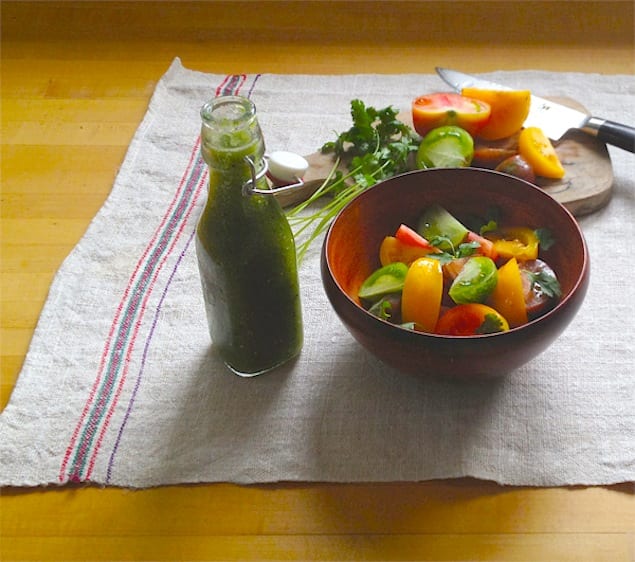 http://honestfare.com
Agent Orange Habanero Hot Sauce
The base of this sauce comes primarily from sweet, orange carrots, but don't be fooled, it is plenty spicy. Creole mustard adds another level of tang that is so delicious. Get the recipe.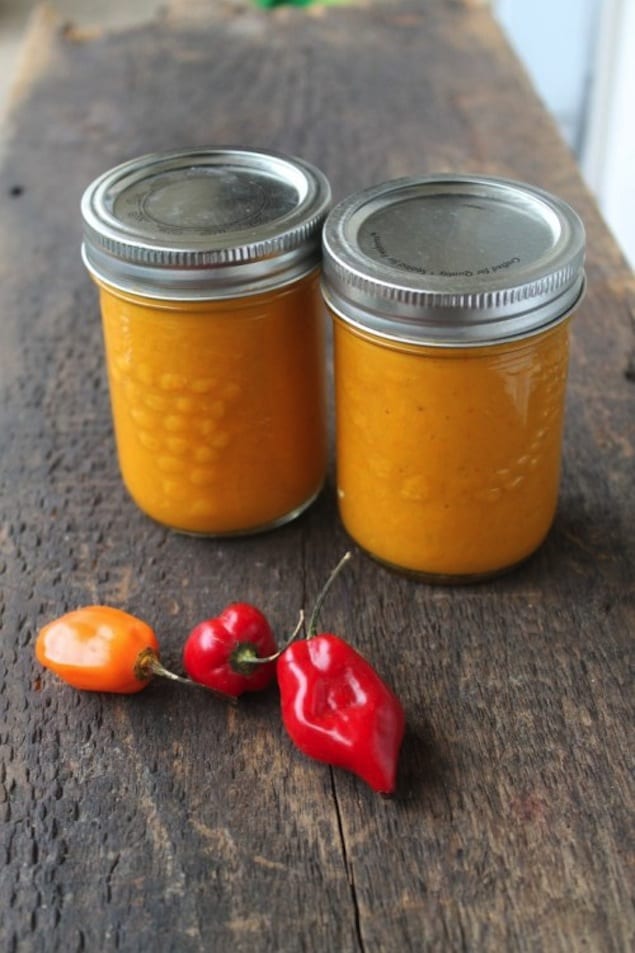 http://healthishappiness.com
Fermented Louisiana-Style Sauce
This recipes gets down and dirty with the science behind heat and fermentation. A salt brine is used in this process and makes a wonderful mash to mix with vinegar in the final process. Get the formula.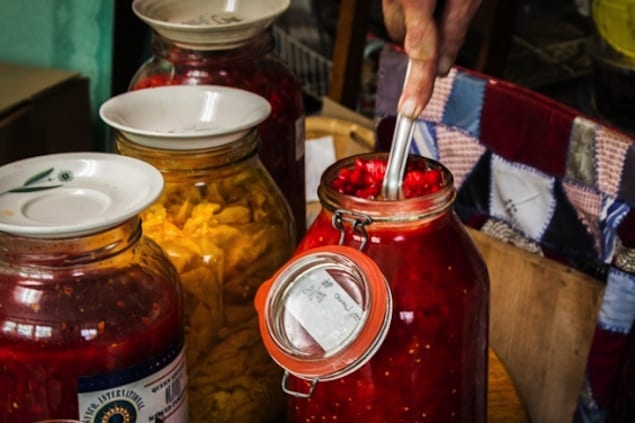 http://www.thejoykitchen.com
Tropical Hot Sauce
Mango, pineapple, and nutmeg make this habanero sauce a fruity delight. Try different peppers and vinegars in this versatile Caribbean-inspired sauce. Get the recipe.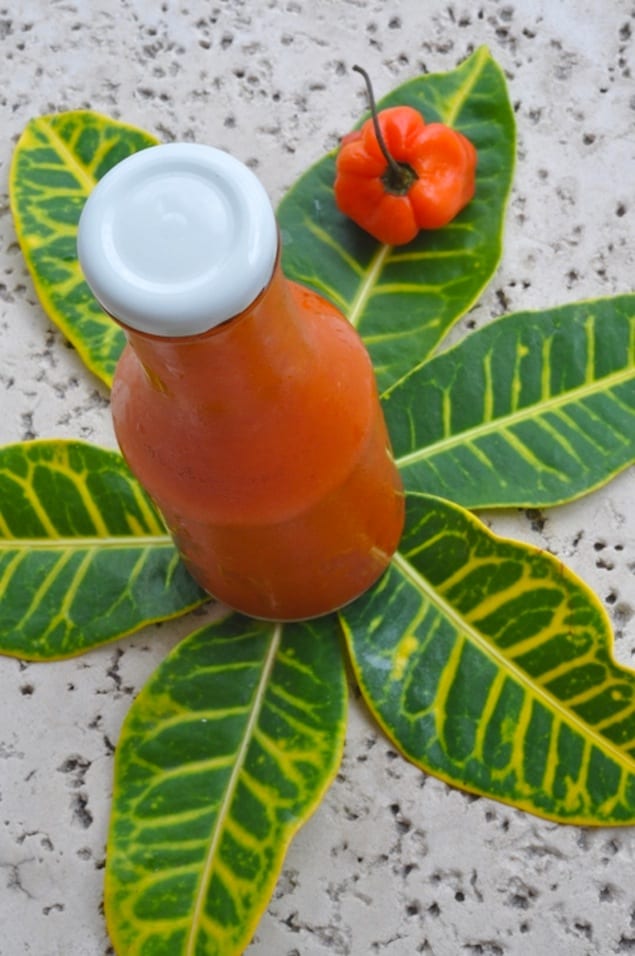 http://puttingupwiththeturnbulls.com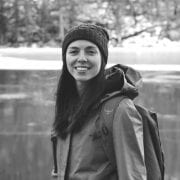 Annelise McAuliffe
Mandatory family outings to the Detroit farmers' market and nightly home-cooked meals cultivated Annelise's respect and curiosity for food. A graduate of The Culinary Institute of America, she spends her free time in New York City recipe testing, eating breakfast all day, and dreaming up international culinary adventures.