Today is National French Toast Day. We've rounded up our favorite recipe fit for an elegant weekend breakfast that is sure to lure everyone out of bed. Plus, these recipes are perfect to bust out for a crowd at your next holiday brunch.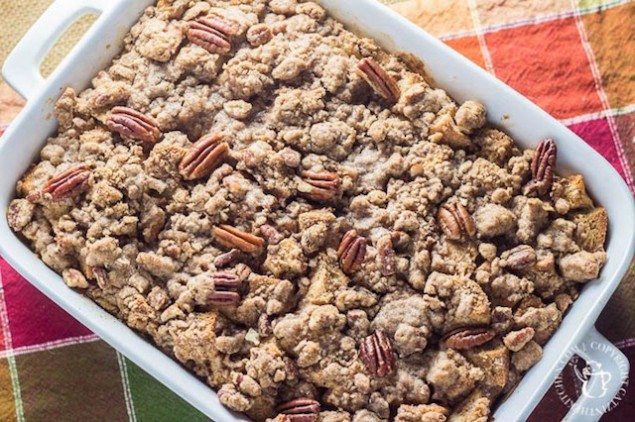 Egg Nog French Toast Bake
Soak your bread in egg nog the night before and simply bake the French toast in the morning for a delicious, cozy brunch. See the recipe.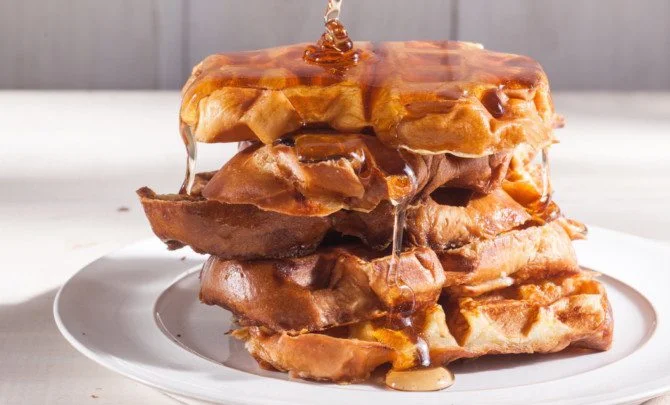 Mark Boughton Photography / Styling by Teresa Blackburn
French Toast Waffles
Soak your bread as usual, but this time, cook them in your waffle iron instead of a skillet. See the recipe.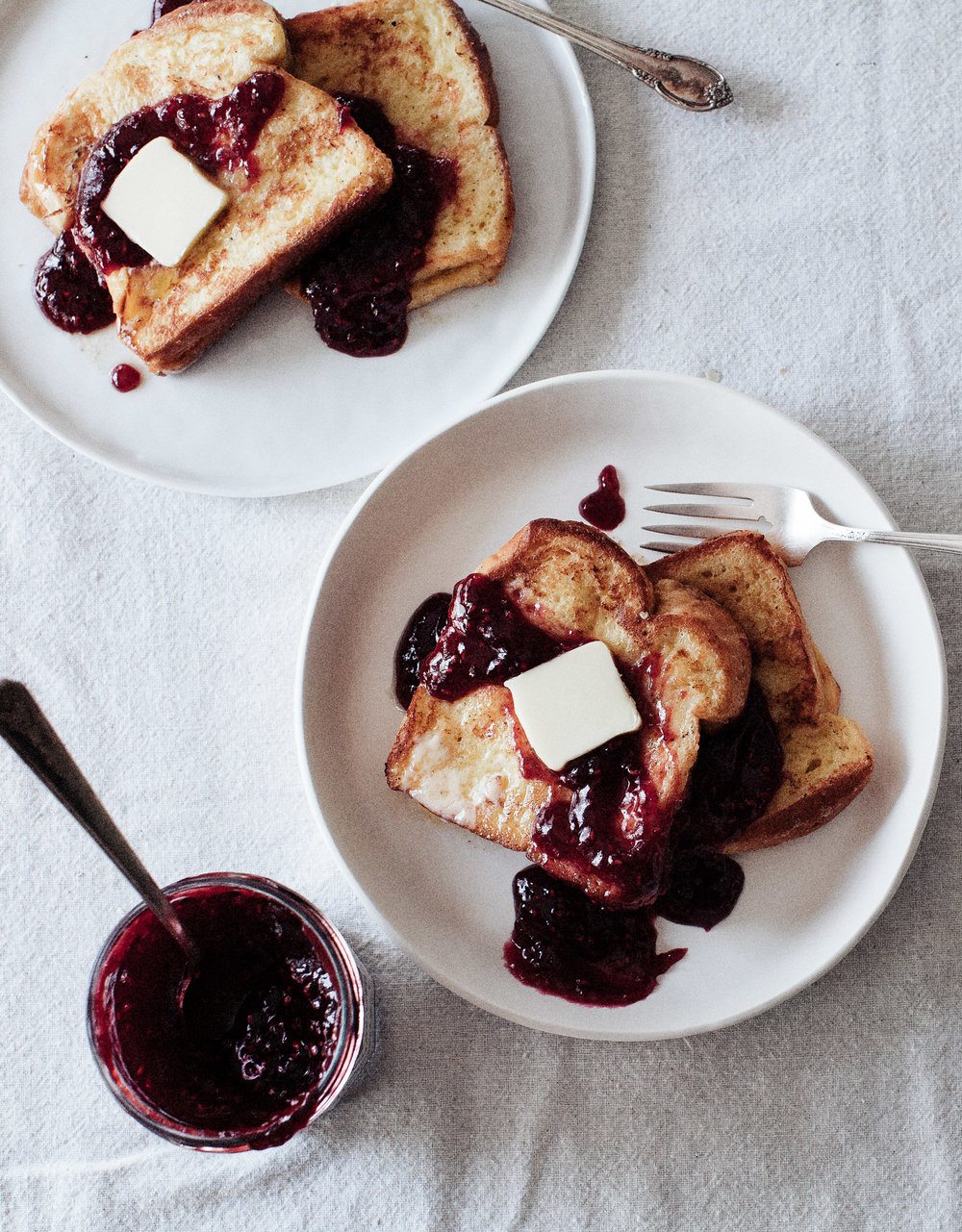 Gruyere and Raspberry French Toast
A little sweet, a little savory. Dig into this warm, gooey, gruyere-filled French toast served with raspberry preserves. See the recipe. See the recipe.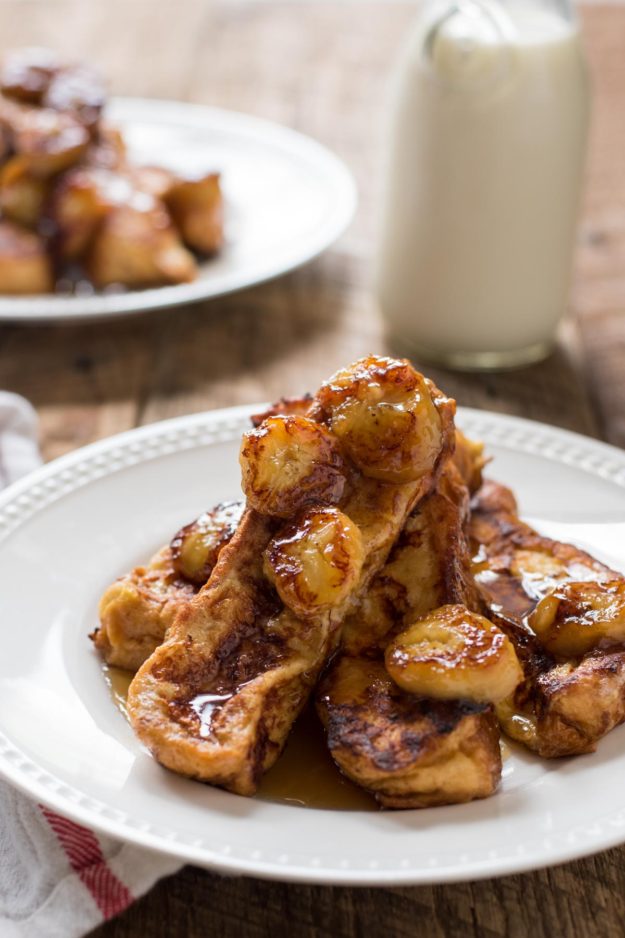 Challah French Toast Sticks
Topped with caramelized bananas, these challah French toast sticks are perfect for a weekend morning when you have more time to whip up a fancy-feeling breakfast. See the recipe.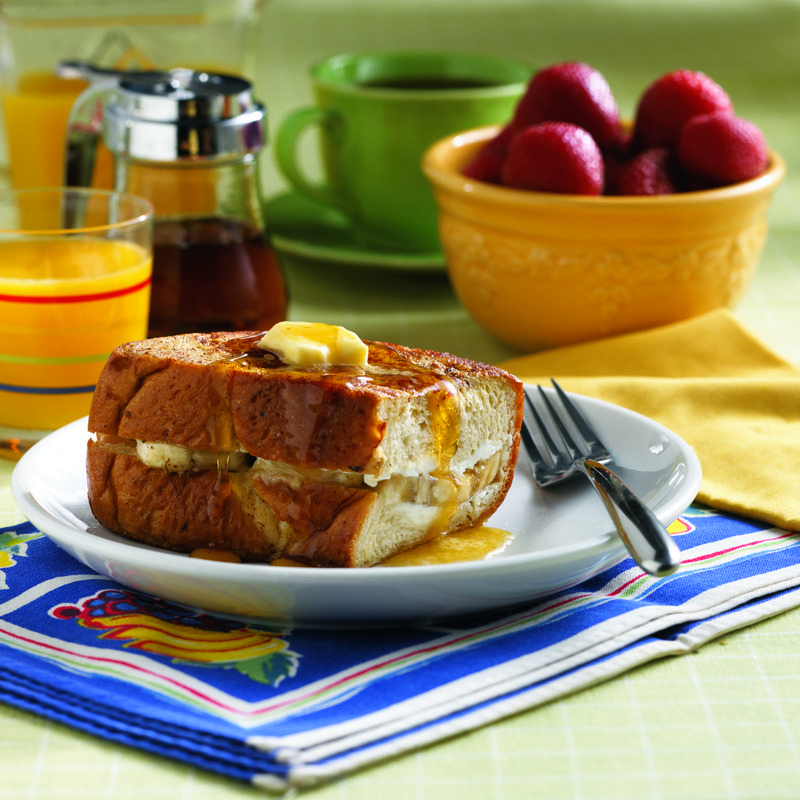 My Great Recipes
Banana-Stuffed French Toast
No need to go to a fancy bed and breakfast—enjoy stuffed French toast on a leisurely Saturday or Sunday morning on your deck. See the recipe.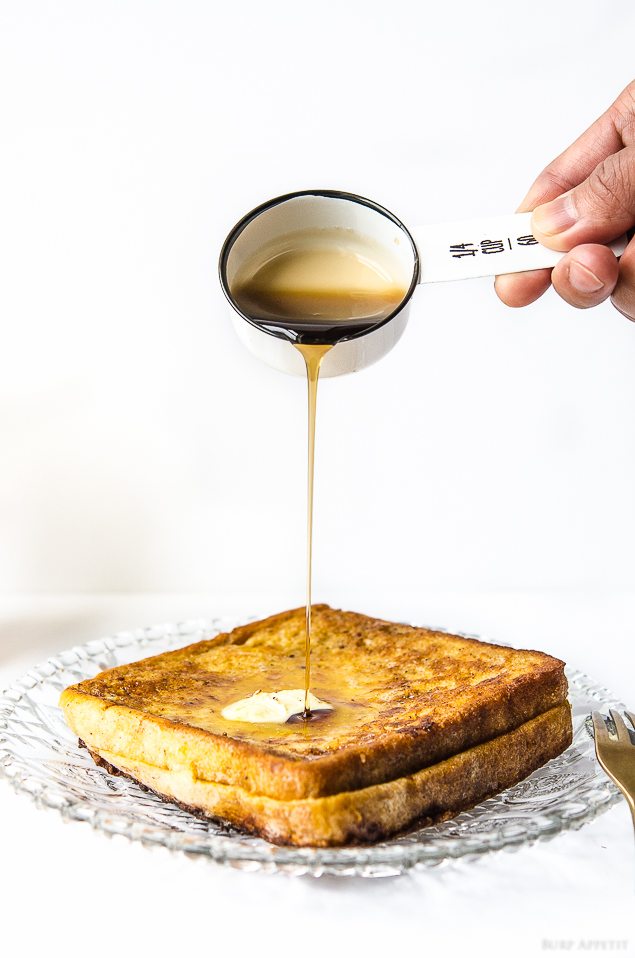 Hong Kong-style French Toast
Hong Kong-style French toast is an effortless way to enjoy a tasty hearty breakfast, complete with peanut butter. See the recipe.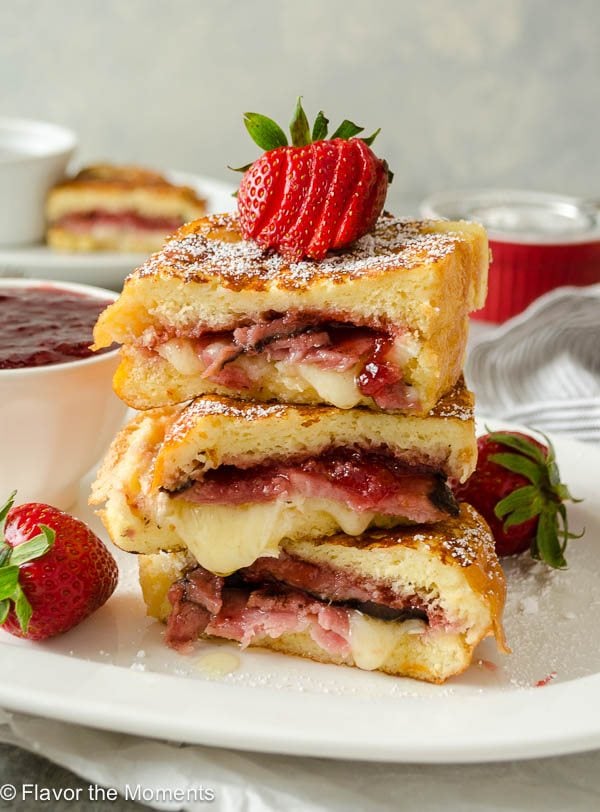 Monte Cristo French Toast
Loaded with ham, brie, and strawberry preserves, this breakfast sandwich combines the classic Monte Cristo with French toast. See the recipe.
See Also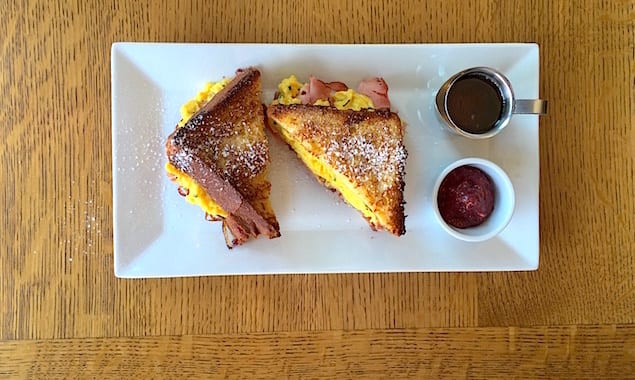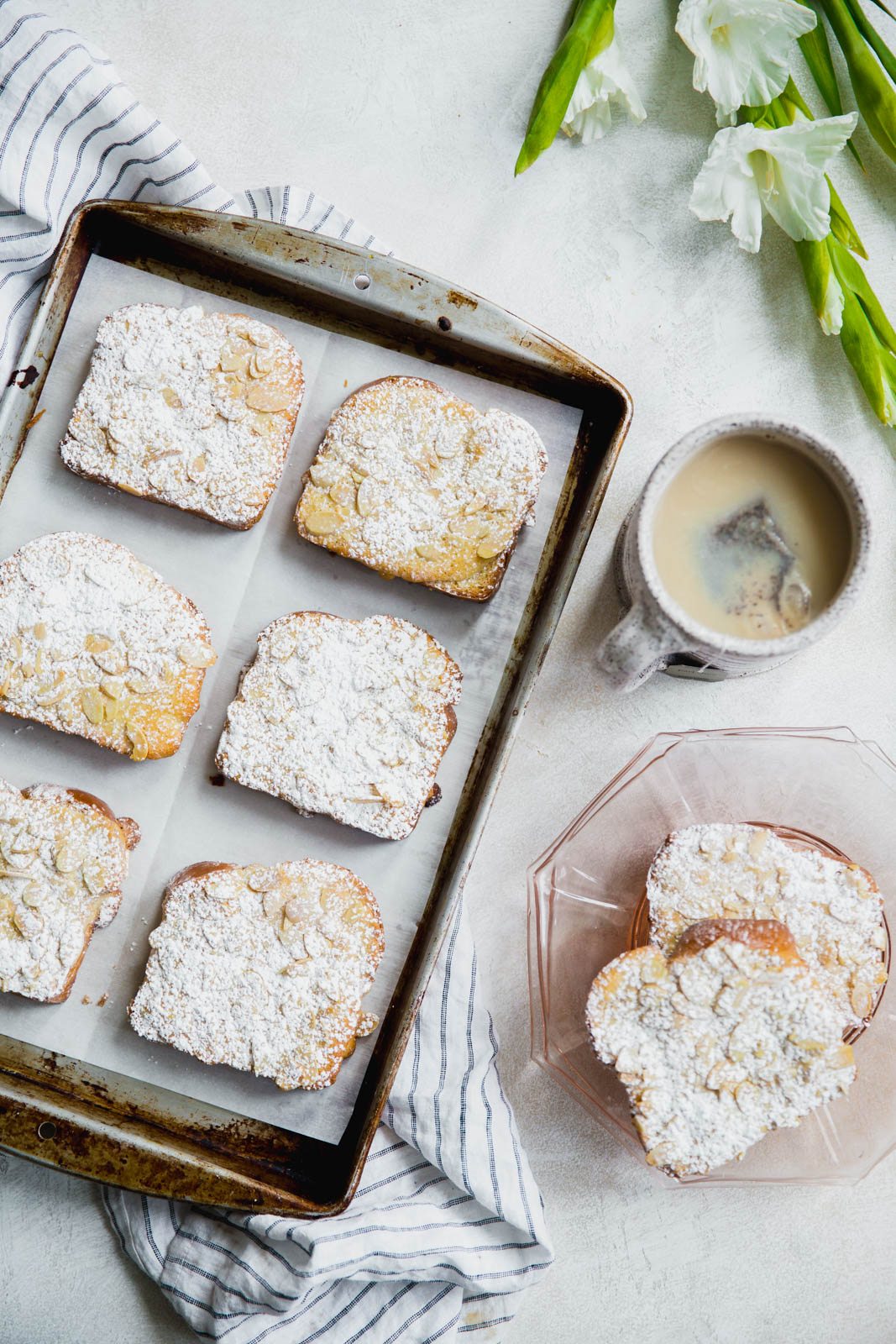 www.bromabakery.com
Almond Bostock
What is bostock? It's thick-cut slices of brioche soaked in an orange-almond syrup, spread with sweet almond paste, and toasted to golden brown perfection before being dusted with powdered sugar. YUM. See the recipe.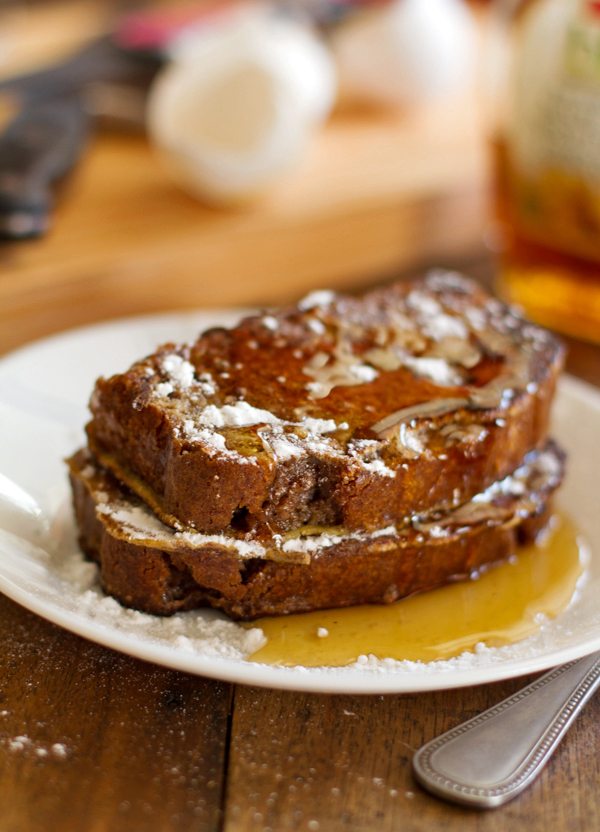 www.pinchofyum.com
Gingerbread French Toast
What is more festive this season than a gingerbread loaf dipped in an egg batter and fried? See the recipe.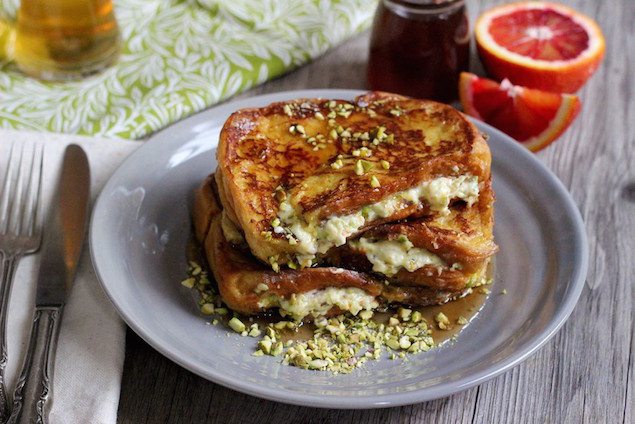 Wheat Beer French Toast Filled with Pistachios, Mascarpone and Rum-Orange Syrup
Wheat beer and orange zest add a citrus brightness to french toast that balances the richness of mascarpone while the pistachios provide texture and a mellow nutty flavor. The perfect brunch. See the recipe.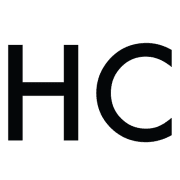 Honest Cooking
The Honest Cooking editorial team handpicks inspiring culinary stories to share with you that we think are beautiful. As an international online culinary magazine with the ambition to truly change the face of online food media we hope to create an inspiring place for serious culinary debate, salivating recipes, interesting food news and international food-fun.