The key player in this very decadent recipe is the orange juice which is used to make the suzette sauce.
By Nandita Nataraj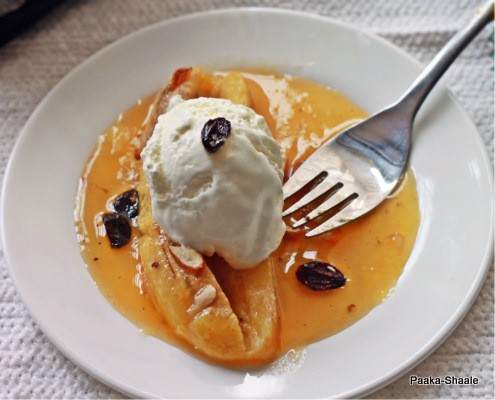 I discovered this recipe very recently on a TV show. I decided to give this a try and from then on, I have been hooked. This is one dessert that redefines the word decadence. Bananas in suzette sauce, unlike other desserts does not contain cheese, cream or any other ingredients that is loaded with calories. The key player in this recipe is the Orange juice which is used to make the suzette sauce. The sauce is sweetened by caramelized sugar and the flavours are further enhanced by the use of cardamom and nutmeg.
See Also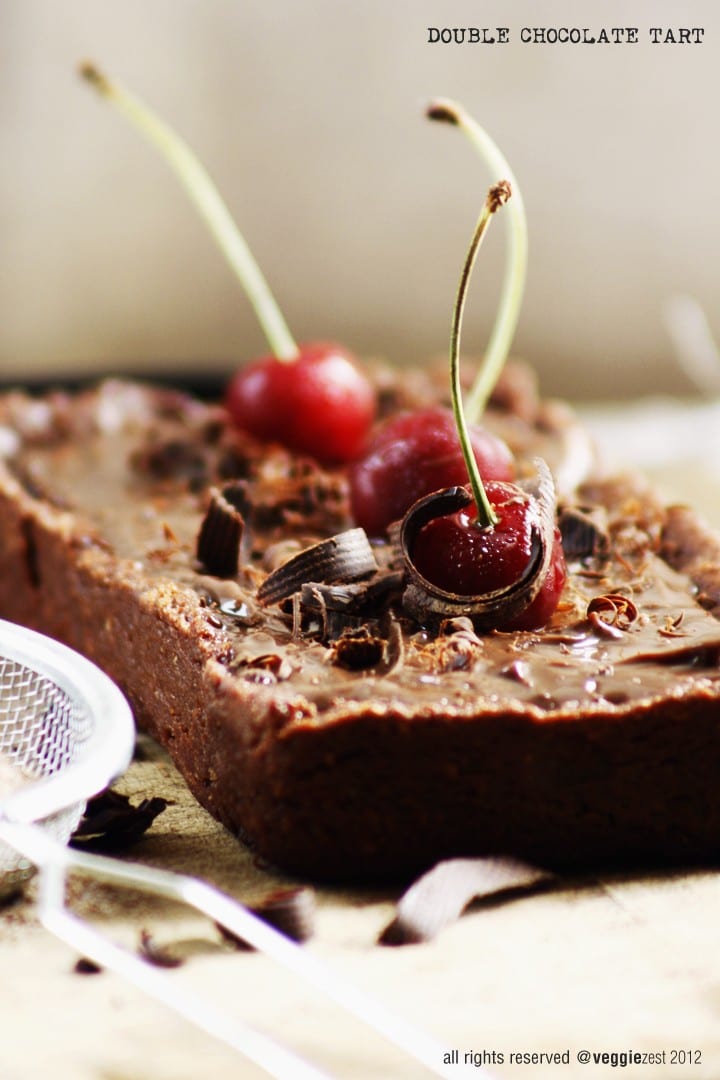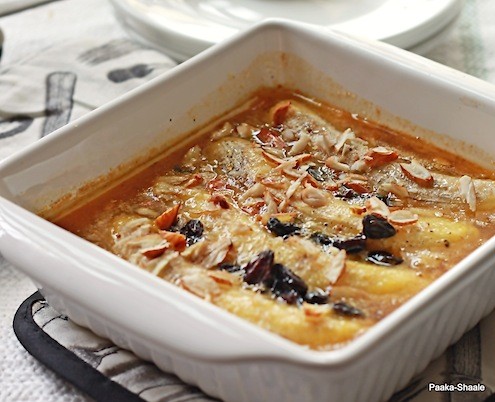 I have made a few changes to the original recipe by reducing the sugar from 2/3 cup to 5 tbsp and by replacing the cinnamon powder with nutmeg. Give this recipe a try and I am sure you will floored like I am right now.

Ingredients
Ingredients
Bananas 4-5
Freshly squeezed Orange juice- 1 cup or 240ml
Butter- 50gm or 3tbsp
Sugar- 5tbsp
Nutmeg powder- ½tsp
Freshly ground cardamom powder- ½tsp
For garnishing
Orange zest
Almonds- 10 slivered
Raisins
Brown sugar
Vanilla Ice cream to serve
Instructions
Peel the bananas and set aside in a dish.
Melt the sugar in a pan and saute till its color changes to brown and add orange juice, butter, Nutmeg and cardamon powder and bring to a boil.
Then simply pour it over the peeled bananas.
Top it up with some orange zest, raisins, and sprinkle some brown sugar and bake it at 170 C for 15 -20mins and serve hot with vanilla ice cream
Nandita Nataraj
Nandita was born, bred and spread in India, but right now lives in Tanzania where her quest for simple and exotic pleasures of food led to the creation of the blog Paaka-Shaale. She believes that food is not just a means to feed a body. But it is also meant to appeal the mind and satiate the soul.