This lovely Balkan Cherry Cake from Milica Cvetkovic can be served hot – straight from the oven.
By Milica Cvetkovic
Cherry cake was traditionaly made in countries of former Yugoslavia. For me this is one of those that makes your day and elicit a smile to your face. When I was a little girl my mom made it almost every week and I still enjoy it like first time. It seems ordinarily but simplicity is what makes this cake so stunning. Eggs, flour, sugar and cherries are almost all you need for the perfect bite of this traditional everyday dessert. Cherry cake is very simple to make, you just need to mix the ingredients and bake it. Don't even have to cool it – serve directly from the oven.
See Also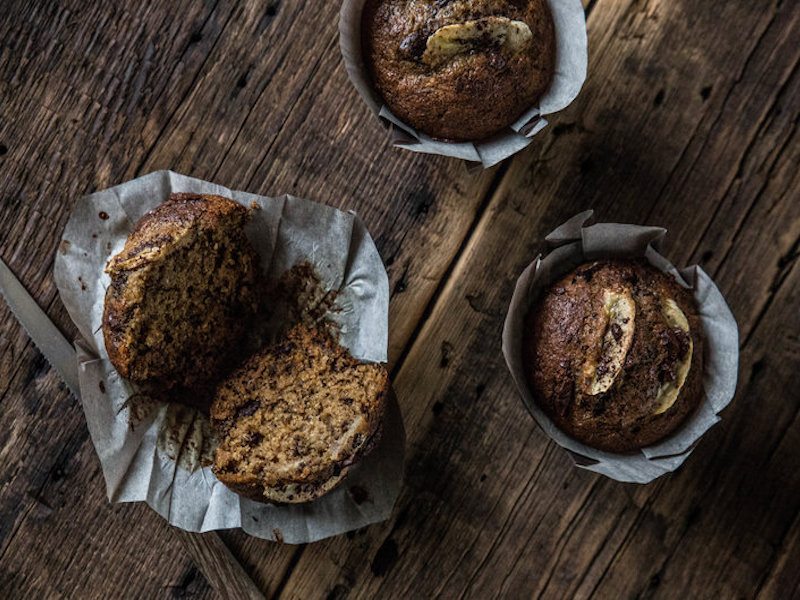 All you need to do is to mix the ingredients, bake the cake, sprinkle with icing sugar and serve.
Ingredients
4 eggs
1 and ⅔ cup (330gr) sugar
⅚ cup (200ml) vegetable oil
¼ cup and 3 tbs (100ml) milk
1 tbs (12gr) baking powder
1 and ⅔ cup (310gr) all-purpose flour
fresh or frozen unboned cherries, as much as you wish
Instructions
Pre-heat the oven at 200 degrees C then cover the baking sheet (35x25cm) with perchament paper.
Whisk together eggs and sugar until unified.
Gradually add all other ingrediants (except cherries) whisking constantly until nice and smooth.
Pour the mixture in prepared baking sheet, sprinkle with cherries and bake for 20 minutes or until golden brown.
When baked cover with icing sugar.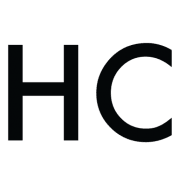 Milica Cvetkovic
Grown up in a foodie family, learned to enjoy and feel everything she eats, Milica decided to learn more about food and food cultures all over the world. 2 years ago she started writing her own blog Mila's Cookbook, which has expanded her culinary perspectives and experiences vastly.