Heather Sharpe serves an enormously decadent and flavorful plate.
By Heather Sharpe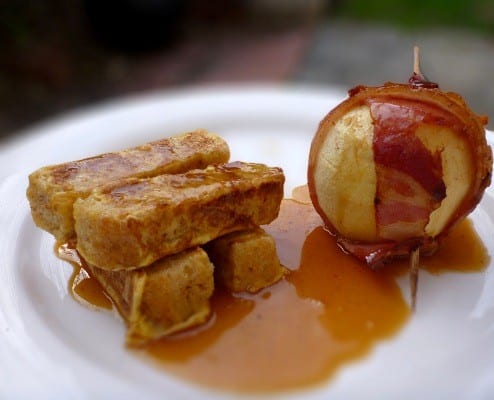 A while ago I realised that my life was fast slipping from my control. Forget work life balance, my life was simply about work. I completely understand how busy people's lives can be, how hard it can be to make time for cooking and for shopping more ethically. I've been there. Sometimes, I'm still there.
However, about 3 years ago I made a decision to start taking my life back. I decided that what I eat and how I eat was more important than how much work I had to do. I realised that I couldn't really see the point of working so hard if I never got to enjoy the benefits of working, if I never got to put my feet up, or enjoy the process of choosing food, preparing it and then sitting down and actually enjoying it.
The result of this realisation and reassessment of priorities was this: I went part-time, instead of teaching 5 classes, I teach 4, then I tutor students from other schools on the side to ensure that I can still buy food. All in all I come out with more time at the end of the week. Ultimately, I probably earn less than I would be earning if I wasn't part-time, but I worked out how to manage on a little less money. I know that I would rather live, and cook and have some time to relax, than have more money. I'm putting together some of my guide-lines for better/cheaper shopping practice that still supports ethical farming/production practices, so that you can see how I did it. Id' also love to hear from readers about tactics they employ to maintain more of a slow life, because I'm always learning, I'm sure that there are heaps more things that I haven't even close to thought of yet that can help to make life slower.
Reader Opinion time:
See Also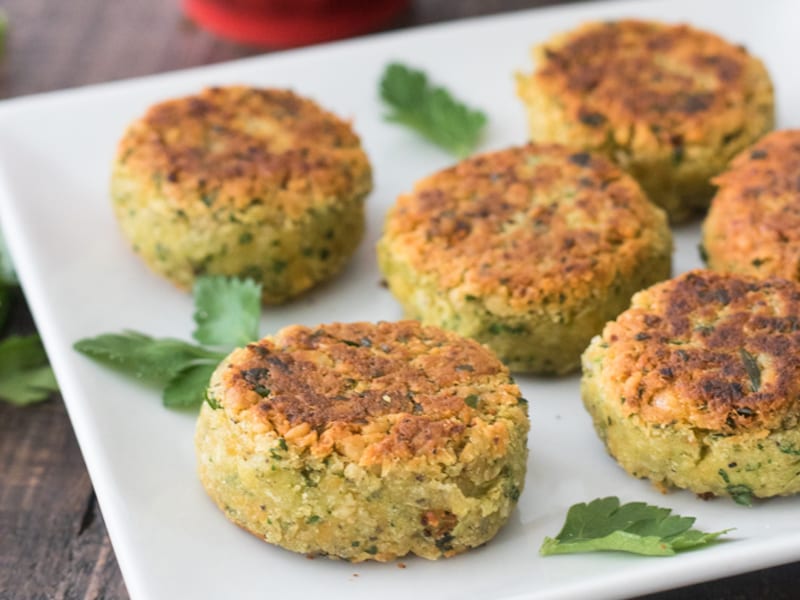 How do you work to make your life slower? What ideas do you have for how to spend less, work less and enjoy more? I'd love to hear from you!
One of the direct result of my going part time is that I have Thursday mornings off. Thursday mornings have developed a magical little ritual. My boyfriend and I wake up late, make coffee on the stove top and then prepare a cooked breakfast of some description. We get the opportunity to try flavour combinations and new ingredients. It is a truly lovely. On Thursday just past we invented this little delight of a dish, you don't have to make it with the gingerbread sauce, it would also work really well with just a maple syrup, but if you want something just that bit different or a little more fancy, give the gingerbread sauce a go. It'll also work really well as a pudding sauce or over ice cream…
As a side note: this recipe uses free-range bacon. Have you tried free-range bacon? If not, you're missing out. It's like bacon but more amazing, probably ten times more amazing. I never knew bacon could be like that.
Print
Baked Bacon Apple with French Toast Fingers and Gingerbread Sauce
Author:

Heather Sharpe

Prep Time:

15 mins

Cook Time:

25 mins

Total Time:

40 minutes

Yield:

2

1

x
French Toast Fingers
3

thick slices of good quality bread (we used organic wholemeal sour dough)

3

eggs

1 1/2 tbsp

cream (or milk if you have to)

1/8 tsp

ground cinnamon
Bacon Baked Apples
3

–

4

rashers of (free-range) bacon, rind removed

2

peeled and cored granny smith or fuji apples

2

bamboo skewers
Gingerbread Sauce
1/4 cup

agave nectar or golden syrup

2 tbsp

brown sugar
juice and zest of half a lemon

1/2 tsp

ground fresh ginger (if you have it)

1/2 tsp

ground dried ginger (

1 tsp

if you don't have fresh)

3 tbsp

chamomile tea or water

2 tbsp

cream
Instructions
Preheat the oven to 392F (200C)
Cut your bacon in half (into strips), wrap these around the apples, secure the bacon ends with bamboo skewers, then shorten them with a pair of secateurs.
Place the apples on a baking dish and put in the oven to bake for 20-25 mins, until the apples are cooked through and the bacon is starting to look a golden cooked colour on the edges
While the apples are cooking, whisk the eggs, cream and cinnamon together in a wide based, high sided dish (like a baking dish)
Cut the crusts of your bread slices, then cut into thick fingers (see the picture for a guide of size). Set aside until just before cooking.
Put the agave nectar, sugar, tea, lemon zest and juice and ginger into a pot on the stove, bring to the boil, then lower to a simmer. Simmer, stirring occasionally to avoid burning, for 5-10 minutes until thickened.
Stir through the cream, simmer lightly, remove from the heat and set aside.
About 10 minutes before the apples are done, allow the fingers to soak on each side for about a minute.
Cook, turning until each side is golden brown, in a non-stick frying over a medium heat.
Serve immediately.
Notes
these baked apples would also be a lovely side to eggs on toast or with pancakes and maple syrup
Heather Sharpe
A frequenter of farmer's markets and fan of things free-range and organic, Heather concerns herself with trying to live/eat/cook more ethically and sustainably. Her playful approach to flavour combinations promotes the idea that cooking healthy, more ethical food is an attainable goal, even with our hectic lifestyles. Heather's recipes have been published in Metior Magazine and Dash Magazine, Heather also not-so-secretly blogs as the culinary super-hero, The Kitchen Crusader.