Arepas with Amore – a Versatile Venezuelan Tradition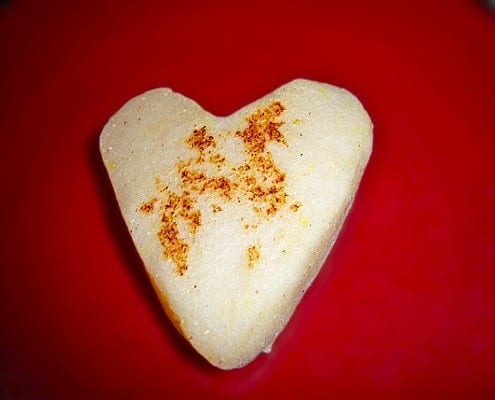 Arepas are a traditional corn meal patty from Venezuela that are split in half and stuffed with cheese, meat, butter or eggs.
By Carolyng Gomes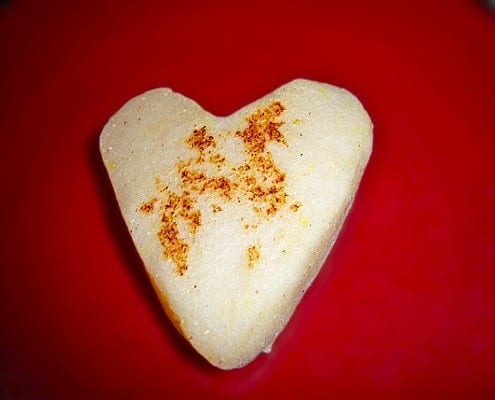 Eat my heart out!
Falling in love is an incredible feeling. There is a sense of euphoria and a weakness in the knees, with simultaneous leaps of courage and vulnerability, and through all of this it is still said that the way to a loves heart is through their stomach. I don't mean chocolates, fluffy cakes or fancy lattes… I am talking about arepas.
Arepas are a traditional corn meal patty from Venezuela that are split in half and stuffed with cheese, meat, butter or eggs, though you can fill them with any combination of the above to your heart's desire. The possibilities are endless for these delightful, little (or plate sized, depending on how hungry you are) corn meal beauty's.
Most often found coupled with savory flavorings over the sweet, arepas can be cooked in a few different ways. Bollos are arepas that are boiled in water. They are tender, fluffy and can be mixed with cheese or cooked seasoned meat for a fast, flavorful, easy meal. Arepas can also be baked in the oven, offering another healthy option. For a more sinful treat, they can be fried to toasty perfection. Any way you have it, an arepa can be the perfect base, or addition, to any meal.
Need an idea for breakfast? Make a batch of arepas and stuff with scrambled eggs and cheese, with a nice cafecito on the side. Has lunch become monotonous? Pack a few slices of chicken breast, mozzarella and tomato in your arepa and throw it on a press or on a grill for a fresh take on a Panini. Pressed for a quick dinner? Hot, toasty arepas with carne mechada, shredded flank steak, will satisfy everyone that comes to dine at your table. And don't forget the platano frito! Sweet, fried plantains are a perfect accompaniment to arepas for breakfast, lunch, dinner or anything in between. So gather your ingredients, pull out a pan and get ready to experience the wonders of an Arepa, and don't forget to share!
¡Buen provecho!
Carolyng Gomes
Carolyng loves to eat, loves to cook and loves to eat more. To her a recipe is more a list of suggestions, saving time doesn't mean sacrificing on flavor and when in doubt, a splash or two (well, a nice pour) of wine never hurts. Welcome to her Cocina Latina, where South American and Latin fusion dishes are always on the menu.