Sponsored Post: Prosciutto di Parma is the King of Hams and we're celebrating the best prosciutto around with delicious recipe and cooking inspiration.
We're busy, you're busy. Good thing there is this super simple prosciutto crostini appetizer that can be made in minutes, but is still packed with flavor.
See Also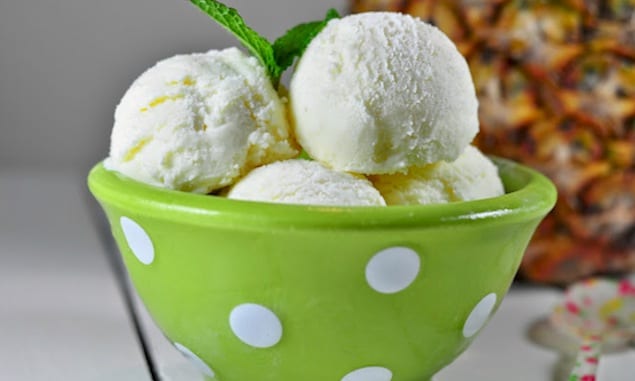 Amy Dong
Welcome to our kitchen! Here is the place where you'll find an ever-growing collection of all things yum. We're an active, hyper-busy family of six (including Miss Dog) -- we get how hard it is to put delicious 'n healthy food on the table every night! We do the recipe testing so your family will love what you dish up, and your friends will be begging for your recipes. Come on over and let's get cooking!