Almond and Chocolate Overnight Oats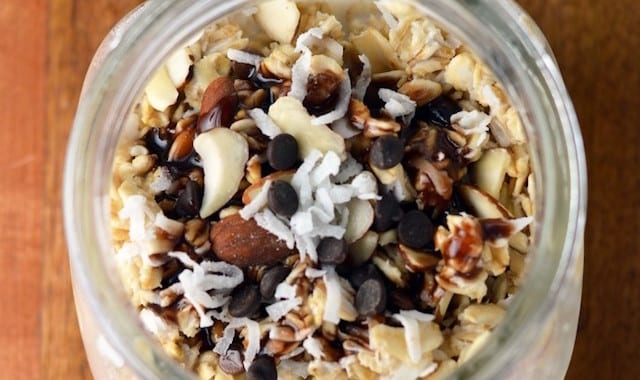 Make your breakfast as sweet as an Almond Joy bar with overnight oats made with coconut, chocolate, and almonds.
By Angie Wright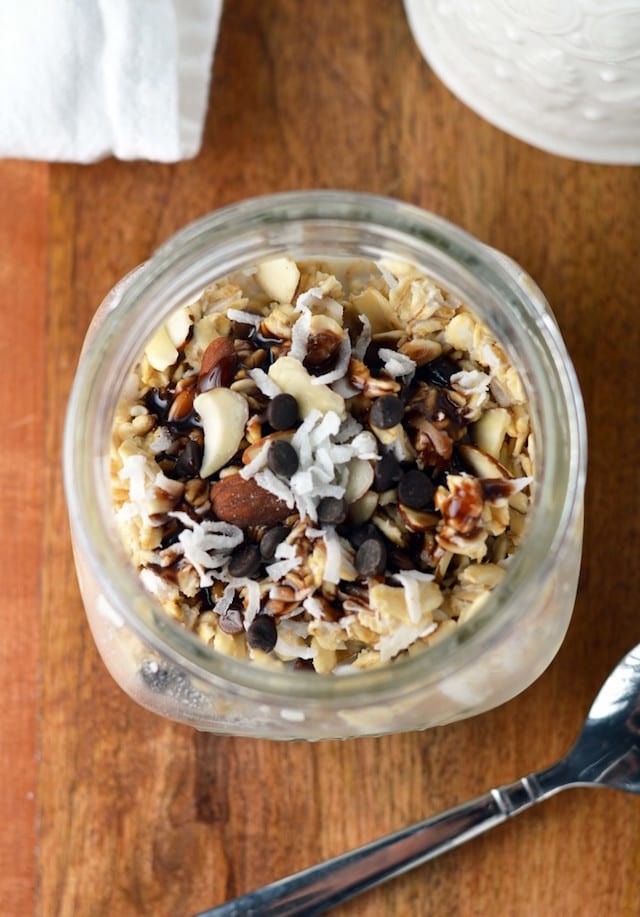 Almond Joy oatmeal, I just had to make it. I used an even amount of oatmeal and milk then added an acceptable amount of the good stuff. Chocolate, coconut and almonds. Plus a few other little things. The base for these overnight oats comes in handy for the little bags of ingredients that collect in my pantry. Raisins, cinnamon, dried cranberries, nuts, the list goes on.
I'm loving the overnight oatmeal lately at work. I've been flat out busy, often finding myself finally going to microwave my usual hot oatmeal at 11:30. But this oatmeal? No effort required.
See Also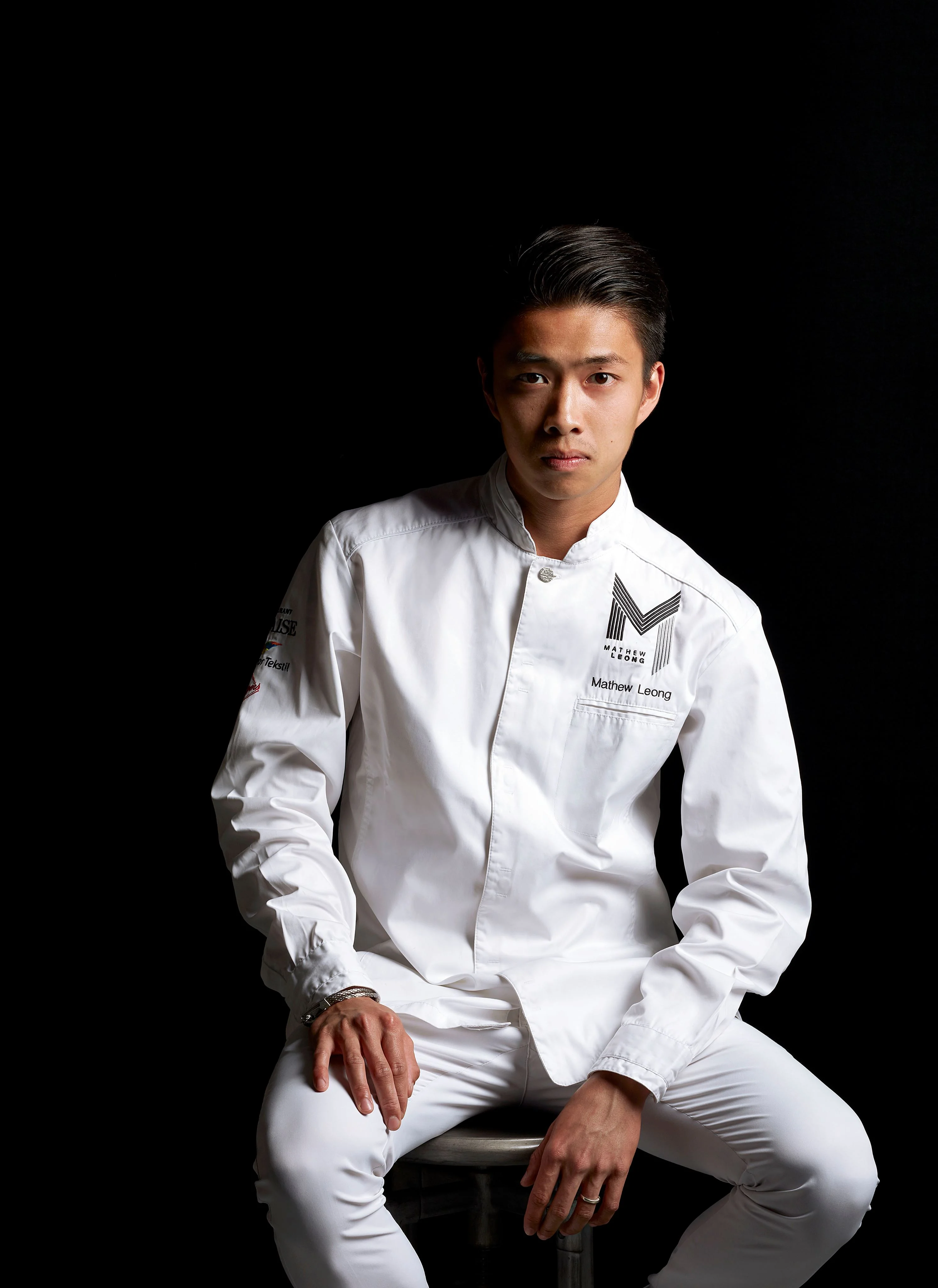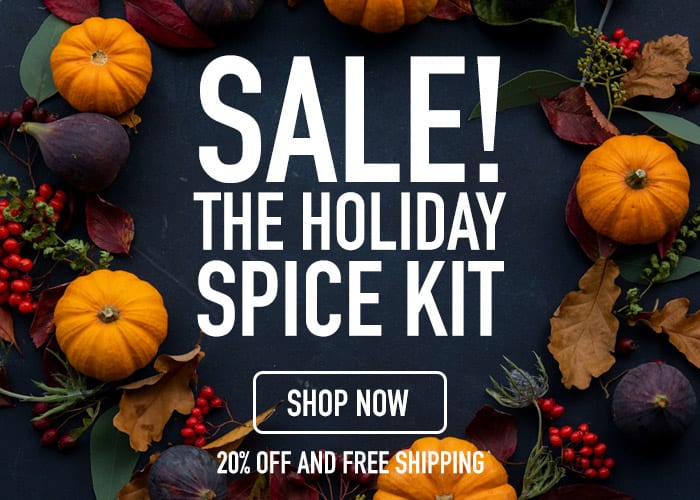 This version is my current obsession.
Soak the night before, and in the morning, breakfast is served! I like to add the Almonds right before I eat it so they're not soggy.

Almond and Chocolate Overnight Oats
Make your breakfast as sweet as an Almond Joy bar with overnight oats made with coconut, chocolate, and almonds.
Ingredients
¾ cup oats
2 tbsp. sweetened flaked coconut
1 tbsp. mini chocolate chips
¾ cup milk
the smallest drop of Almond extract
1 tbsp. shaved almonds
1 tbsp. chocolate sauce - optional
Instructions
Place the oats, coconut and chocolate chips in a covered container.
Add the milk and almond extract. Stir it around and refrigerate overnight.
Top with almonds in the morning before serving.
Notes
If you have unsweetened coconut you may have to add a sweetener to taste.
Angie Wright
It's no surprise to most that Angie loves cake. In fact, she has labeled most Friday's around her home Cake Friday. She have three built in taste testers, my husband and two kids. She resides in Northern BC and loves to travel, trying new recipes, and baking. She may not be an expert on everything cake, but she knows a lot and has the extra ten pounds to prove it.