Forty-eight hours, one Old Town in Zurich Switzerland, a lot to check off the list. Around Lake Zurich and the River Limmat, the old town awaits an exploration. One requiring a traveler to meander through Zurich's cobbled streets, leading to historic guild houses, chocolate confections and even Michelin star eats at the Baur au Lac. Unfortunately, there is no time to seek Heidi but ample time to soak up the fresh lake air. Let the journey begin! 
DAY ONE: Walk Zurich's Old Town and Dine at Kronenhalle.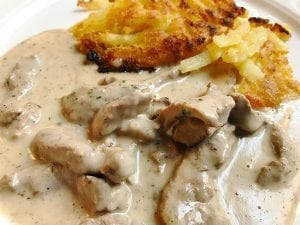 To appreciate the city's beauty and culture, briefly learning about it is essential. Explore the city individually or book a guided walking tour with Zurich Tourism and Maria. Through the cobbled streets of Zürich's Old City absorb the rich history of the guilds or zünfte. Dating back to the Middle Ages the city was ruled by the guilds (merchants) who left behind cherished emblems of the city i.e guildhalls. Most of the guilds have been converted into restaurants which cultivate a traditional, refined cuisine such as what you can find at Kronenhalle.
A legendary restaurant and bar of Zurich, Kronenhalle or the hall of crowns is set inside a guild hall decked out with Chagall, Rodin and Matisse paintings. Distilling the Swiss German past most traditional dishes are served with rosti or the upperclass hash brown.  Rosti is a potato, peeled, boiled, diced, fried, then baked crisp on the outside, soft on the inside with grated onion, greatly representing the Swiss German culture. It is served with dishes such as the sliced veal, a Swiss classic set in creamy mushroom sauce. A magical moment occurs when rosti touches the sauce.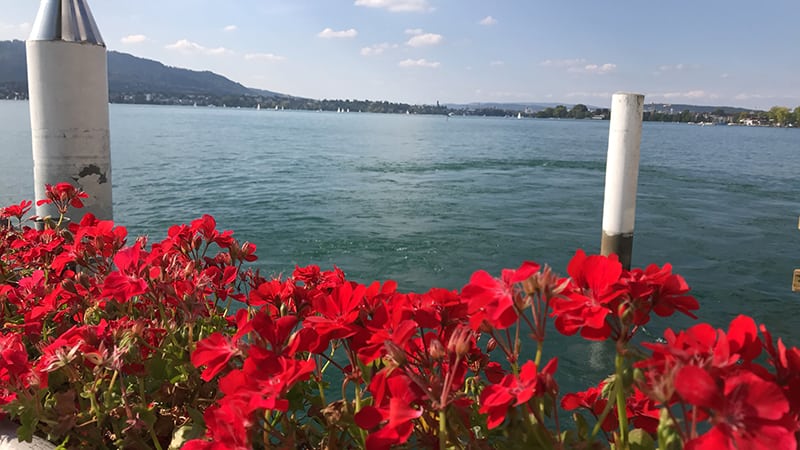 From the guilds to the Kronenhalle to the DaDa Movement (an art movement initiated by refugees in the early 20th century) and the Grossmünster ( Romanesque-style Protestant church in Zürich). The walking tour reveals interesting facts about the modern chic city like the fact that is has 1000 fountains and Albert Einstein was a fellow student.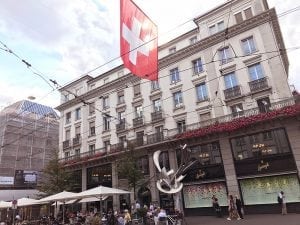 A key tip if lost always use the River Limmat as an orientation to navigate the center city – or in my case to navigate to the popular chocolatiers Laderach and Sprungli.  Boat and food tours among many others are also available.
DAY TWO: Zurich Local Wine Tour and Baur Au Lac Dinners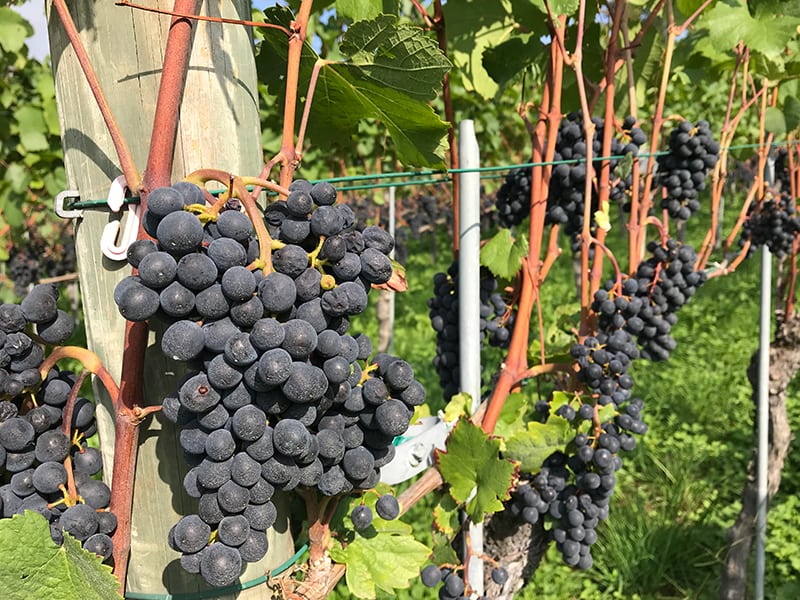 Just a short drive around the lake to the region of Doilikon, go for a wine tasting and learn about Swiss wine maker's Eric Meier's winery. Uncommon to westerners, Swiss wine is becoming a high local demand. The wine is harvested in early fall in limited quantities equating to approximately 70 tons or 1400 bottles. Varieties include Chardonnay, Sauvignon Blanc, Pinot (the main grape of winery), Riesling (light and fruity), Rauschling, Sparkling (Champagne). Compared to the heavier, bolder wines we're accustomed to (  e.g in Chianti Italy)  Eric Meier's wine isn't overpowering. It is a light refreshing taste on the tongue.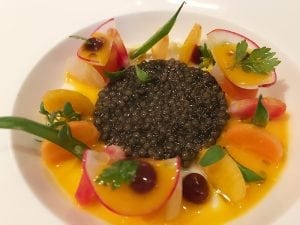 After learning and tasting the wines, it's time to fully enjoy it with a meal. Fine dining at the Baur Au Lac's 1 Michelin Star restaurant Pavillion.  is a superb option. Head Chef Laurent Eperon and his team, serves a fresh and contemporary haute cuisine inside the palatial Pavillion dining room. Both sparkling and white wines accompany starters such as the vegetable spring roll, caviar surrounded by a meadow of field greens in carrot sauce and an egg dish inspired by the head chef's grandmother. Post starters cleanse the palette with a yuzu sherbet before the main course of fillet Talbot fish.
If fine dining isn't on the menu for this trip's budget, casual dining after a day at the winery is also available at Baur Au Lac's Rive Gauche. A bar and restaurant offering specialized cocktails, local Swiss wines and a Mediterranean inspired menu. Traditional Zurich options are available too, it is recommended to try one of the steaks off the grill. Before attempting perhaps go for a lengthy swim in the River Limmat or try running around the lake.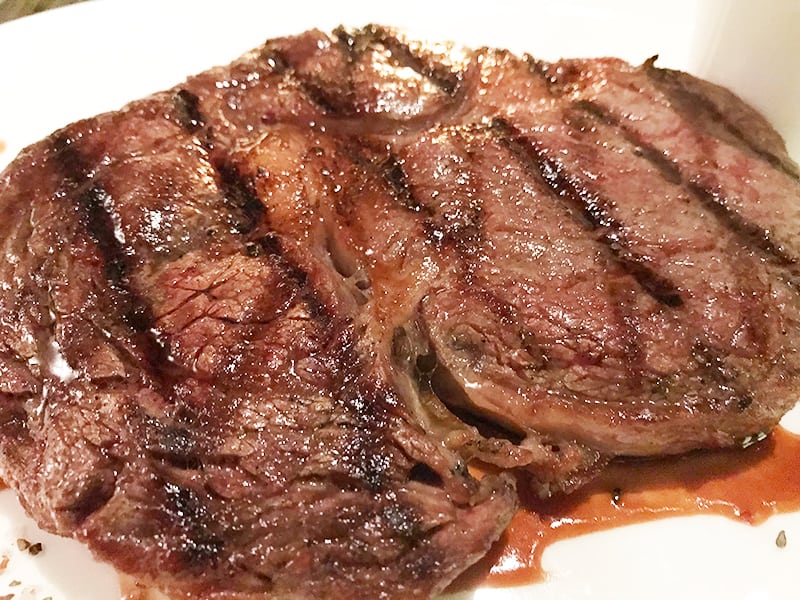 BAUR AU LAC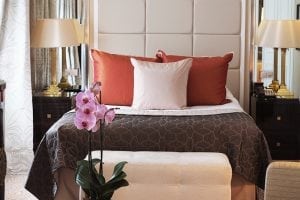 Baur au Lac, a home away from home. Not quite unless your home has an opulent chandelier overhanging in your living room. The hotel is definitely an upgrade to a home. Featuring a 1 Michelin star restaurant Pavillion, the Bar Rive Gauche, artwork by New York artist James Galloway, a garden and excellent views of Lake Zurich. It's safe to proclaim staying with Baur au Lac is a must when visiting Zurich for 48 hours.
Hotel General Manager Wilhelm Luxem oversees the hotel's daily operations and staff, ensuring guests are well accommodated for their stay. Whether it be a full week or two days. In the case of the latter, Baur au Lac does a fantastic job with assisting guests to really get a sense of the city and what it has to offer in the short span of time.
From an outside perspective, Baur Au Lac seems intimidating, rather the hotel is a "big family". Prideful of its staff long-term residence at the hotel. The Chef Laurent Eperon worked for over 20 years, the doorman worked for over 40 years. The former general manager worked for 30 and his father who preceded him also worked for 30 years.  It's one big happy lavish family waiting for you.