300 Years of Chianti Classico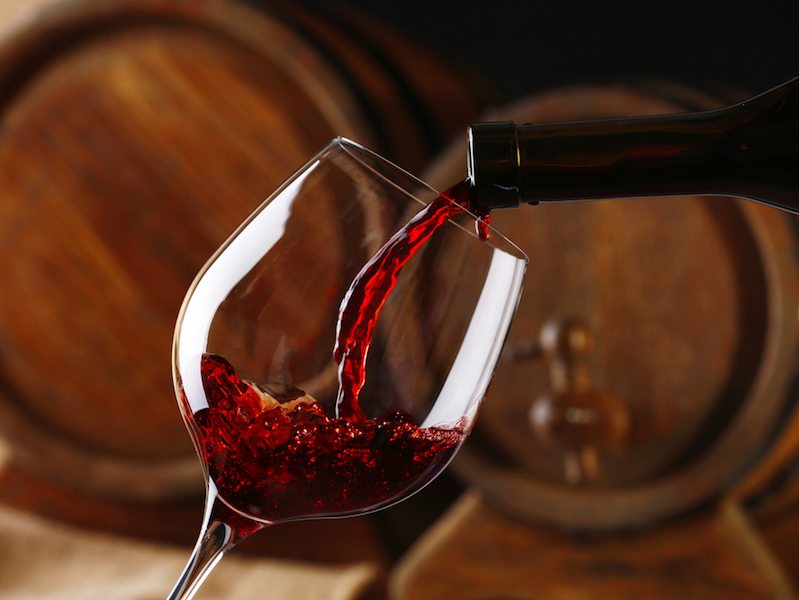 Celebrate fall and the 300th anniversary of Chianti Classico wine with these bottles.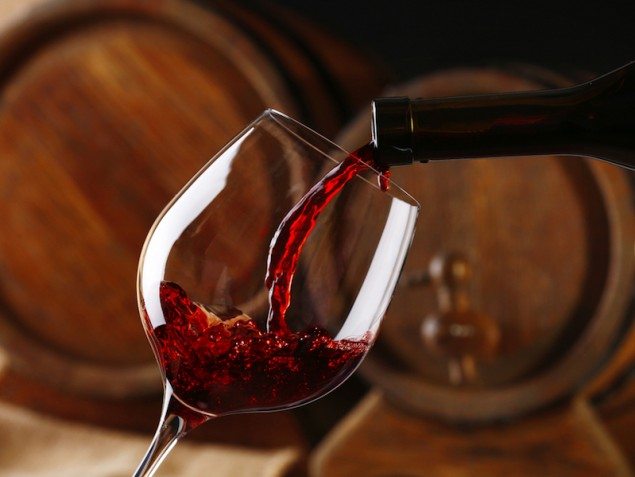 It's a year to celebrate! The Chianti Classico region of Italy celebrates it's 300th anniversary and we are celebrating by drinking one of Italy's oldest and most famous wines. But what is the difference between Chianti and Chianti Classico? So glad you asked! Let find out more about this Italian red, perfect for fall and winter seasons.
In 1716, the Grand Duke of Tuscany Cosimo III de' Medici created official borders of the Chianti wine region. These boundaries now define the Chianti Classico region and wines from this region receive the same name and label. Chianti Classico wines follow a certain, strict set of quality standards. All wines labeled as such are aged for at least a year and contain 80% or more Sangiovese grapes. You will know these high-quality wines when you see the Gallo Nero symbol on the bottle. Every neck of wine bottles features a black rooster, the symbol of Chianti.
The next time you are looking for a perfect fall red, celebrate with a Chianti Classico wine, just look for that rooster! We tried two Chianti Classico bottles that should be easy to find, no matter where you live.

Ruffino Riserva Ducale Chianti Classico Riserva 2012
With its stunning tea-like tannins, this ruby red wines comes with a hint of leather and tobacco to balance its fruity, cherry tones. Enjoy it alongside some posh prosciutto, warm roasted tomato soup, or comforting bolognese. Still warm where you are? This wine is great with grilled meats enjoyed in the sunshine.
Ruffino Riserva Ducale Oro Chianti Classico Riserva Gran Selezione 2011
With notes that are iconic of the Tuscany region, like cherry, plum, chocolate, and spice, the wine will hurtle you into a feeling of elegance. Its finish is rich, decadent and laced with warm spices. Enjoy this wine with traditional Italian eggplant dishes, game meats, and roasted autumn vegetables.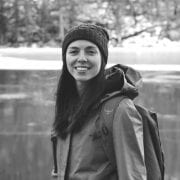 Annelise McAuliffe
Mandatory family outings to the Detroit farmers' market and nightly home-cooked meals cultivated Annelise's respect and curiosity for food. A graduate of The Culinary Institute of America, she spends her free time in New York City recipe testing, eating breakfast all day, and dreaming up international culinary adventures.